We Are The Computer Rental Company that pays you back!
The FRP Program (FREQUENT REWARD POINTS PROGRAM)

Rentacomputer.com pays you back on all future rental reservations you place with a Tech Travel Agent. Each order you place earns FRP points. And just like Delta Sky Miles or BP Gas cards, FRP points can be redeemed on future rentals.
• Points accumulate on every computer rental, notebook rental, plasma rental, copier rental, projector rental, any technology rental.
• See any rental quote for the total number of points awarded for each rental. Look for the FRP Box near the bottom of the quotation under the pickup date.
• Each Point is worth $1 in discounts toward future rentals. (Sorry, FRP points cannot be redeemed for cash).
• Tech Travel Agents sign you up and keep track of your FRP Points. They even send monthly email statements with your FRP Point Totals.

• Login at any time to see your FRP Point Total!
Complete a fast survey to enroll and earn 10 FRP points right off the bat!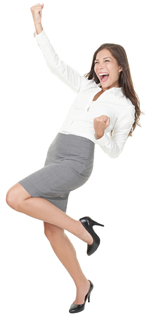 Just click here for your survey:
Worth $10 off your rental!
Contact a Tech Travel Agent at https://www.Rentacomputer.com, email rentals@Rentacomputer.com or call toll free 800-736-8772.
For more information on Tech Travel Agent Services visit http://www.TechTravelAgent.com