Rentacomputer.com Referral Programs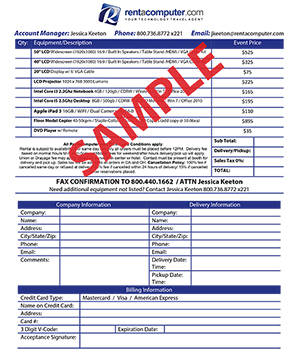 Order Form Program
If you are an event organizer, meeting planner or event professional, we have an order form program that would be a great addition to the event services you can offer at your next event. Rentacomputer.com is nationwide and can provide technology in small or large quantities. We offer anything from iPads to Video Walls and can have equipment delivered and setup right at the venue of your event.
Contact us today to learn how you can get started.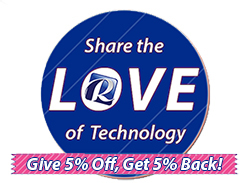 Give Some, Get Some
Share the love of technology rentals by referring a friend to Rentacomputer.com! Anyone you refer will receive 5% off their first rental and you will receive 5% of their order in CASH. This goes for every successful referral. You share the love, and we'll share the money!
Contact us today to learn how you can begin sharing the love of technology.