Asus Rentals
As one of the top selling computer brands in the world, Asus continues to develop and manufacturer quality desktops, laptops, netbooks, monitors, projectors, motherboards, graphics cards, and servers.
Request A Quote
Asus Monitor Rentals
Asus monitors are available to pair with any rental! The Asus VG278HV 27" monitor offers a full HD 1920 x 1080 resolution, an ultra-smooth refresh rate of 144Hz, a 1ms response time, and includes HDMI and DVI-D video inputs.
Request A Quote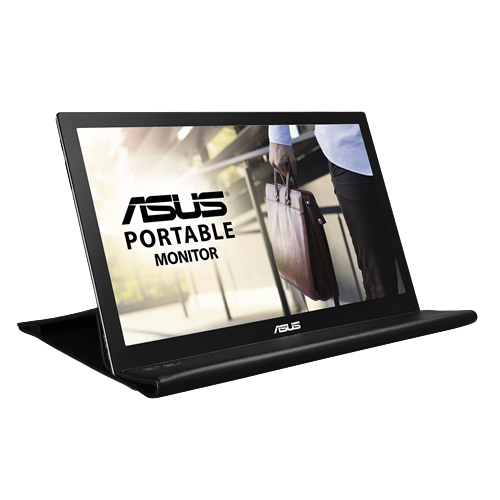 Asus Portable Monitor Rentals
Experience the convenience of an on-the-go multi-display setup by renting the Asus MB169B+ monitor. This portable 15.6-inch monitor is powered solely by a USB cable, which provides both the video signal and power required to deliver a stunning full HD resolution.
Request A Quote
Request a Business Technology Rental Quote
Rentacomputer.com works with thousands of businesses each year to provide technology rentals around the world. A list of basic requirements to rent from us includes:
Short Term - All rentals must be short term needs, typically a few days or weeks, to a few months
Established Business - You must be an established, verifiable business. We cannot rent directly to individuals or students
ID Verification - Any rental could require a verification of your identity, such as a copy of an ID
To read more about our rental requirements, click here