Digital Signage Rentals
If you're looking to attract attention to your business or display important messages or information, a Digital Sign Rental from Rentacomputer.com is a great upgrade from your average stationary display.
Request a Digital Sign Rental Today
Rent a Digital Sign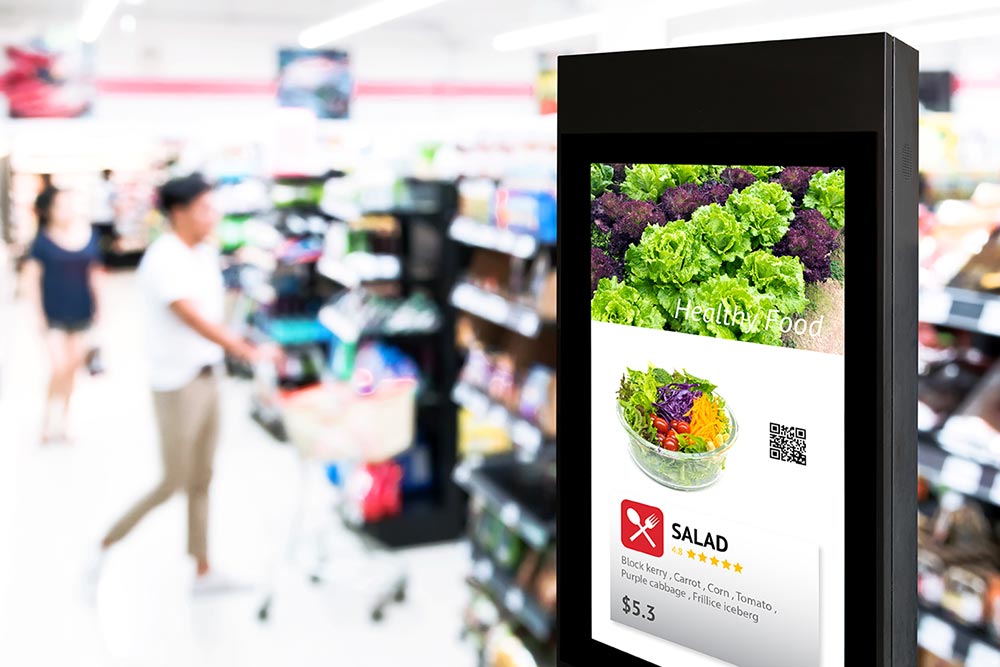 Why Should You Rent a Digital Sign?
Digital signage rentals are available daily, weekly, and monthly.
Available in a wide range of sizes and mounting options.
Digital sign rentals are hand delivered to your event venue.
Technicians are available to setup and install your digital sign rental.
Application development is available for advanced digital displays and interactive displays
Common Uses Of a Digital Sign Rental
Digital Signage Rentals Are Great For:
Comprehensive Event Services
Get Our Event Services With a Digital Signage Rental!
Here at Rentacomputer.com, service is the cornerstone of what we do. Along with renting a digital sign, we also provide a full range of event services. From on-site IT to event engagement, we can help you create a fantastic event with a lasting impression. We also can assist with your events registration, production, and software solutions!
Nationwide Digital Sign Rentals Available
For 30 plus years, Rentacomputer.com has been the specialist in obtaining technology for events and temporary business needs. Whether a client needs a computer, digital sign, event, or office equipment, our experienced agents can obtain the equipment and coordinate all the facets of on-site installation. With the help of our agents Rentacomputer.com also specializes in providing event production, staging, and support services for businesses and institutions worldwide. Rentacomputer.com has worked with clients in a multitude of industries and excels at delivering, setting up, and troubleshooting a wide variety of technology.