Monitor Rentals
Big or small, we have them all. Whether you need monitor rentals for Apple or Windows-based computers at your training class or a monitor rental for a display on the wall of your tradeshow booth, Rentacomputer.com offers great nationwide coverage with the ability to deliver and assist any monitor rental needs!
Rent A Monitor Bunlde Today
Rent a Computer Monitor
Why Should You Rent a Monitor?
Having the right computer monitor rental can make all the difference at your next business event. If you need large monitors, especially in larger quantities, Rentacomptuer.com makes bulk ordering of your monitor needs simple and affordable saving you time and money. Don't be afraid to ask about our bulk discounts when you quote your next large rental from Rentacomputer.com!
Standard wide-screen LCD monitors rent for an average of $90 per unit.
Monitor rentals are available daily, weekly, and monthly.
Monitor rentals are available in LCD, LED, and even 4K.
Monitor rentals are either hand delivered or shipped nationwide.
Monitor rentals are available for Apple and PCs in all sizes.
Monitor rentals are available with user-friendly touchscreen displays.
Monitor rentals are also available in matching models for eye-catching uniformity.
Gaming monitors with variable refresh rates are available.
*Small Sized Single Unit Monitor Requests May Not Be Cost Effective When Delivery And Pickup Costs Are Added
Why Rentacomputer.com Is the Best Place to Rent Computer Monitors
Rentacomputer.com has been a trusted source for business technology and computer monitor rental since 1987. We draw from those decades of experience to provide you with benefits like:
Fast service: Our team responds quickly when you send an inquiry. Doing so allows us to help you save time and focus on your event or project instead of an equipment rental.
Personalized advice: You'll work with the same team member from your rental inquiry to the completed return. They'll collaborate with you to identify and choose the right equipment to handle the job.
Exceptional quality: We carry the industry's most respected brands. Our in-house quality assurance team also inspects and tests each monitor to confirm its performance before shipment or delivery.
Current technology: Rentacomputer.com regularly invests in adding more models to our lineup. You'll always have cutting-edge technology to choose from.
Convenient delivery: We can arrange personal delivery and setup in many areas. When third-party transport is necessary, most orders qualify for free shipping.
Around-the-clock support: Our agents are here 24/7 to help remotely troubleshoot your monitor rental if an issue arises. On-site support for large events may also be an option.
Quick Quote
Are you in a rush and tired of waiting for other rental companies to get back to you? Do you need something specific that you don't see listed on our website? Look no further than Rentacomputer.com! With our extensive inventory, unbeatable prices, and 15-minute response guarantee, we're committed to providing you with exceptional customer service. You can count on us to be your reliable rental partner. Contact us today for a personalized quote tailored to your needs!
Our Latest Television Rental Product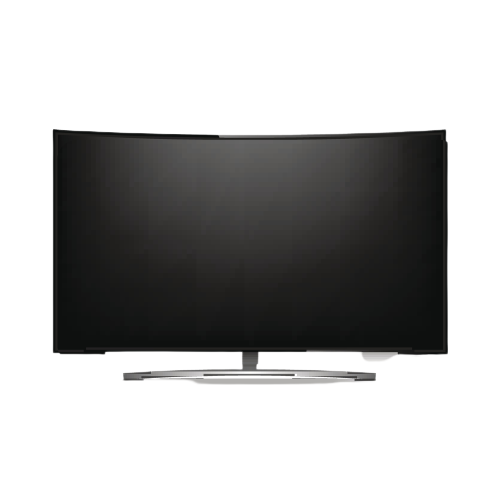 Curved Display Rentals
Curved displays have made their way to Rentacomputer.com and are ready to amaze you! With 4K High-Dynamic Range video, auto depth enhancer, and a 3840 x 2160 resolution, our curved displays produce the highest quality picture with amazing detail and clarity.
Get A Curved Display Rental Quote
Benefits of Gaming Monitors
We Make it Easy
Gaming monitors offer higher refresh rates, low response times, anti-tearing technology, quality color and black levels, and sharp moving images. Higher refresh rates (including 144Hz and 240Hz) and lower response times (as low as 1ms) can help limit display issues while gaming, such as on-screen jittering, ghost images, and motion blur. G-Sync and FreeSync technologies eliminate screen tearing an makes images smoother. Gaming comes to life with enhanced visuals with high-quality colors and black levels. If you're looking for the best gaming monitor rental for your event, click the quote request below, and let's get started today.
Get A Gaming Monitor Rental
Display Rental Equipment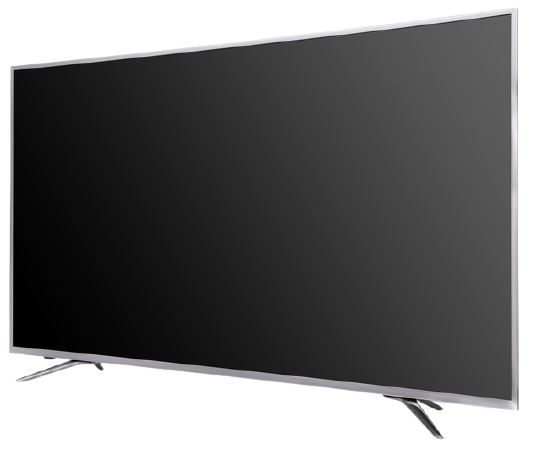 ---
A wide variety of high-definition televisions ranging from 32" to 90".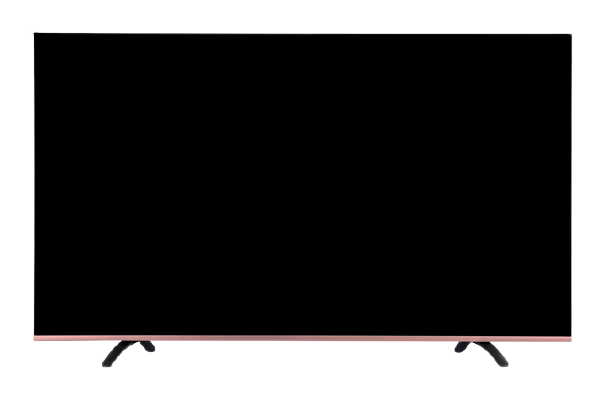 ---
The most impressive displays to date. Ultra-high-definition displays with 3840 x 2160 resolution.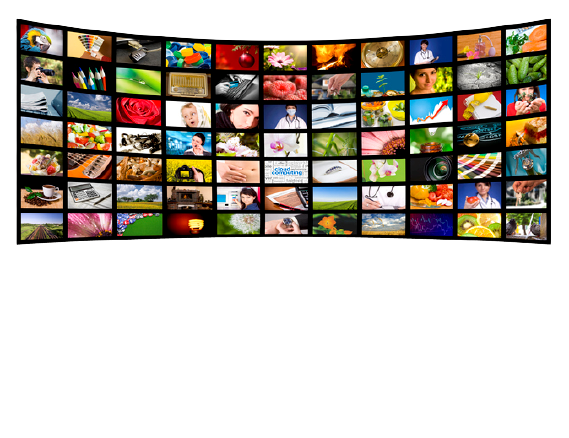 ---
Multiple displays combined to make one large video wall. Typically in a 2x2 or 3x3 matrix.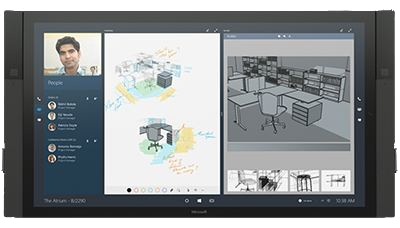 ---
Microsoft's multitouch Surface Hub has taken meetings and collaboration to the next level. There is no better technology that allows groups to brainstorm or create together.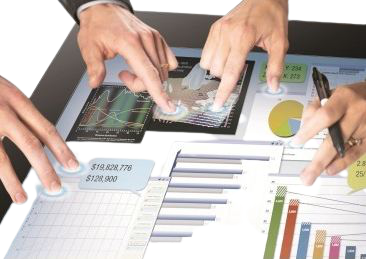 ---
Interactive touchscreen displays and multitouch collaboration screens and tables.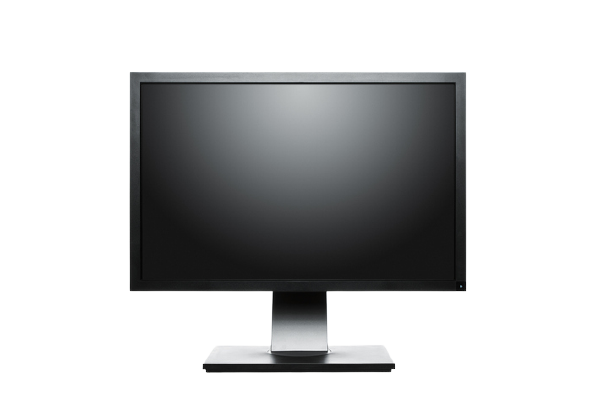 ---
Big or small, we have them all. Whether you need a monitor for your computer or a monitor for your tradeshow wall, we've got you covered.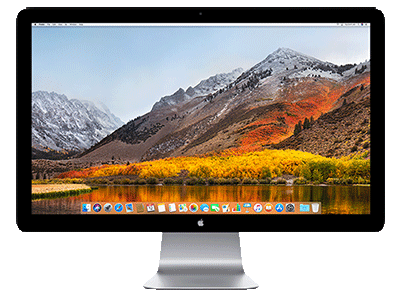 ---
Apple's fastest, most flexible I/O ever. The Apple Thunderbolt Display can do things other displays simply can't.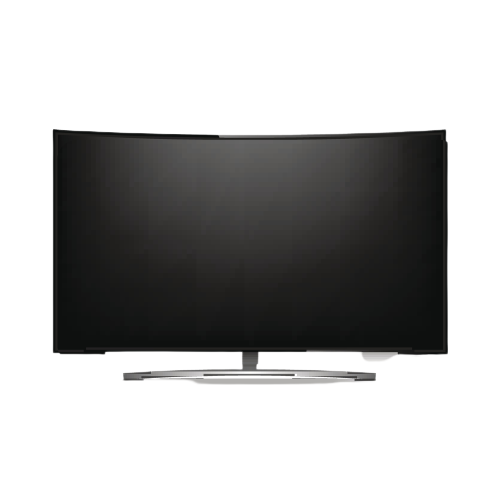 ---
The newest and most innovative displays yet. Our curved displays produce images you have to see to believe.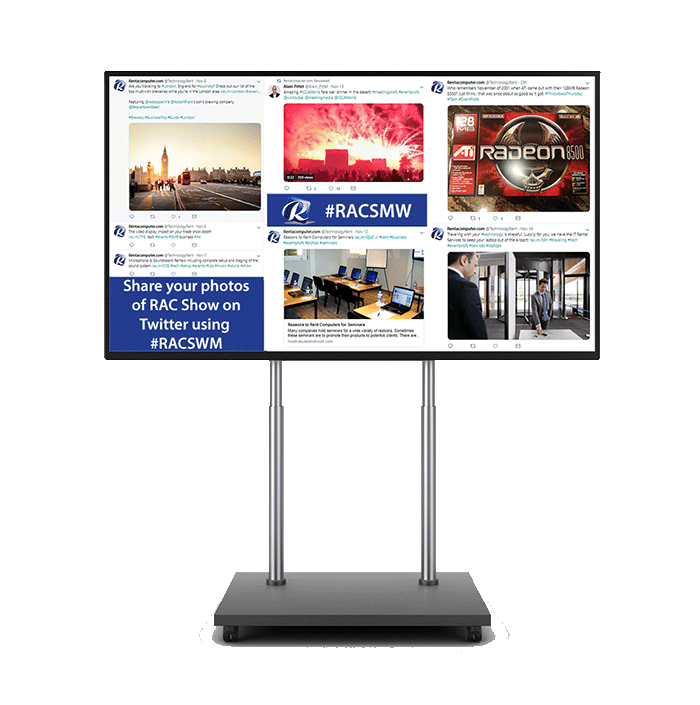 ---
Display social media feed from your convention, or marketing event, in real-time.
View All Audio Visual Rental Products
FAQs
Review the answers to frequent questions below.
How Much Does Renting a Computer Monitor Cost?
Your computer monitor rental's exact cost will vary based on the options you select, including:
Rental term length
The number of devices required
Monitor style, brand, and features
Additional services as requested
Your proposal will include all the fees so you'll know the costs upfront. Additionally, we can provide rental discounts for bulk orders and offer a customer rewards program for extra value.
Do You Rent Monitors Near Me?
If you're an established business, then we sure do! Our reach extends to all 50 states, the U.K., Canada, Australia, the EU, and more.
Businesses in Canada can find their local offices on the country's rental page, while U.S.-based renters can browse the city links below. If you're interested in international rentals, please connect with a team member for assistance reserving equipment.
How Do I Reserve a Monitor Rental?
You can use our digital request form above if you know what you need or contact us online for product advice. Your specialist will prepare a customized quote for you based on your selections. Once accepted, we coordinate the shipment or local delivery and return.
Nationwide Monitor Rentals Available
For over 30 years, Rentacomputer.com has specialized in providing technology for temporary business and event needs. Whether a client needs monitors, audiovisual, event equipment, office equipment, or any other type of technology rental, our agents can obtain the equipment and coordinate all facets of on-site installation. Our agents also specialize in providing event production, staging, and support services for businesses and institutions worldwide. Rentacomputer.com has worked with clients in many industries and excels at delivering, setting up, and troubleshooting a wide variety of technologies.
Find Your State Here
Find The Top Rental Venues Here