Lectern and Podium Rentals
Rentacomputer.com offers lectern and podium rentals for events of all types and sizes. Your technology rental agent will help you find the right podium for your event.
Request a Podium Rental Quote
Why Rent a Podium?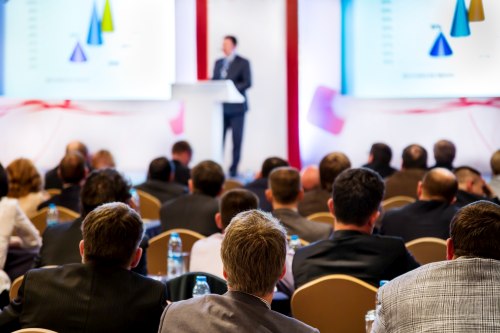 Podiums are excellent for presenters, especially those who are using a laptop, projector or microphone during their presentation. Podiums are very useful for conferences and meetings. They allow you to organize all appropriate materials for your presentation onto one stand. Podiums are also great for big speeches where the presenter needs to glance at notes.
Style Choices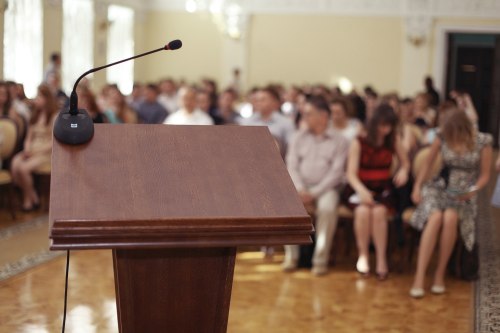 Podiums and Lecterns come in many sizes and styles. When choosing a podium, be sure to get the dimensions that work best for your presentation. If you have a widescreen laptop or a projector to setup on your podium, you will want to make sure the width of the podium supports the amount of space you need. Podiums and Lecterns come in different styles like wood, steel, or acrylic.
Integrated Features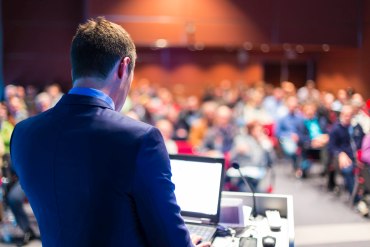 Some podiums and lecterns come with integrated wireless microphones, eliminating the clutter and the need for a separate microphone. Some multi-purpose podiums come equipped with connections for laptops and projectors to save you time and energy. Additionally, most podiums include things like keyboard trays, shelves, pencil trays, wrist supports, tilt and roll mobility.
Related Rentals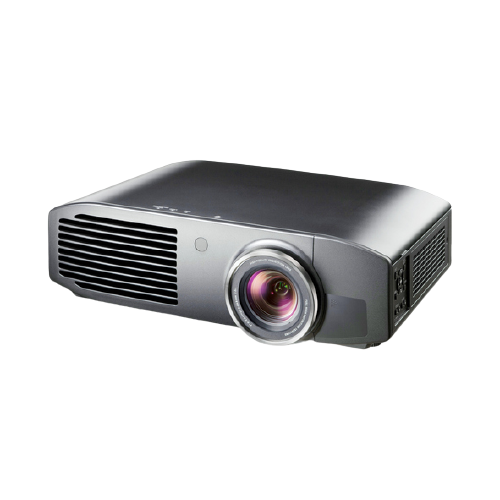 Audio Visual Equipment
---
We have projectors suitable for both large and small venues in both short and long throw models. Video walls, large televisions and other AV equipment are also availible.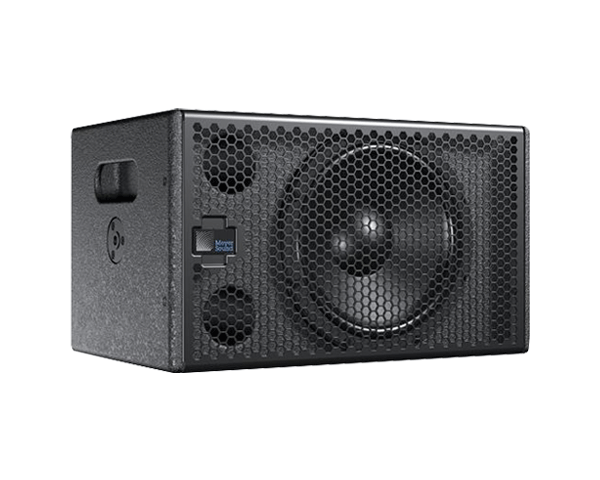 Sound Equipment
---
We offer full-scale sound systems, microphone systems, audio packages and more. Graduation sound packages can be custom-made upon request.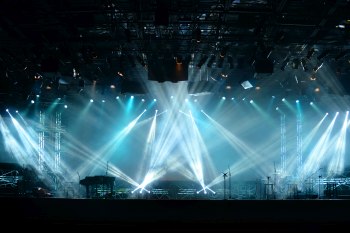 Lighting Equipment
---
Rentacomputer.com offers lighting solutions for every graduation event. Our Event Production techs will help you choose the right lighting system, and provide talented techs for setup, operation and teardown.
Related Services
Presentation Rentals and Services
If you are putting on a presentation for a crowd, you need the best stage, podium, and sound equipment to get your message across. Rentacomputer.com will help you find the best Presentation Equipment and services at competitive prices. Get a quote today.
Learn More
Corporate Event Services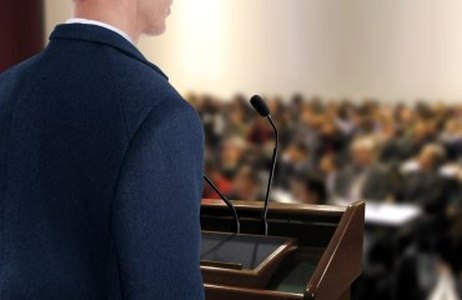 Corporate Events for large and small groups require careful planning and coordination. Rentacomputer.com has access to the best sound, lighting, and staging techs in the industry who will provide their expertise in making event planning and set up a breeze.
Learn More