Desktop Computer Rentals
Windows Desktop and All-In-One Computer rentals from Dell, HP, Lenovo, and more. Apple iMacs, Apple Mac Minis, and Apple Mac Pro rentals. Whatever desktop rental your business needs, you can count on Rentacomputer.com for the best rental rates and great service! Delivered and set up to your office or trade show booth nationwide. Get your next desktop rental in bulk for your next event or any large rental.
Reserve A Desktop Rental Today
Rent a Desktop Computer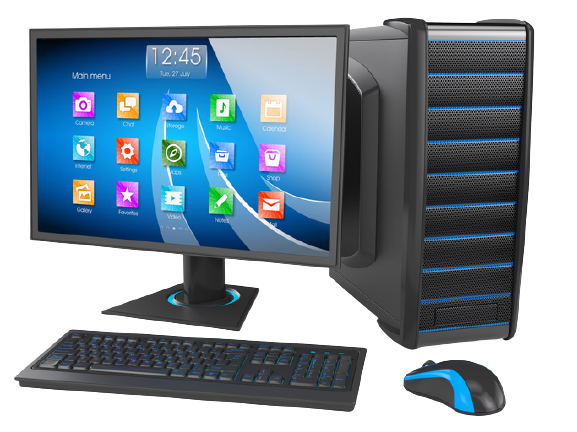 Why Should I Rent a Desktop Computer?
A desktop rental for business offers many advantages for meeting temporary needs, including:
Flexible monthly, weekly, and daily leases.
Low upfront investment versus purchasing.
Highly configurable systems with access to up-to-date technology.
Our namesake service, we have been in the industry of renting out desktop computer rentals from a large variety of brands and for an even larger variety of purposes for well over 30 years now. If you need a desktop rental for an upcoming short-term business operation or event, you can count on one of the most trusted names in the business - Rentacomputer.com.
At Rentacomputer.com, we provide desktop rentals that operate on either Windows or macOS platforms. While our macOS devices are, of course, Apple desktops, our Windows desktop rentals can be provided from a selection of brands, including Dell, HP, and Lenovo computers — although the brands available will vary depending on what role you need your PC rental to fill. Rentacomputer.com provides a large selection of rental options for you to use for your next event.
In addition to getting the desktops that you need, Rentacomputer.com also offers custom service solutions, including on-site technicians and software imaging services for ensuring that all of your devices have the support and software you may need in order to guarantee that your desktop rental is as useful as it can possibly be during your business event or project.
Browse our computer rental desktop options below, and if you'd like to know how much it costs to rent a PC online, just click on any of the quote request buttons and let us know what desktop configuration you're interested in renting to find out the daily, weekly, or monthly rates.
Book A Desktop Rental
Windows Desktop Rentals
---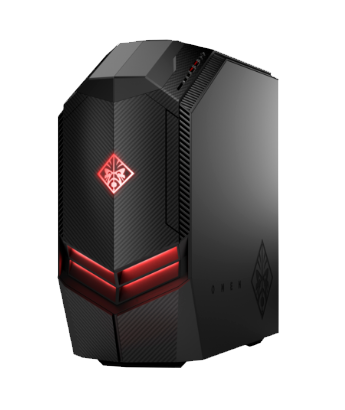 Gaming PC Rentals
Top-of-the-line Windows-based desktops, such as Alienware, Acer, and HP Omen rentals for gaming purposes. Our gaming desktop rentals come equipped with some of the best hardware on the market in terms of processing (including i7 and i9 processors), RAM, SSD storage, and graphics cards such as the RTX 3090.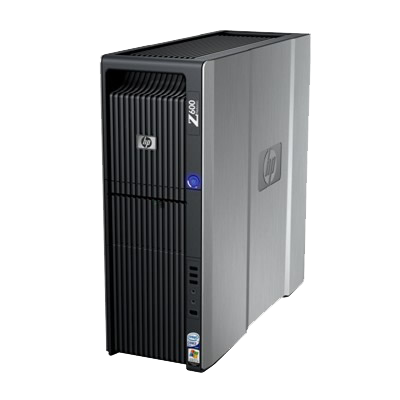 Workstation Rentals
Powerful Windows-based work-oriented desktop workstations from HP, Dell, or Lenovo with options for multiple processors, increased RAM, and high-end graphics.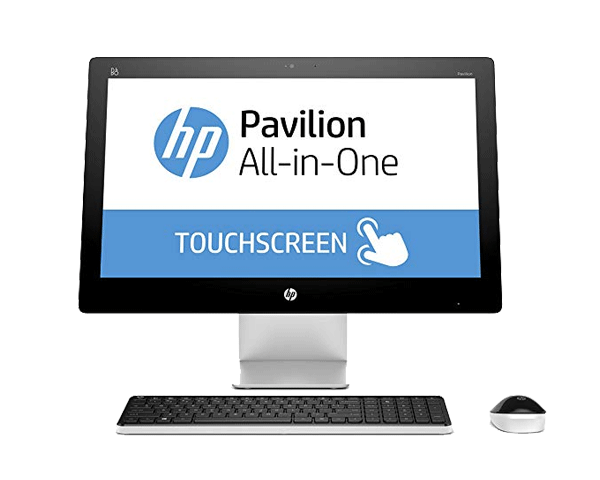 All-in-One Rentals
Apple iMacs and Windows-based All-in-one computer rentals are affordable, compact, and stylish. All the components are built into the monitor creating one seamless machine.
What's New? Ray Tracing Capable Graphics Cards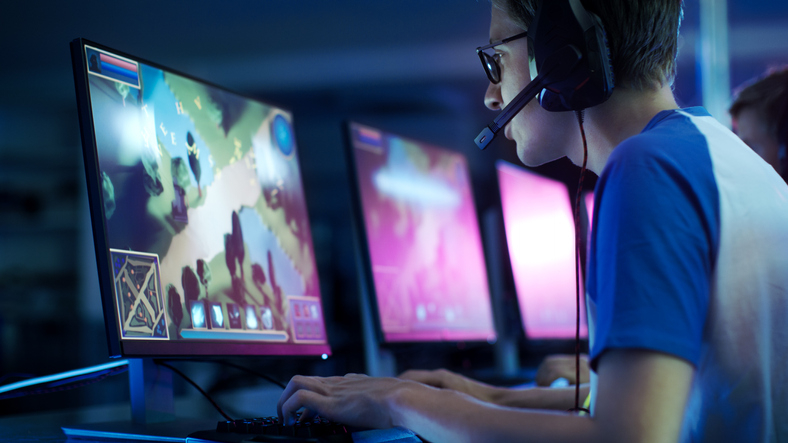 Rent An RTX Desktop

RTX-equipped desktop rentals
Delivering more realistic graphics has never been easier. Whether you want to deliver a more immersive gaming experience for your tournament players or let your architecture conference attendees create photorealistic renderings, we offer laptops and desktops equipped with the new Nvidia RTX-equipped GeForce RTX 20 series (GeForce RTX 2060, GeForce RTX 2070, GeForce RTX 2080, GeForce RTX 2080 Ti, and RTX 3090 video cards to help you create a truly unique experience for your users.
QUADRO EQUIPPED WORKSTATION RENTALS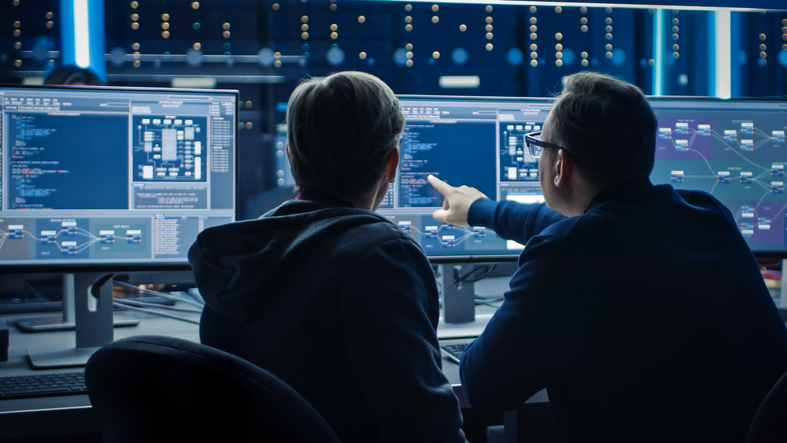 Reserve A Quadro RTX Desktop

Get The Right Gear for Your Engineers
Quadro RTX-powered workstations allow engineers and designers to push the boundaries of what is possible. Real-time ray tracing, advanced graphics capabilities, and AI let professionals work smarter and faster — while creating photorealistic graphics and trailblazing designs. Make your next CAD conference stand out with our laptop and PC rentals equipped with Geforce's Quadro or AMD's Radeon Pro GPU for CAD professionals.
Why Should I Choose Rentacomputer.com for My Desktop Computer Rental?
We've been a market-leading provider of business technology rentals since 1987. We back that in-depth industry experience with other benefits, like:
Expertise: We have the technology and product knowledge to help you identify and implement the best rental solutions to meet your business's demands.
Quality: Rentacomputer.com is home to first-rate desktop brands and a comprehensive quality testing and assurance program.
Service: Our team provides responsive, friendly service with personalized attention from a dedicated consultant.
Support: We're available for technical support remotely 24/7 and on-site by arrangement.
Convenience: We ship many orders for free and can coordinate on-site setup and delivery in numerous locations.
FAQS
Customers frequently ask us these questions when renting desktops.
Nationwide Computer Rentals Available
For over 30 years, Rentacomputer.com has specialized in providing technology and PC & AV equipment for temporary business and event needs across the United States - including desktop rentals. At Rentacomputer.com, we are capable of providing Apple and Windows All-in-Ones, Mac Pros, Windows Workstation rigs, and heavy-duty Windows gaming desktops equipped with RTX and GTX capable graphics cards all across the US. Rentacomputer.com has proven to have fast and easy-to-use rentals for your next event. If you're looking for computer lease companies near you, Rentacomputer.com is your one-stop shop. Our PC rentals have fast shipping and are typically available with local, next-day delivery, including the following cities:
Find Your State Here
Find The Top Rental Venues Here