How It Works
Getting rental equipment is a simple 4 step process:
1. Request Your Quote
2. Receive & Review Your Quote
3. Confirm & Sign Your Order
4. Equipment Ships On Time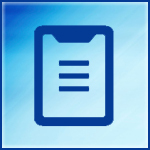 Request For Quote
The first step is to get a quote by contacting us. You can call, text, fill out a quote online or chat with a live agent. If you call, text or chat live during business hours you will be in immediate contact with an agent. If you fill out a quote online during business hours, you will receive a response within 15 minutes guaranteed.


---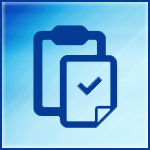 Receive & Review Your Quote
Your agent will send you your quote to review via email. If you have any questions, concerns or revisions simply contact your agent for a solution. Your agent is your one point of contact throughout your rental and will help you every step of the way.


---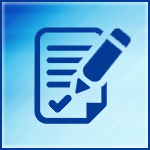 Confirm & Sign Your Order
Once you have thoroughly reviewed your rental quote, sign and return your quote to your agent for confirmation. At that point your rental is booked and your agent will keep you notified of delivery timing and shipment tracking.


---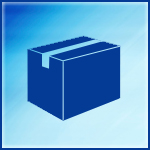 Equipment Is Prepared & Ships
Your equipment is freshly loaded and any requested software applications are preloaded. Once your equipment is inspected to meet quality standards it ships on time to your required destination.


---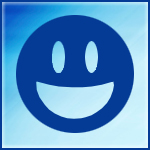 Enjoy Then Return
Enjoy your rental and service. Once your rental duration is over, simply return the equipment. Either your equipment will be picked up at a scheduled time or you can return ship the equipment with the provided return labels.