HP Rentals
To meet the growing demands in an everchanging business environment, a HP server, laptop, or desktop rental is your prime choice. With the power, performance, and low energy costs to meet even the most demanding environments, HP continues to be an industry leader.
Request A Quote
HP Desktop Rentals
Gaming desktop computers from HP are available for rent, like the HP Omen 30L. This computer comes equipped with an RGB liquid cooled Intel i9-10850K processor, a Z490 motherboard, a 750W platinum PSU, 64GB of HyperX RGB RAM, a 4TB NVMe SSD + 2TB HDD storage, and the latest in graphical processing power, the NVIDIA 3090 GPU. The GeForce RTX 3090 is a great choice for those projects that may require the use of ray tracing.
Request A Quote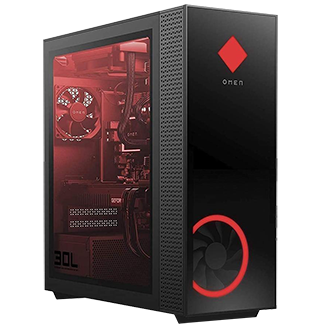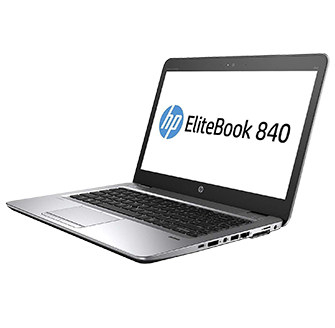 HP Laptop Rentals
Laptops from HP are a budget friendly solution for your business needs! The HP 840 G1 comes with an i5 processor, 8GB of RAM, a 240GB SSD, and Windows 10.
Request A Quote
HP Server Rentals
Whether your data center is experiencing a seasonal spike or is planning a data migration, Rentacomputer.com strives to provide quality HP servers at an affordable rate, configured to your personalized needs.
Request A Quote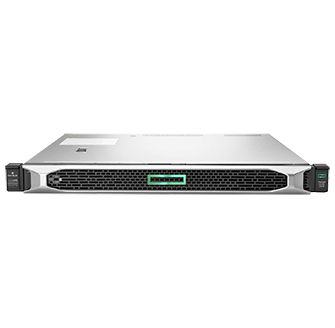 Request a Business Technology Rental Quote
Rentacomputer.com works with thousands of businesses each year to provide technology rentals around the world. A list of basic requirements to rent from us includes:
Short Term - All rentals must be short term needs, typically a few days or weeks, to a few months
Established Business - You must be an established, verifiable business. We cannot rent directly to individuals or students
ID Verification - Any rental could require a verification of your identity, such as a copy of an ID
To read more about our rental requirements, click here