Computer & AV Rental Pricing
Computer and AV rentals are excellent ways to save on costs while getting the equipment you need when you need it. With our flexible short-term computer rental pricing, you can increase efficiency in your business or enhance your events while staying within your budget. We will help you find the right solution, deliver it and set it up at great rental rates!
Get a Customized Quote
PC & AV Rental Pricing Factors
How much it costs to rent a computer, laptop, event engagement technology, and other equipment will vary based on a few factors.

Quantity
The number of devices you need to rent will affect the overall rental price. If you plan on renting tablets, laptops, iPhones, and other computer devices in large quantities, the rate charged for each unit will be lower on the quote. On account of this, you can expect the rates to increase for each device as the quantity decreases.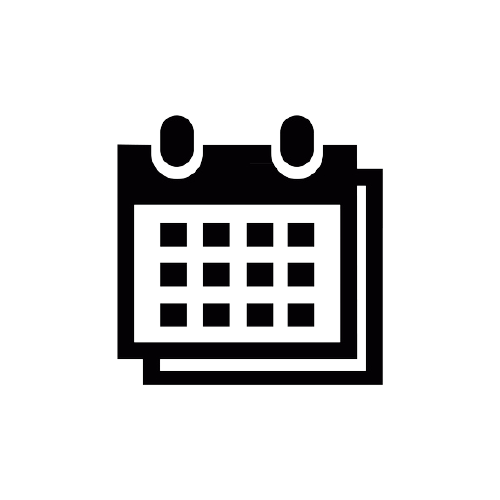 Duration
We provide businesses with computer equipment for the duration of their needs. Our services are tailored to short-term rental requirements with flexibility. The length of your rental will directly affect our computer rental prices. The shorter the period you rent our equipment for, the lower the costs. However, longer rentals may have benefits like reduced fees per unit.

Location
At Rentacomputer.com, we deliver rentals across the U.S. and in Western Europe. Our computer rental prices are most cost-effective for businesses located within major cities or close to them. We understand the importance of logistics for providing an excellent technology service. As a result, our dedicated teams nationwide work together to ensure your equipment rentals arrive on time to make your event a success.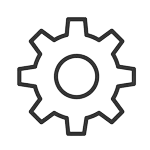 Specification
Businesses have unique requirements regarding the technology they use, with some more specific than others. Rental orders that include detailed specifications will cost more than rental agreements meeting broader specs. At Rentacomputer.com, we provide laptops, computers, tablets, and other technologies to suit your business needs and budget.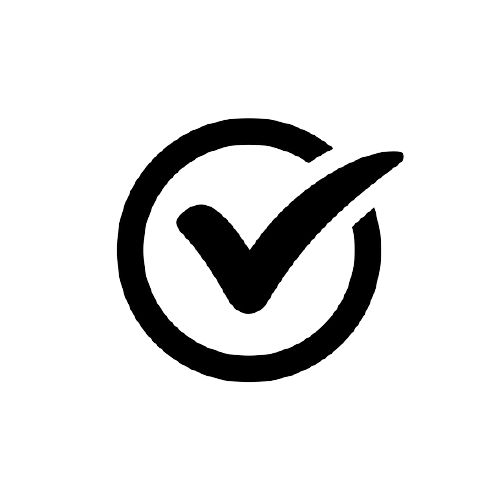 Availability
When renting computers, laptops, tablets, and other technology, you have to consider the availability of the unit because it does affect the rental price. Generally, devices that have greater availability will be more affordable.

Lead Time
At Rentacomputer.com, we understand time can be of the essence in some cases. We accommodate rentals requested on short notice, especially when you need readily available technologies like laptops or tablets. However, less common or more recently introduced devices require more planning, resulting in longer lead times but more cost savings.
PC & AV Rental Pricing*
*The rental rates above are generalized weekly samples only. They do not represent an exact configuration, quantity, or specific delivery location at a specific point in time so they are not exact rental rates. There are several factors that determine exact PC/AV rental rates. The key rental pricing factors include the supply and demand in the specific market, as well as the exact configuration of the equipment requested. If you're interested in a customized rental quote for your next business event please request a quote!