Samsung Rentals
We offer a full line of Samsung products for rent. Rentacomputer.com can get you the Samsung equipment you need at an affordable rate for your next event or project.
Request A Quote
Samsung Display & TV Rentals
Samsung offers cinema-quality 3D & Full HD 1080p 2D, Smart TV with Web-Connected Samsung Apps, and Glare Minimizing Technology with its high-quality plasma displays. So if you need a plasma rental for any occasion, a Tech Travel Agent can get you a Samsung Plasma Display for your need.
Request A Quote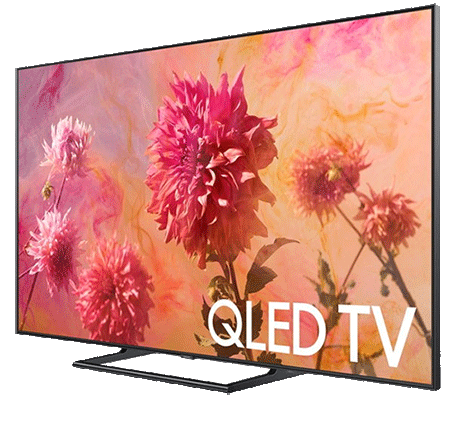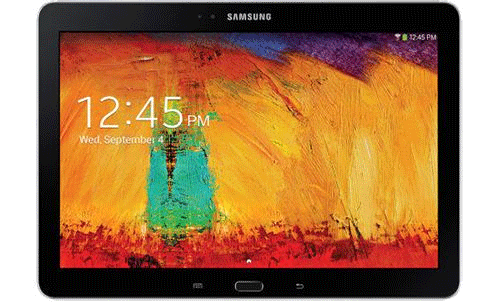 Samsung Galaxy Tablet Rentals
Samsung's Galaxy Tablet offers a viable alternative to Apple iPad rentals, being just as compact and lightweight. Weighing in at only 13.23 ounces, this 7-inch tablet is ideal for travel situations, and has full connectivity, and runs Android software.
Request A Quote
Samsung Smartphone Rentals
Samsung's popular smartphones with the latest models and 4G/5G data plans.
Request A Quote
Request a Business Technology Rental Quote
Rentacomputer.com works with thousands of businesses each year to provide technology rentals around the world. A list of basic requirements to rent from us includes:
Short Term - All rentals must be short term needs, typically a few days or weeks, to a few months
Established Business - You must be an established, verifiable business. We cannot rent directly to individuals or students
ID Verification - Any rental could require a verification of your identity, such as a copy of an ID
To read more about our rental requirements, click here