Apple Mac Xserve Server Rentals
Other Apple Rental Products
Client Comments:
"It has been great to work with Melissa these last couple of years. Very responsive and friendly..great service all around!! - Pete C. - Marketing Consultant" - Pete Choukalas from Phoenix, AZ
"We are very happy with your services and will use you guys again next year for our event!" - Philips Medical Center from Illinois
"I wanted to tell you your company was outstanding for our rental needs last week. The drivers were prompt and so helpful. I want to thank you for all your help. I am also forwarding your contact information though out our company with a recommendation of rental needs. Thank you again for working with me and making it so easy." - Katie from South Carolina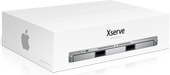 Why Rent a Mac Server
Mac Server rentals are perfect if your company is moving to another location and you need to keep your servers up during the move. Having a short term server is also great way to ease the load on your servers during peak times of the year.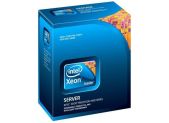 Quad Core Intel Xeon Processors
The Quad-Core Intel Xeon Nehalem processor is up to 2x faster than the previous generation. It comes with new features such as turbo boost technology, faster clock rate, and Hyper-Threading.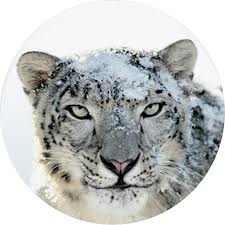 Mac OS X Snow Leopard Server
Mac OS X Snow Leopard Server brings its enhanced multicore performance, astounding system improvements, and powerful features to Xserve. You can easily set up and manage servers, add new clients to the network, share calendars, schedule meetings, manage remote access, and more.
Quad-Core Intel Xeon "Nehalem" processor. 128 solid-state boot drive option. Up to 6TB interal storage. The latest Mac OS X Server operating system. XServe is the ultra-performing, ultra-efficient server from Apple, and it can support anything you throw at it.

Need a server long-term?
If you need any number of servers for more than one year, and want to avoid purchasing, consider our leasing options. We can lease anything from rack-mount servers or blade servers, to routers switches etc. for flexible one to five year terms. Contact a Tech Travel Agent to get started on a leasing contract today.