iPad Air Rentals
iPad Air are thin, lightweight and fast and just as capable as the standard iPad. iPad Air rentals are the perfect mobile technology to deploy in large quantities making them a perfect fit for conferences and large marketing or data collection projects. Our iPad Air rental rates are competitive and affordable.
Request An iPad Air Rental Today
Rent An iPad Air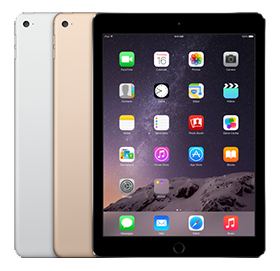 Why should you rent an ipad air?
iPad Airs have the same power as a standard iPad, but in a smaller form factor:
iPad Air rent for an average of $95 per unit.
iPad Air rentals are available daily, weekly, and monthly.
Kiosks, Apple pencils, locks, charging stations and other accessories available.
iPad Air rentals are either hand delivered or shipped nationwide!
Available with the latest version of iOS.
Wi-Fi only models or 3G/4G models with data plans available.
Models with retina display and thunderbolt connections available.
Reserve Now
Elevate Your Experience with iPad Air!
The iPad Air is a compact powerhouse, blending convenience with impressive functionality, making it an essential tool for professionals, students, and travelers alike. Its lightweight design, tipping the scales at under 300 grams, ensures effortless portability, fitting seamlessly into any lifestyle or bag. Underneath its sleek exterior lies a powerful A-series chip, enabling smooth performance and efficient multitasking for a seamless user experience. The iPad Air is a cutting-edge tablet that strikes a perfect balance between power and portability. Equipped with Apple's powerful A-series chip, it delivers lightning-fast performance, making tasks like running complex apps, editing videos, and gaming a breeze. The 10.9-inch Liquid Retina display offers stunning visuals with true-to-life colors and sharp text, providing an immersive experience for media consumption, creative work, and productivity tasks.

With its sleek and slim design, weighing just around a pound, the iPad Air is incredibly lightweight and easy to carry, ideal for those who are always on the go. Its compatibility with the second-generation Apple Pencil allows for precise and natural note-taking and drawing, making it a perfect companion for artists, students, and professionals. The iPad Air also supports the Magic Keyboard, transforming it into a laptop-like device for enhanced productivity and versatility. Whether you need it for work, creativity, or entertainment, the iPad Air is a versatile powerhouse that caters to a wide range of needs.
Design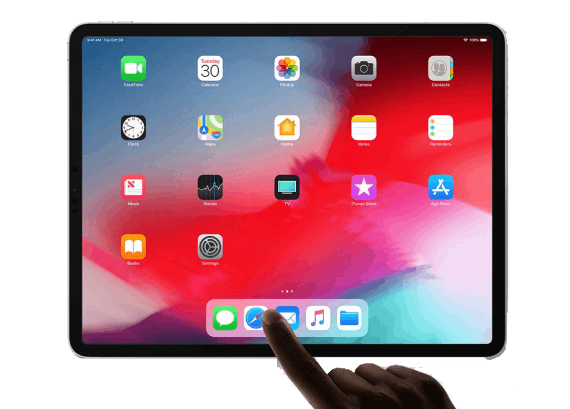 The design of the iPad Air is a testament to elegance and sophistication. It features a sleek and ultra-thin profile, measuring just 6.1mm in thickness, giving it a modern and refined look. The aluminum unibody construction not only adds durability but also lends a premium feel to the device. With its rounded edges and clean lines, the iPad Air exudes a sense of minimalist charm, making it visually appealing from every angle. The lightweight design, weighing around a pound, ensures effortless portability, allowing users to carry it comfortably wherever they go. Overall, the iPad Air's design exemplifies a perfect blend of style and functionality, catering to the demands of modern-day users with finesse.
Performance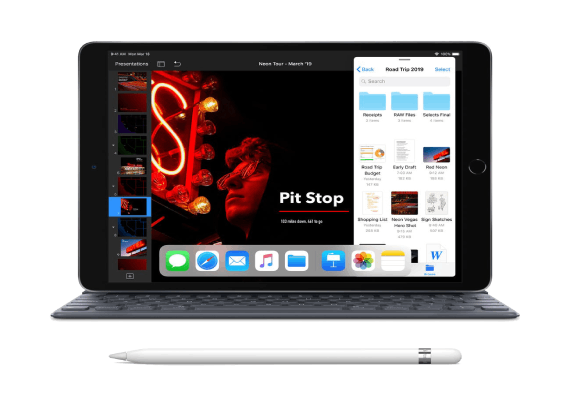 The performance of the iPad Air is nothing short of impressive, equipped with Apple's powerful A-series chip, delivering lightning-fast processing speeds and smooth multitasking for various tasks, from launching apps and editing high-resolution videos to engaging in immersive gaming. The device's powerful hardware ensures seamless performance, enabling effortless app switching, and its advanced Neural Engine enhances machine learning capabilities for tasks like photo editing and augmented reality experiences, making the iPad Air a high-performing tablet suitable for casual users and professionals alike.

Get A Rental Quote
What do customers say about our iPad product rentals?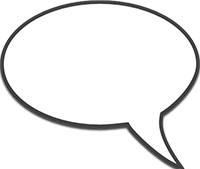 When you rent from Rentacomputer.com you get the best
"I will tell you that the shipping container, the condition of the iPads and the professionalism in the whole process was very refreshing from past experience of other rental companies we have done business with."
- Rob from Jacksonville, FL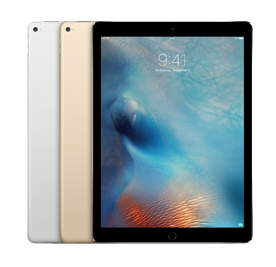 A Great Rental for Film and Design Projects
(Or other projects)

Apple's new iPad Pro is packed full of great features. With a 12.9" screen and a 2732 x 2048 retina resolution, the iPad Pro has the largest and highest resolution screen of any iPad on the market. That's 264 pixels per inch! The iPad Pro is also equipped with Apple's most advanced A9X chip and M9 motion coprocessor.
Get A Rental Quote
Nationwide iPad Air Rentals Available
For over 30 years, Rentacomputer.com has specialized in providing technology for temporary business and event needs. Whether a client needs computers, Apple products, event equipment, office equipment or any other type of technology rental, our agents can obtain the equipment and coordinate all facets of on-site installation. Our agents also specialize in providing event production, staging and support services for businesses and institutions worldwide. Rentacomputer.com has worked with clients in many industries and excels at delivering, setting up and troubleshooting a wide variety of technologies. Check out our Google Reviews to see what our clients have to say about our proven track record of providing custom turn-key solutions for your event technology needs.