Rent An Aircard For Wireless Internet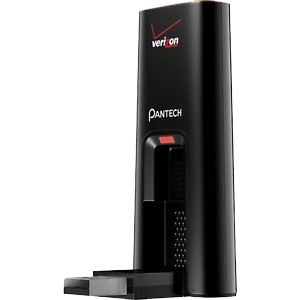 Why should you rent an aircard?
Aircard rentals rent for an average of $75 per unit.
Varying amount of data depending on your usage needs.
Mulitple carriers available including AT&T and Verizon.
Reserve Now
Verizon MiFi Hotspot Rentals Up To 8 Users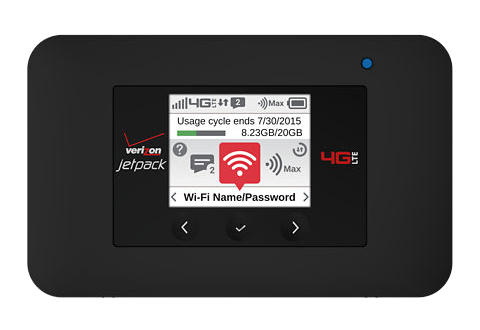 If you're looking for a hotspot to cover up to just 8 users then the Verizon Mifi Hotspot is perfect for you! With unlimited data plans available and affordable rental rates, the Verizon Mifi Hotspot is perfect for you and your small group of users.
Get a Rental Quote
Cradlepoint Hotspot rentals for 8 to 128 users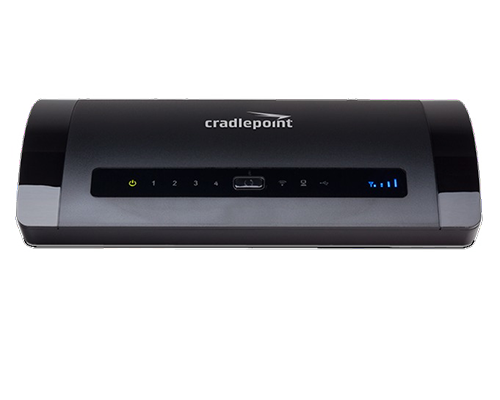 Our intermediate hotspot, the Cradlepoint Hotspot, can handle 7 to 128 user connections. This hotspot is great small events or conferences and is available through multiple carriers including AT&T and Verizon.
Get a Rental Quote
All Wi-fi Hotspot Rentals
Nationwide Aircard Rentals Available
For 30 plus years, Rentacomputer.com has been the specialist in obtaining technology for events and temporary business needs. Whether a client needs a computer, audio visual, event, or office equipment, our experienced agents can obtain the equipment and coordinate all the facets of on-site installation. With the help of our agents Rentacomputer.com also specializes in providing event production, staging, and support services for businesses and institutions worldwide. Rentacomputer.com has worked with clients in a multitude of industries and excels at delivering, setting up, and troubleshooting a wide variety of technology.