Freedom Wifi Hotspot RENTALS
If you're hosting a large event and searching for an affordable hotspot for all of your guests, then search no more! Here at Rentacomputer.com, we offer The Freedom WiFi Hotspot which can have an unlimited amount of users connected, as well as be rented daily, weekly, and monthly!
Request a Freedom Wifi Hotspot Rental Quote
Rent a Freedom Wifi HotSpot For Internet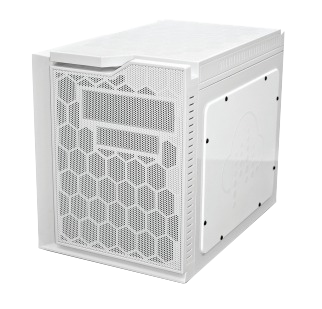 Why Should You Rent A Freedom Wifi Hotspot?
The Freedom WiFi Hotspot is scaleable for any amount of users.
Freedom WiFi Hotspot's bond multiple LTE connections from the top U.S. carriers.
Quick and easy setup for plug & play deployment.
Freedom WiFi Hotspot's bonded speeds go up to 150 MBps.
Network reporting and analytics available.
No last minute order penalties!
Unlimited data included.
Reserve Now
Verizon MiFi Hotspot Rentals Up To 8 Users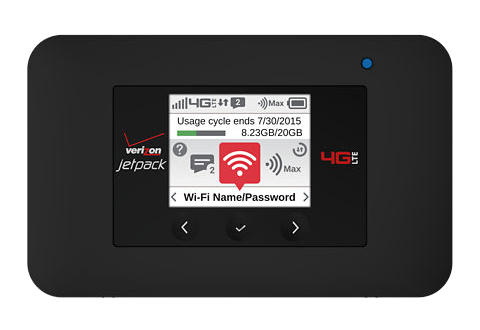 If you're looking for a hotspot to cover up to just 8 users then the Verizon Mifi Hotspot is perfect for you! With unlimited data plans available and affordable rental rates, the Verizon Mifi Hotspot is perfect for you and your small group of users.
Get a Rental Quote
Cradlepoint Hotspot rentals for 8 to 128 users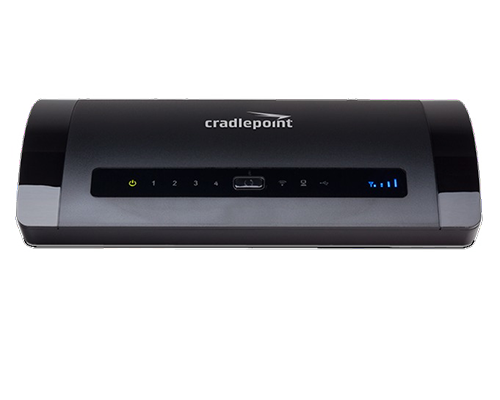 Our intermediate hotspot, the Cradlepoint Hotspot, can handle 7 to 128 user connections. This hotspot is great small events or conferences and is available through multiple carriers including AT&T and Verizon.
Get a Rental Quote
All Wi-fi Hotspot Rentals
Nationwide Freedom WiFi Rentals Available
For over 30 years, Rentacomputer.com has taken pride in providing technology for temporary business and event needs across the United States. We are more than capable of providing quality audio/visual equipment for whatever event your business or company has planned. Projectors, sound systems, microphones, and displays are a great way to make your event go as smoothly as possible. Check out our Google Reviews to see what our clients have to say about our proven track record of providing custom turn-key solutions for your event technology needs. We proudly offer our services nationwide, including the following cities: