Hotspot Rentals
In need of internet during your event and don't have WiFi access? We offer rentals of aircards, routers, LAN arrays & WiFi hotspots to keep you connected with internet service with affordable daily and weekly rental rates.
Request An Internet Hotspot Rental Today
Get a Wifi Hotspot Rental
Event Internet Hotspot Rentals
The most common reason that our clients get WiFi hotspot rentals is for event WiFi hosting. While some event venues do provide complimentary WiFi services, often times this "free WiFi" is used as a tactic to overcharge for other event needs. Other times, in scenarios where WiFi is not complementary, some event venues will have outrageous rates for even basic internet service. If you're wondering how to rent internet hotspots we're here to answer that question and make the entire process, fast, easy, and affordable. Let Rentacomputer be your number one provider for all your internet hotspot rentals for your next event or project!
Reserve A WiFi Hotspot Rental
All Wi-fi Hotspot Rentals
Stay Connected With a WiFi Hotspot Rental
At Rentacomputer.com, we provide WiFi hotspot rentals and internet router rentals for businesses that need internet solutions for events, trade shows, conferences, short-term projects, and other uses.
Since a WiFi hotspot device rental can be used in a large variety of cicrcumstances, our WiFi hotspots vary in capabilities - but don't let our variety intimidate you. We have hundreds of internet WiFi hotspots ready for deployment, and the ability to provide as many hotspots as your need requires. Perfect for businesses to allow their employees to remotely connect to the office while working from home, live streaming, or video conference calls! Schools can use a temporary hotspot rental to allow students to connect to their scheduled online classes.
Our technology rental specialists are here to help you every step of the way when getting an internet hotspot rental! Give us a call today at 800-736-8772 or click the "Request a Quote" button below and we can get you started by identifying which internet hotspot will be right for your needs! Rentacomputer offers plenty of flexibility to rent technology whenever, wherever, and for however long you need. If you're looking for an internet rental near me, contact us today.
Book A WiFi Hotspot Rental Now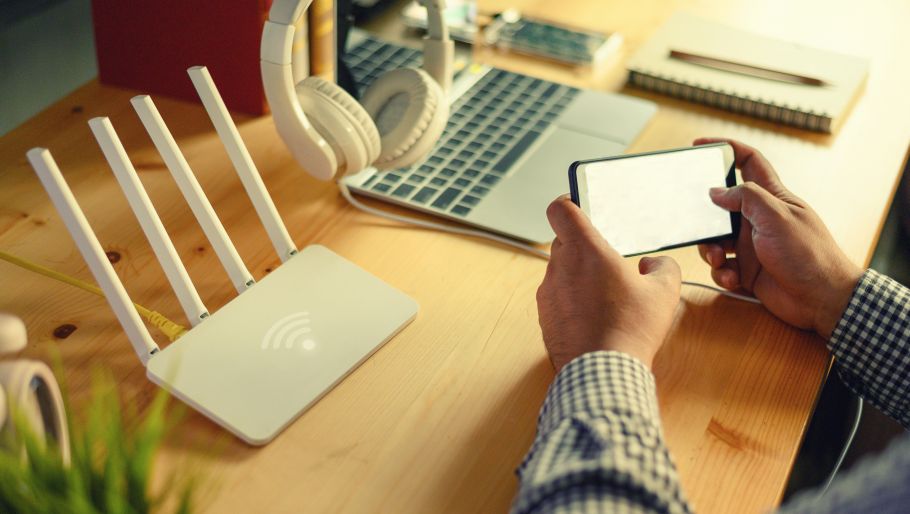 Nationwide Internet Hotspot Rentals Available
For 30 plus years, Rentacomputer.com has been the specialist in obtaining technology for events and temporary business needs. Whether a client needs a computer, audio visual, event, or office equipment, our experienced agents can obtain the equipment and coordinate all the facets of on-site installation. With the help of our agents Rentacomputer.com also specializes in providing event production, staging, and support services for businesses and institutions worldwide. Rentacomputer.com has worked with clients in a multitude of industries and excels at delivering, setting up, and troubleshooting a wide variety of technology. Check out our Google Reviews to see what our clients have to say about our proven track record of providing custom turn-key solutions for your event technology needs.