iPhone RENTALS
iPhones are the most popular cell phone rentals for conferences and business events nationwide. We offer a variety of iPhone models all the way from the iPhone 5 to the newest iPhone. Our iPhone rental rates are affordable and competitive.
Request an iPhone Rental Today
Our Latest iPhone Rental - iPhone 11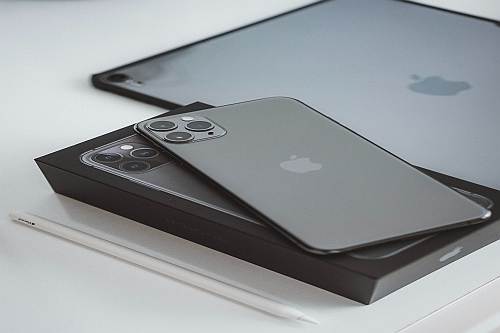 The latest and greatest smartphone from Apple, the iPhone 11 boasts two camera sensors on the back, rather than just one. These dual sensors work together to create beautiful portrait mode images. While it is designed similarly to the iPhone XR, a new A13 Bionic chipset and water resistance delivers a one-two punch for the best performance, display, and portability we've seen yet from an iPhone.
Get a Rental Quote
iPhone Charging Stations and Event Solutions
Rentacomputer.com offers iPhone rentals in large quantities, perfect for large events. Our experienced technology rental agents will discuss your event needs and end goal, and help get you and your team set up with matching phones, even preloaded with the same applications. We also offer a wide selection of iPhone Charging Station rentals for events that require charging for multiple devices.
Learn More About Event Services
What Makes Rentacomputer Different
Customized iPhone Rentals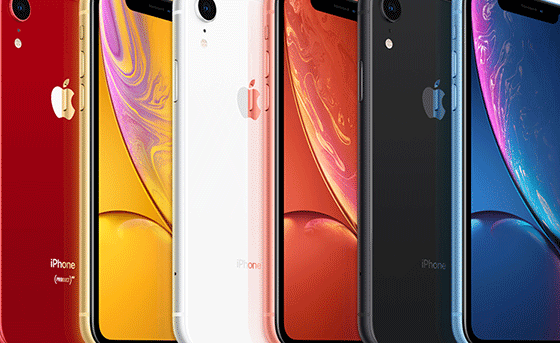 ---
Rentacomputer offers iPhone Rentals in any quantity with the ability to customize your rental in various ways. Need many phones of a certain color? Done. Have a company logo homescreen wallpaper to upload? No problem. Looking for certain apps on your rental? We can handle that too. We work to make every aspect of your iPhone rental easy and hassle-free.
Accessory Selection
---
Rentacomputer.com offers a wide range of rental accessories to accompany your iPhone rental. From the latest Square card reading systems to large iPhone charging towers and other equipment, our technology rental agents work to fully understand your reasons for renting and help you find the right accessories for your event.
iPhone and Other Mobile Device Rentals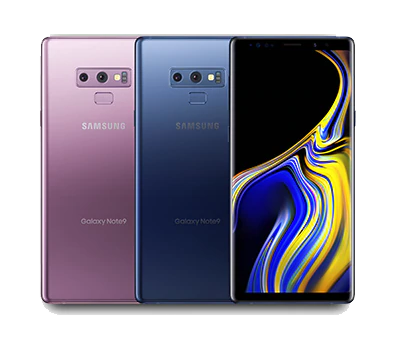 Samsung Galaxy Rentals
The latest Samsung Galaxy smartphones with Android OS. Great for everything from gaming competitions to business conferences.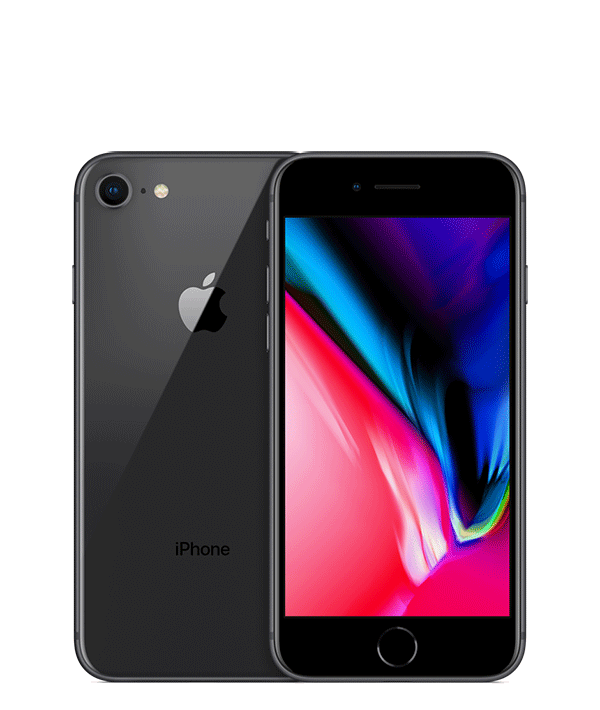 iPhone Rentals
Rentacomputer.com has a large inventory of Apple smartphones equipped the latest iOS and most advanced features.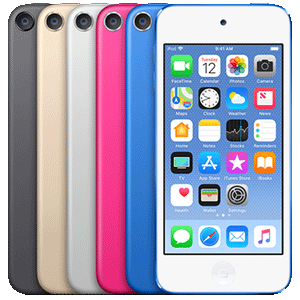 iPod Touch Rentals
Apple's iOS based all-purpose mobile device that does not use cellular network data.
Smartphone Rentals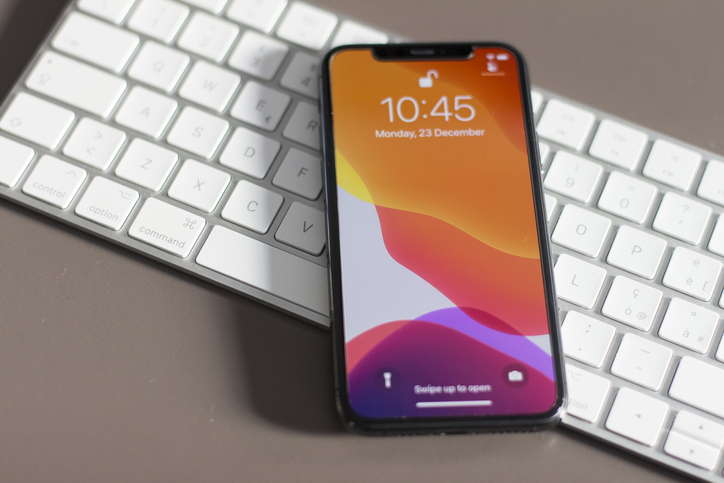 Why Rent a Smartphone?
Smartphones are the prime choice for remote point of sale needs and credit card processing at trade shows and expos, application testing, and the great camera quality on the iPhone 11 is perfect for film production. We proudly offer phones with either iOS or the Android operating systems, both with and without cellular data from a variety of carriers.
Get an iPhone Rental Now
What Customers Say About Our Smartphone Rentals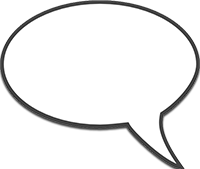 When You Rent From Rentacomputer.com You Get The Best
"I recently rented a large amount of smartphones for my trade show booth from Rentacomputer.com and was highly satisfied with what I recieved. Not only was the equipment affordable and in great condition but also my rental agent was amazing! They were quick to respond, helpful, patient, and knowledgeable. I can't wait to work with Rentacomputer.com for my next event!"
- Greg from Tampa, FL
Nationwide iPhone Rentals Available
For over 30 years, Rentacomputer.com has specialized in providing technology for temporary business and event needs. Whether a client needs an iPhone, audio visual, event equipment, office equipment or any other type of technology rental, our agents can obtain the equipment and coordinate all facets of on-site installation. Our agents also specialize in providing event production, staging and support services for businesses and institutions worldwide. Rentacomputer.com has worked with clients in many industries and excels at delivering, setting up and troubleshooting a wide variety of technologies.