Smartphone Rentals
Android smartphones and Apple iPhone rentals are available with cellular service for business events, application testing, remote point of sale, and more! Affordable rental rates — available nationwide!
Rent A Smartphone
Why Should You Rent A Smartphone?
Smartphone rental rates average $150
iOS or Android operating systems available.
Smartphones are shipped or hand-delivered to your desired location.
3G / 4G Data plans are included.
AT&T Carrier.
Great for application testing.
Great for remote point-of-sale needs and credit card processing.
iPhone 13 Coming Soon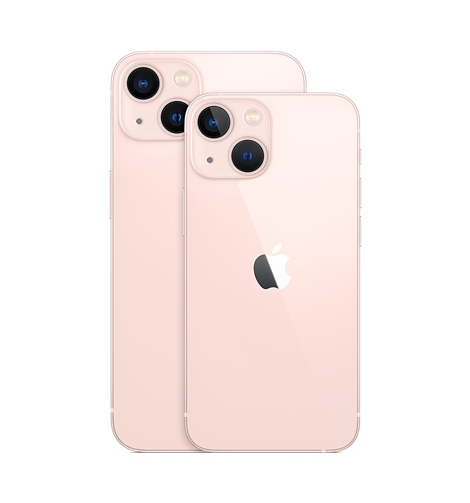 Rentacomputer.com is always looking to keep you one step ahead of the competition by offering the hottest devices soon after they are released to the public. Releasing in September 2021, we expect the iPhone 13 to be available to rent by the beginning of next year. Check in to see if it will be available in time for your next event! When you choose Rentacomputer.com you'll always have access to the newest iPhone rentals for your event.
When you choose Rentacomputer.com you choose the best professionals in the industry!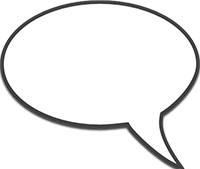 "I recently rented a large amount of smartphones for my trade show booth from Rentacomputer.com and was highly satisfied with what I received. Not only was the equipment affordable and in great condition but also my rental agent was amazing! They were quick to respond, helpful, patient, and knowledgeable. I can't wait to work with Rentacomputer.com for my next event!"
- Greg from Tampa, FL
Samsung Galaxy Rentals
The latest Samsung Galaxy smartphones with Android OS.
iPhone Rentals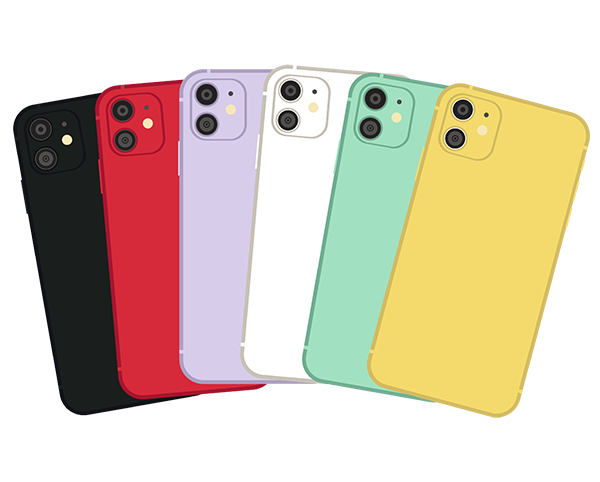 Apple smartphones with the latest iOS. Don't be afraid to ask about our bulk discounts when you quote your next large rental from Rentacomputer.com.
iPhone XS Rentals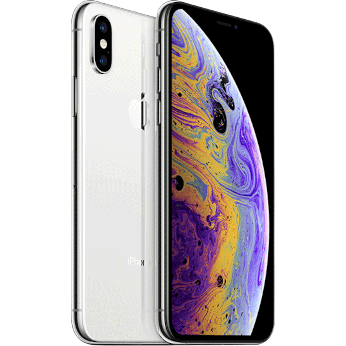 Apple's latest and most innovative designed iPhone yet.
iPod Touch Rentals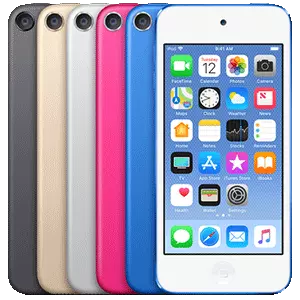 Apple's iOS-based, all-purpose mobile device that doesn't use cellular network data.
Why Rentacomputer.com Is the Ideal Place to Rent Phones Online
The Rentacomputer.com team proudly provides individualized service with benefits like:
Guidance: Our team has extensive product expertise. Your dedicated rental agent can advise you on the best solutions for your project or event.
Support: You can contact our remote support team for help around the clock. We can coordinate optional on-site support for larger projects.
Quality: Our smartphone rentals feature devices from the market's most trusted brands. We also individually test them for quality before renting.
Selection: We rent the newest product generations with up-to-date technology and the latest operating systems. Rentacomputer.com also carries various smartphone models to meet your needs.
Accessibility: With global service, we make it easy to rent a smartphone near you. Rentacomputer.com provides devices in Canada, Australia, the EU, the U.K., and throughout the U.S.
FAQs
Read on to find answers to the most common questions.
When Should I Consider a Smartphone Rental?
There are many occasions when it makes sense for your business to rent phones for a day, week, or month instead of laying out significant capital to buy equipment. Examples include:
Communicating instantly with your team at live events.
Demonstrating an app at an industry conference or trade show.
Holding training classes for your workforce.
Engaging others in virtual reality.
Voting or polling an audience at in-person events.
Scanning tickets or armbands.
Filming and producing videos in the field.
Limiting staff's use of personal devices for short-term business needs.
Do the Smartphones Come With Everything I Need?
Yes! Each rental comes fully charged with cellular data included and runs on AT&T's reliable wireless network. We'll work with you to further customize your short-term smartphone rentals for your needs. Rentacomputer.com can tailor the phone's available applications, security settings, operating system parameters, and more. We can also supply smartphone accessories like lighting systems, virtual reality headsets, and sound equipment for turnkey event solutions.
How Much Does a Short-Term Phone Rental Cost?
Our rentals provide a cost-effective alternative to purchasing equipment for temporary needs. Rentacomputer.com prices our rental rates competitively and offers ways to help keep it affordable, such as our Frequent Rewards Points program and quantity discounts.
The charges depend on the equipment you need, the rental length, and the optional services or accessories you choose to add. Your dedicated rental concierge will provide an all-inclusive quote so you can order with confidence in the total costs.
How Do Smartphone Rentals Work?
We'll help you take the first step to a seamless event with a simplified rental process. Place a quote request, and you'll hear from us within 15 minutes. We'll create your proposal and arrange for shipment, delivery, and equipment returns — it's that easy!
Nationwide Smartphone Rentals Available
For 30-plus years, Rentacomputer.com has been the specialist in obtaining technology for events and temporary business needs. Whether you need a high-powered smartphone, an iPhone for designing or creative projects, a tablet for business, or a Samsung for power and portability, Rentacomputer.com has the latest, affordable smartphone technology for every event. No matter the reason your short-term business needs to rent smartphones, whether it be conventions, trade shows, training classes, corporate events, classroom training, product demonstrations, or having your employees work from home, you can count on Rentacomputer.com to provide you with the knowledge and guidance to help you make an informed decision. We've worked with clients in a multitude of industries, and we excel at providing quality smartphones at affordable prices. Don't forget, if you need wireless internet, ask about our Wi-Fi hot spot rentals! Check out our Google Reviews to see what our clients have to say about our proven track record of providing custom turnkey solutions for your event technology needs.
Find Your State Here
Find The Top Rental Venues Here