Computer Rentals 101
Computer rental is a generic term that we use for all technology rentals. This includes desktops, laptops, tablets, projectors, servers, office equipment (copiers, printers, etc...), flat screen TVs, and event & staging equipment rentals like sound systems, lighting equipment, video walls, pipe & drape, kiosks, video cameras and much more.
Computer Rental Rates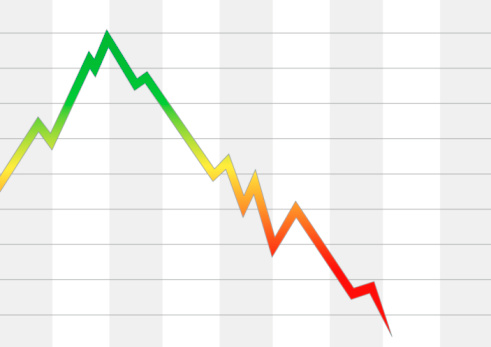 Wondering how much it costs to rent a computer, a laptop, or an iPad, etc.? Well, several factors go into determining the cost of a rental. The price all boils down to basic supply and demand at the install location. There are 8 major factors that effect the pricing of a rental:
1.
Type of computer (desktop, laptop, tablet, etc...)
2.
Computer specifications (RAM, hard drive, etc...)
3.
Brand
4.
Location
5.
Quantity
6.
Availability at target date
7.
Amount of lead time
8.
Peripherals (extensions, 3g, larger display, etc...)
When to Rent a Computer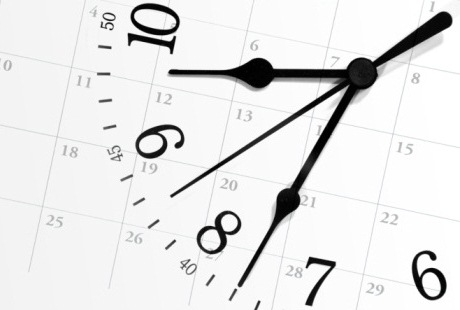 Renting computers makes sense when you need to satisfy a temporary short term technology need. When you don't own the equipment (that can sometimes be fairly expensive) but only need to use it for a short period, that's a good time to rent. When your equipment breaks down or is being fixed and you need a replacement, it's a good idea to rent. Or perhaps you are wanting to impress a client and you want top notch equipment to do so, that is also a great reason to rent. We can load any software that you require, even company software.
How Does it Work?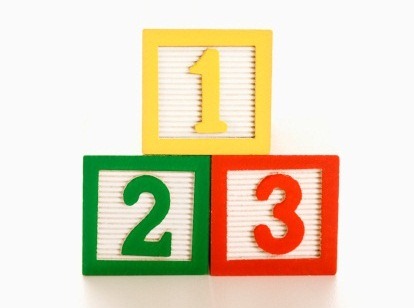 Friendly Tech Travel Agents from Rentacomputer are your one point of contact for the whole computer rental process, from start to finish our agents will take care of your needs. The process of renting computers from Rentacomputer.com is as easy as 1, 2, 3.
1.
Fill out a quote form to book your rental
2.
We deliver your rental to your desired location, we service over 1500 cities worldwide. Technicians will be available to assist you with setup, installation and troubleshooting.
3.
Ship your rental back
Check out the video below and let our friend, Professor Hans Von Puppet, explain how the process works.
Why Rent a Computer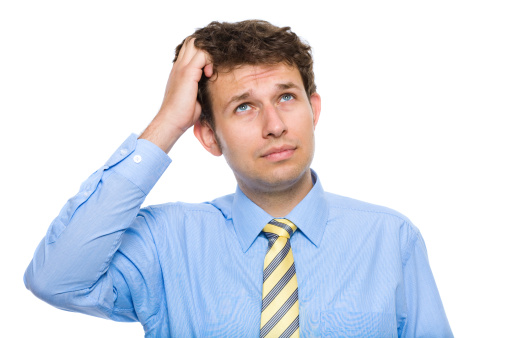 Renting computers and technology from Rentacomputer are most commonly rented for corporate events like conventions, conferences, trade shows, classroom training, meetings, computer labs, breakout rooms and more. Renting computers are great for when traveling (we provide laptops and tablets that offer mobility). We are not restricted to renting to businesses only, so personal requests are welcome. We are also not restricted by quantity, whether you need 1 or 1000 computer rentals, we got you covered.
Professor Hans Von Puppet Explains the Basics of Computer Rentals
For more information, check out some of our
helpful rental advice videos
.