Technology Rentals
All Technology. Any Quantity.
We rent nearly every type of technology imaginable. If you don't see something listed on our website, simply call us, text us, fill out a quote request online, or livechat with one of our agents to find out more about how we can help with your need for short term technology rental products.
Request a Rental Quote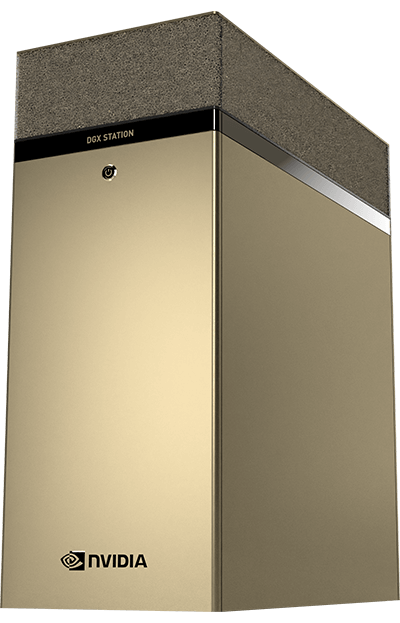 DGX Station A100 Is Here!
With an astonishing 2.5 PetaFLOPS of AI performance, the new DGX Station A100 from NVIDIA is one of the most powerful supercomputers on the market. Featuring a 64 core AMD 7742 processor at a base performance of 2.25GHz (or 3.4GHz with max boost) and the dynamic (yet easy to use) Ubuntu Linux operating system, the NVIDIA DGX Station A100 is three times faster than the prior generation. Boasting a whisper quiet, state of the art refrigerant cooling system, the performance of the NVIDIA DGX Station A100 won't be affected due to overheating. Combined with the perfect packaging from NVIDIA, this system can be unpacked and up-and-running in less than an hour. Learn more about the NVIDIA DGX Station A100 by clicking the button below.
Learn More
Server & Computer Rentals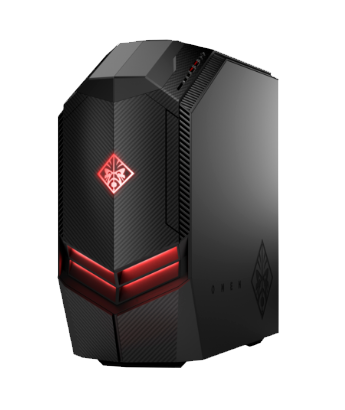 Desktop Rentals
Windows Desktop Computers, Windows All-In-Ones, iMacs, Mac Minis, and Mac Pros. Whatever your business needs, we'll get it to you.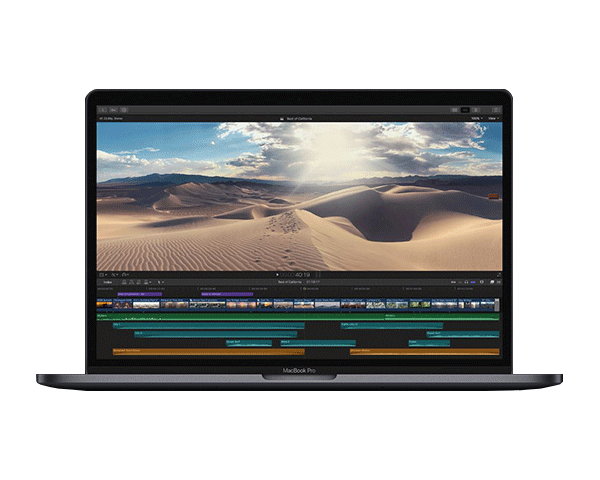 Laptop Rentals
We carry a variety of Windows laptops, mobile workstations, Macbook Pros, Macbook Airs, Microsoft Surface Books, and Chromebooks. No matter what quantity or configuration you need, we can help.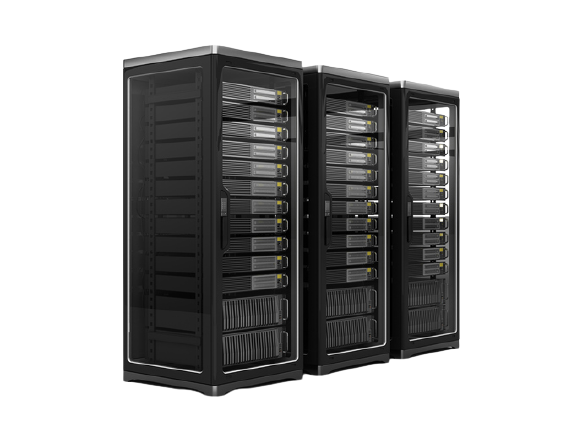 Server Rentals
Any spec. Any form factor. Any purpose. Storage, file, database, web, mail, application. Whatever your need, we will build a server for you.
View All Server & Computer Rental Products
Tablet Rentals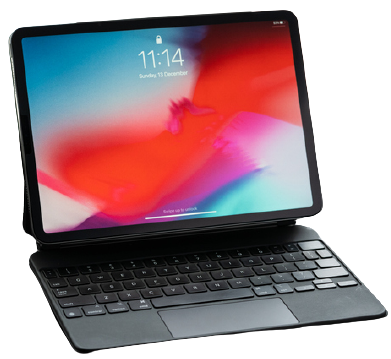 iPad Rentals
We rent all models of iPads in all configurations, including iPad Pros, iPad Minis, and iPad Airs. We can even preload your applications so that your device is 100% ready to go when you receive it.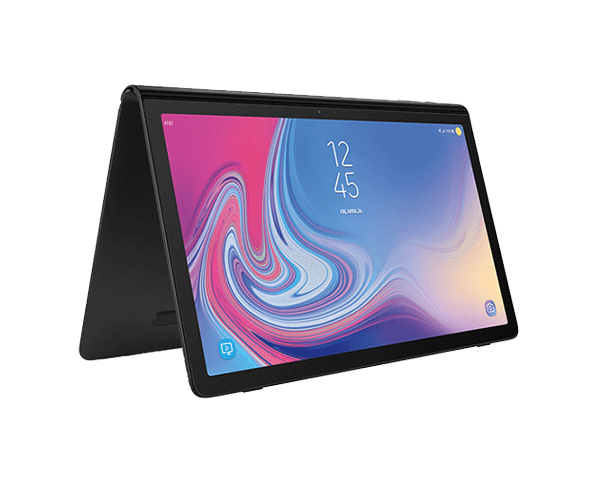 Android Tablet Rentals
We carry the most popular tablets running Android. If you have a specific need, let us know and we'll do our best to find a solution that will work for you.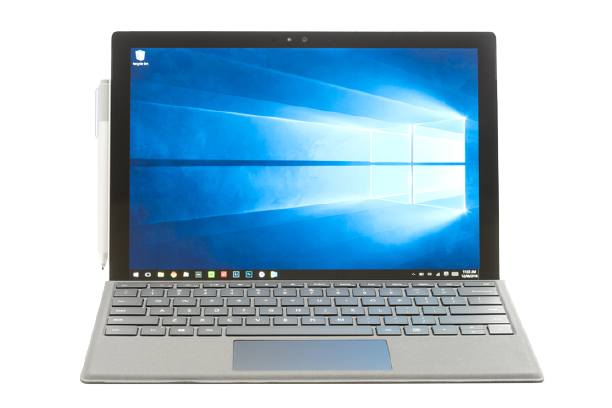 Surface Tablet Rentals
Microsoft Surface Studio and Surface Book rentals are powerful enough for all of your business needs and are the only tablets with a Windows OS.
View All Tablet Rental Products
Technology Rentals To Take Your Event To The Next Level
Audio Visual & Display Rentals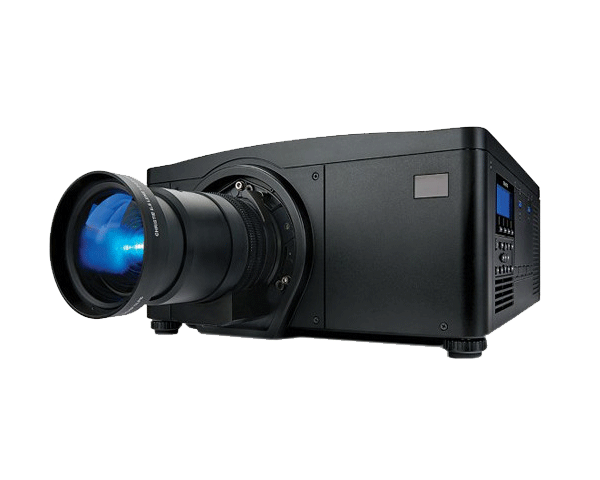 Projectors
Short throw, long throw, rear projection, high lumen, and more. We have projectors to fit every need and venue.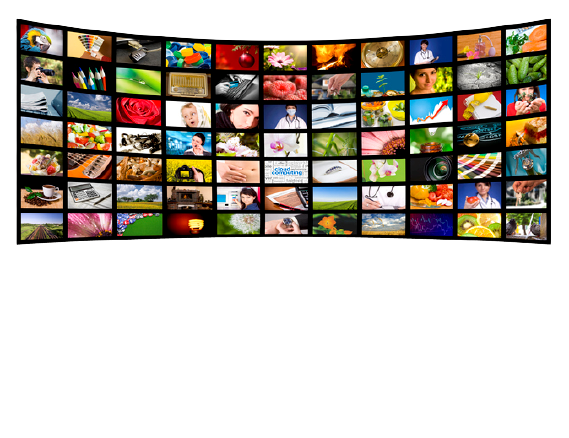 Video Walls
Video wall rentals are a great engagement tool at conventions and trade shows. Have a social media wall, or promote your brand at your next event.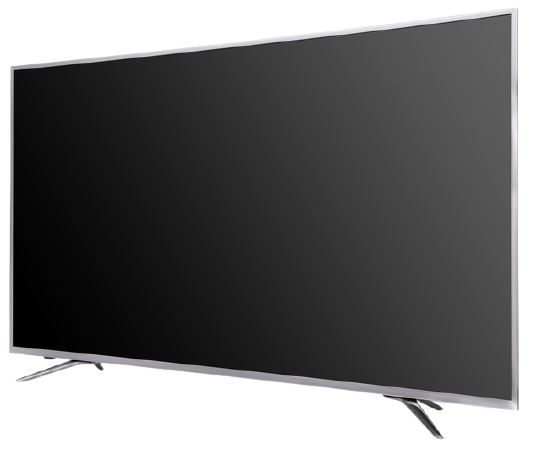 Televisions
We carry a wide range of television rentals from standard HD to 4K displays. We even offer touchscreen television rentals and multitouch collaboration display tables.
View All AV & Display Rental Products
Office Equipment Rentals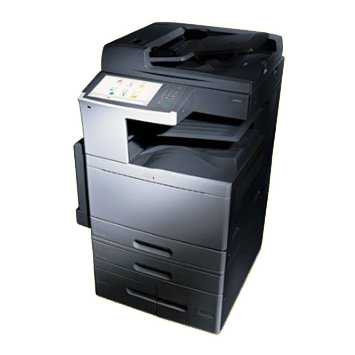 Copier Rentals
Multifunctional standalone, all-in-one, and desktop copier rentals are perfect for short term business events. Available in color or black and white with professional delivery and setup.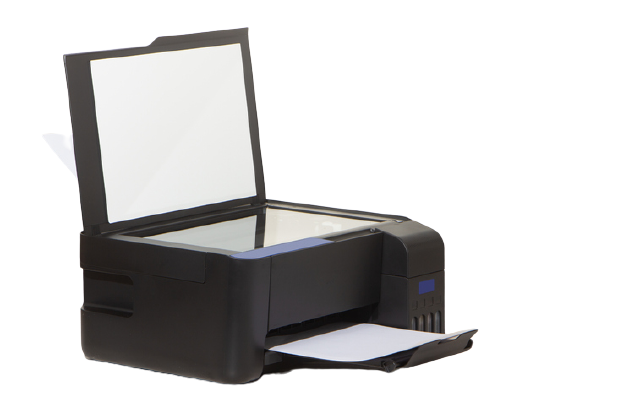 Printer Rentals
Laser printer rentals, deskjet rentals, and multifunctional printer rentals are the perfect solutions to short term demands for increased printing capacity at your office, trade show booth, or other temporary project.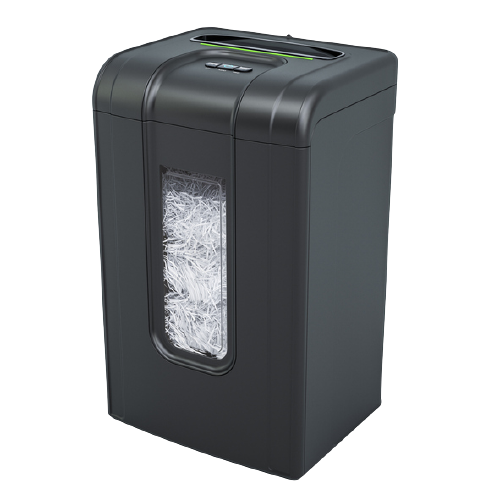 Shredder Rentals
Destroyit and Fellowes paper shredder rentals can shred at fast rates and are powerful enough to also shred credit cards, CDs, staples and paper clips.
View All Office Equipment Rental Products
Event Rentals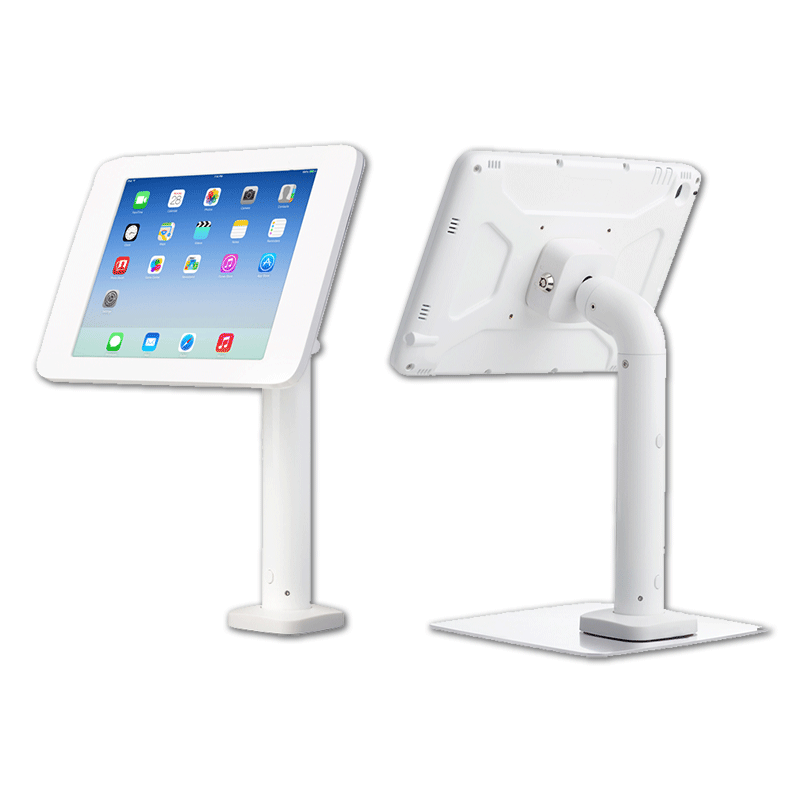 Kiosk Rentals
We offer kiosks with simple touch screen interfaces and secure enclosures. We also offer floor stands, wall mounts, table mounts, enclosures, and branding options.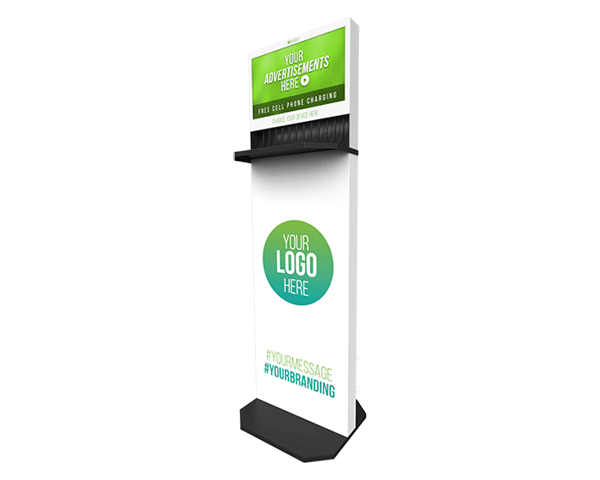 Event Engagement Rentals
Engage event attendees with branded engagement rentals like charging stations / tables / lockers, photo booths, swag vending machines and more!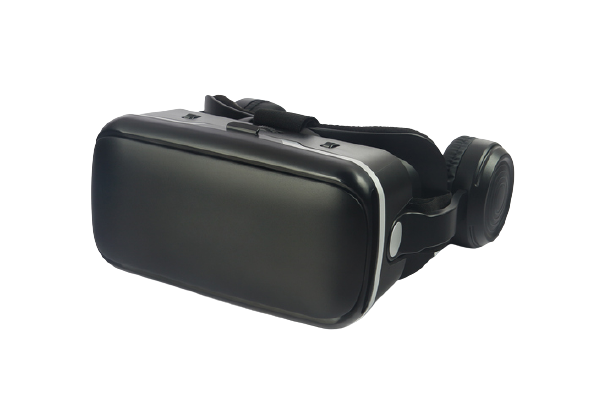 Virtual Reality Rentals
HTC Vive, Samsung HMD Odyssey, Oculus Rift, and Gear VR rentals are perfect for generating excitement or showing off new products or experiences at your next event!
View All Event Rental Products
Wireless Rentals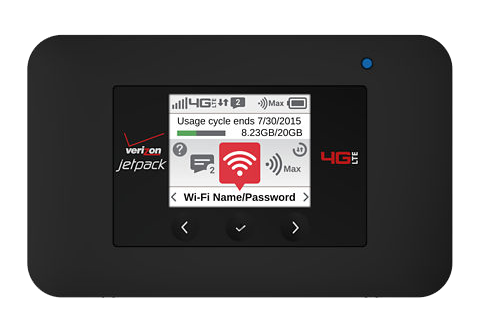 Internet Rentals
In need of internet during your event with no WiFi in the area? We offer aircards & WiFi hotspots to keep you connected with wireless service.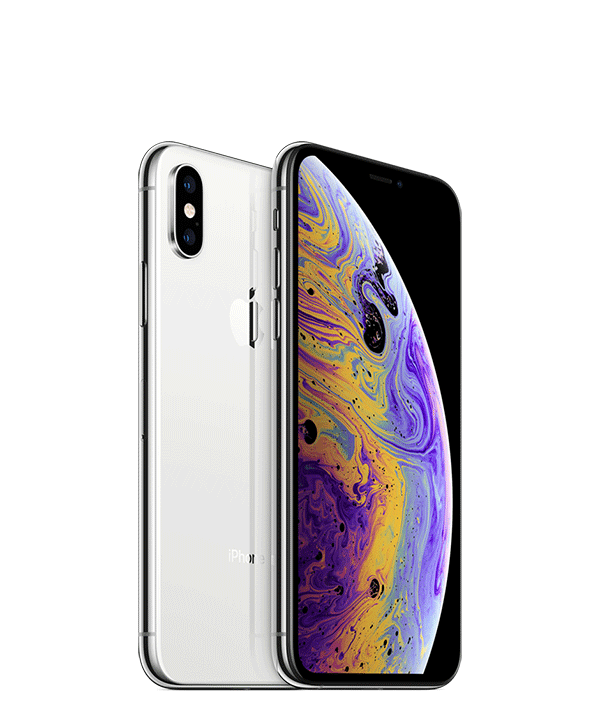 iPhone Rentals
iPhone Xs, iPhone XS, iPhone XRs, iPhone 8s, and other iPhone models available with cellular service for events and application testing.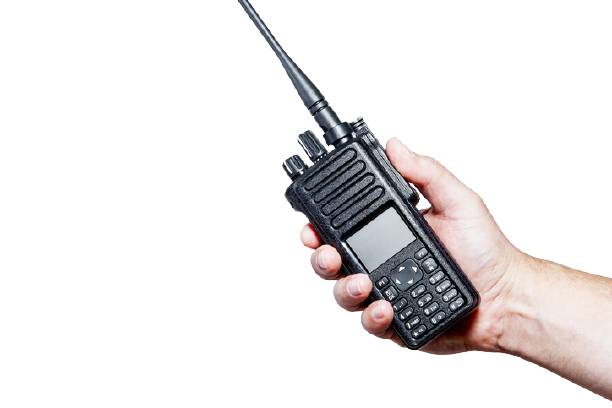 Radio Rentals
Two way radios and Nextel/push to talk radios are great for keeping communication going during big events.
View All Wireless Rental Products