Projector Rentals
Whether you need a short throw, HD, rear projection, outdoor venue or a 10,000 lumen projector for a large venue, we've got you covered. Rentacomputer.com provides the best projectors at affordable rental rates nationwide for large business events and small presentations. Even private film screenings! Rentacomputer.com is your one source for AV rental equipment.
Rent A Projector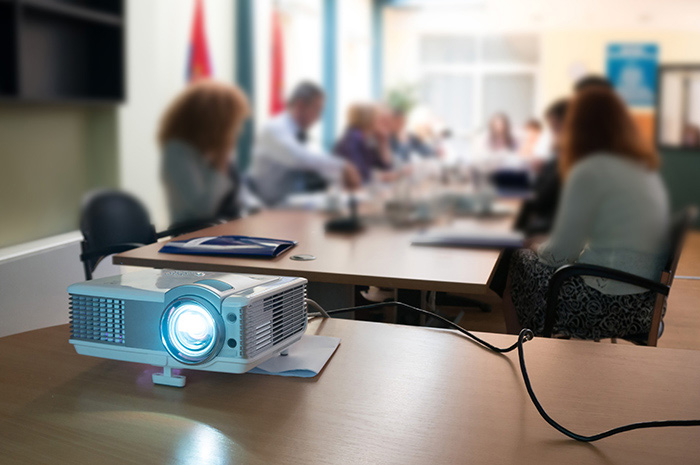 We Rent Projectors For Events And Projects Of All Sizes
Projectors can be the most important part of your presentation, meeting or event — giving everyone the clear picture they need that can be seen from anywhere in the room. Rentacomputer.com has a wide range of portable/lightweight projector rentals, suited for all types of venues and events, from the most well-known and trusted brands in the industry.

Along with projector rentals, Rentacomputer.com offers screen rentals that allow you to display media on a large scale. Our projection screens are a great addition to any projector rental, along with a host of event services we offer, from event set up to equipment configuration, and more. At Rentacomptuer we're not just here to save you time and money, we're here to make your event easy!

Contact a technology rental agent today to get a quote with daily, weekly, or monthly rates, and learn more about our wide variety of projector rentals and related event services. Be sure to ask about bulk discounts if you're checking for the best value on your projector rental needs.

Reserve A Projector Rental Today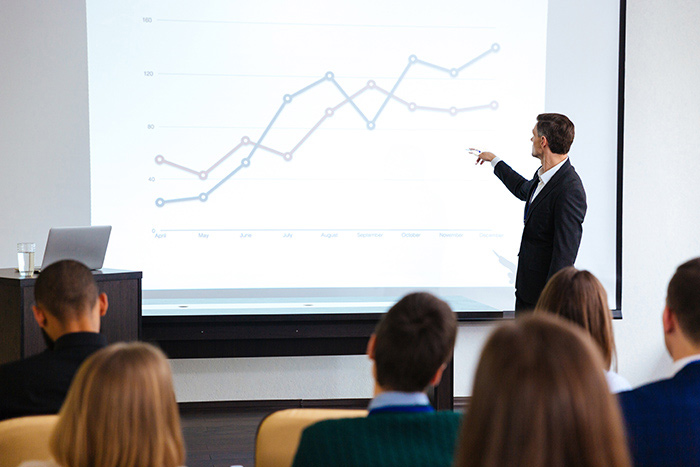 Projectors For Powerpoint Presentations
A Powerpoint projector is a projector that is optimized for connecting to a computer and displaying a Powerpoint presentation. These types of projectors are great for making business reports and presentations, or giving a lecture on any topic. Rentacomputer.com can offer you several types of Powerpoint projector rentals to impress your audience with.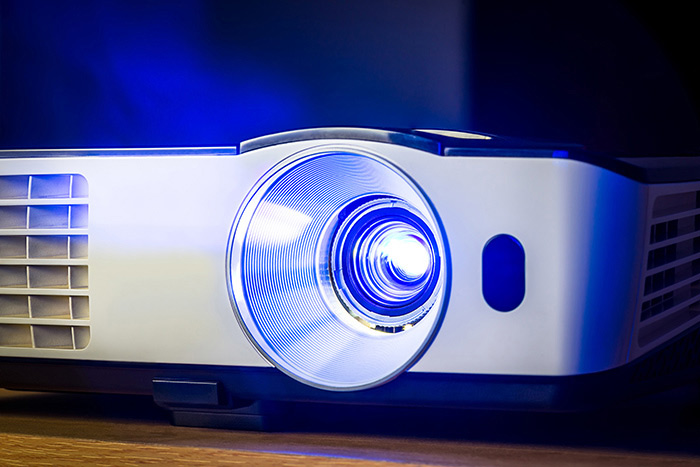 Laser Projector Rentals
Rentacomputer.com also offers laser projector rentals! These projectors require less maintenance, easy install, are far more reliable and present near instant on/off with full brightness. We offer models from 4K up to 12K, and a range of lenses for our 8K and 12K projectors to satisfy your projector needs. When you choose Rentacomputer you'll always have access to the newest laser projector rentals for your event.
Projector Rentals For Events
Rentals And Projector Equipment Services
Rentacomputer.com offers a wide range of projector rentals for events of all types. From laser projectors, to short- or long-throw models, our technology rental agents help match you with the equipment that best serves your event needs.

Along with a variety of projector rentals for events, Rentacomputer.com also offers a host of event services. Our techs will come to your event venue, set up and configure your rental projector, and can even help run it throughout the event and provide troubleshooting services. When you choose Rentacomputer you choose the best professionals in the industry! Contact us today to speak with a technology rental agent and get more information about the projector rentals and services we offer.

Book A Projector Rental Now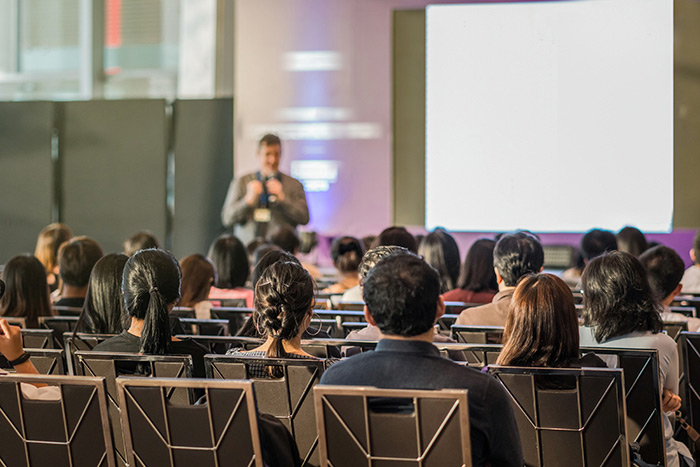 Other Projector Rentals
Epson Projector Rentals
Epson delivers comprehensive projector and display solutions that enhance communication and inspire collaboration.
Projector Screen Rentals
Appropriately sized projector screens are absolutely essential for getting the best quality image from projectors.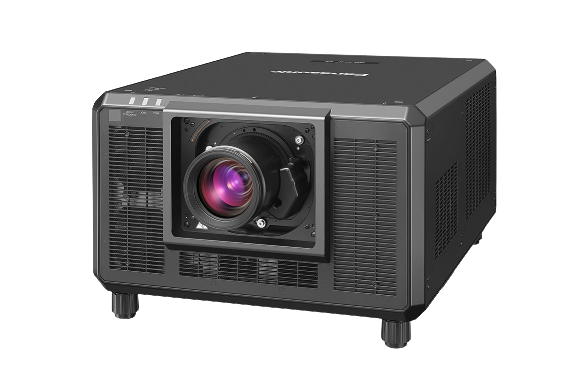 Large Venue Projector Rentals
For large conventions or trainings, large venue projectors typically have 7,000 lumens or more.
Nationwide Projector Rentals Available
For over 30 years, Rentacomputer.com has specialized in providing projectors for short or long term presentations or conventions. Whether a client needs a 3D projector or a bright LCD projector, our agents can obtain the equipment and coordinate all facets of on-site installation. Our agents also specialize in providing event production, staging and support services for businesses and institutions worldwide. Rentacomputer.com has worked with clients in many industries and excels at delivering, setting up and troubleshooting a wide variety of technologies.