Projector RENTALS
Whether you need a short throw, HD, rear projection or a 10,000 lumen projector for a large venue, we've got you covered. Rentacomputer.com provides projectors at affordable rental rates nationwide for large business events and small presentations. Even private film screenings! Rentacomputer.com is your one source for AV rental equipment.
Get A Projector Rental Quote
High Definition Projector Rentals
Short Throw Projector Rentals
Projector Rentals for Powerpoint Presentations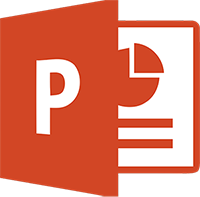 Meeting Projector Rentals
3D Projector Rentals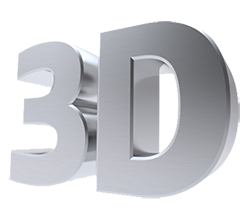 Audio Visual Rental Equipment
Made by Samsung and Microsoft, the Odyssey is a fresh contender in the virtual reality marketplace.The Odyssey offers immersive worlds, with slightly less setup requirements than other high-end Virtual Reality options due to its new built in tracking technology.
Higher powered projectors for large venues typically 5,000 lumens or more.
The most impressive displays to date. Ultra high definition displays with 3840 x 2160 resolution.
Multiple displays combined to make one large video wall. Typically in a 2x2 or 3x3 matrix.
Microsoft's multitouch surface hub has taken meetings and collaboration to the next level. There is no better technology that allows groups to brainstorm or create together.
Interactive touchscreen displays and multitouch collaboration screens and tables.
Big or small, we have them all. Whether you need a monitor for your computer or a monitor for your tradeshow wall, we've got your covered.
With many developers creating and demonstrating new VR games, videos and technology, the need to rent VR headsets is becoming increasingly popular!
Vive is brought to you by HTC and Valve. Room-scale experience, precise motion tracking, and a Chaperone guidance system.