AUDIO VISUAL RENTALS
We offer all types of audio visual equipment for rent - televisions, monitors, projectors, speakers & more with delivery and installation nationwide and great rental rates.
Request A Desktop Rental Quote
Projector Rental Equipment
---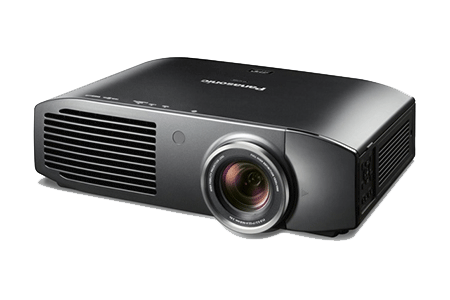 Standard Projectors
Short thrown, long thrown, rear projection, and more. We have projectors to fit every need and venue.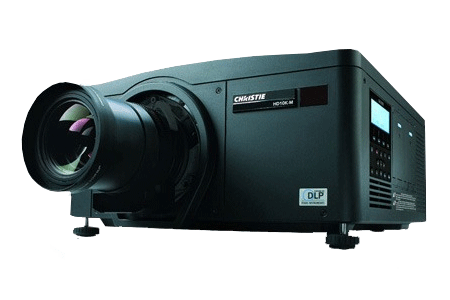 Large Site Projectors
Higher powered projectors for large venues typically 5,000 lumens or more.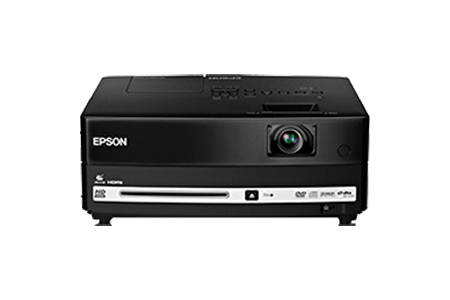 DVD Projectors
Standard projector with built in DVD player and built in speakers.
Laser Projectors
10,000 lumens compact laser projector rentals designed for intensive usage and long lasting brightness.
Display Rental Equipment
---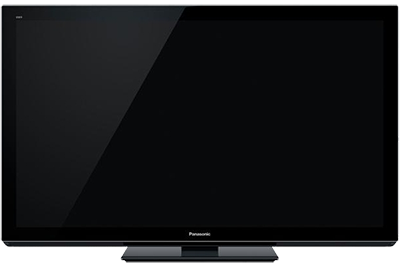 Television Rentals
---
A wide variety of high definition televisions ranging from 32" to 90".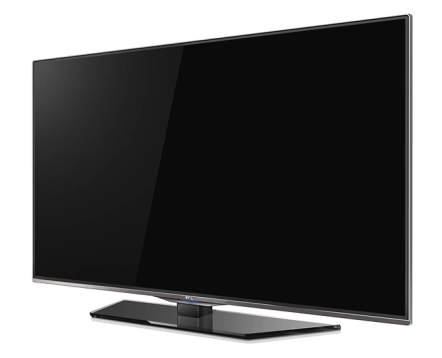 4K TV Rentals
---
The most impressive displays to date. Ultra high definition displays with 3840 x 2160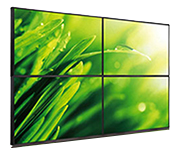 VIDEO WALL RENTALS
---
Multiple displays combined to make one large video wall. Typically in a 2x2 or 3x3 matrix.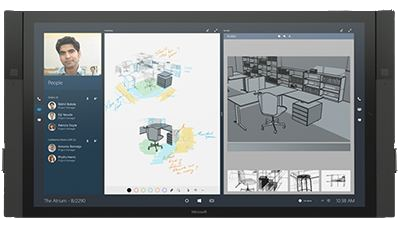 SURFACE HUB RENTALS
---
Microsoft's multitouch surface hub has taken meetings and collaboration to the next level. There is no better technology that allows groups to brainstorm or create together.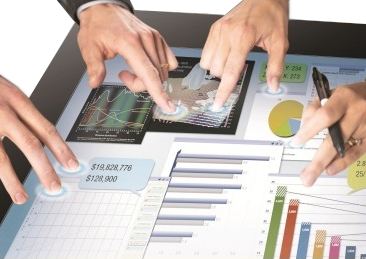 Touchscreen Rentals
---
Interactive touchscreen displays and multitouch collaboration screens and tables.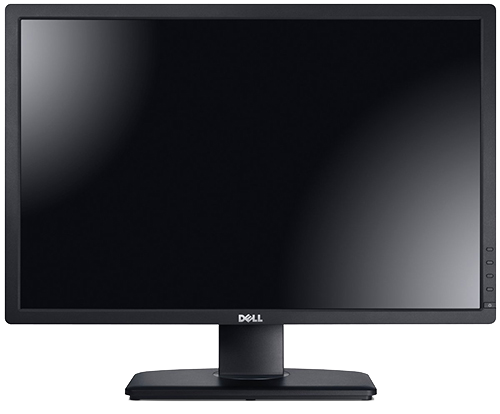 Monitor Rentals
---
Big or small, we have them all. Whether you need a monitor for your computer or a monitor for your tradeshow wall, we've got your covered.
Thunderbolt Rentals
---
Apple's fastest, most flexible I/O ever. The Apple Thunderbolt Display can do things other displays simply can't.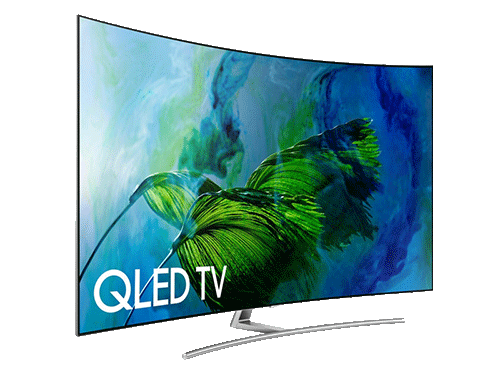 Curved Display Rentals
---
The newest and most innovative displays yet. Our curved displays produce images you have to see to believe.
Virtual Reality Rental Equipment
---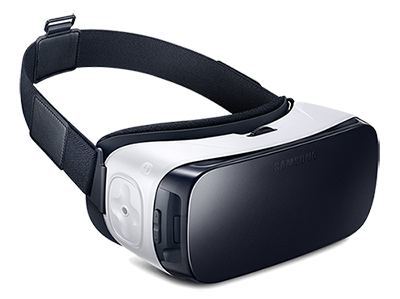 Virtual Reality Rentals
---
With many developers creating and demonstrating new VR games, videos and technology, the need to rent VR headsets is becoming increasingly popular!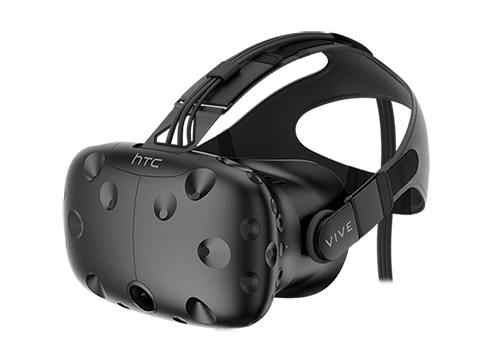 HTC Vive VR Rentals
---
Vive is brought to you by HTC and Valve. Room-scale experience, precise motion tracking, and a Chaperone guidance system.
Audio Rental Equipment
---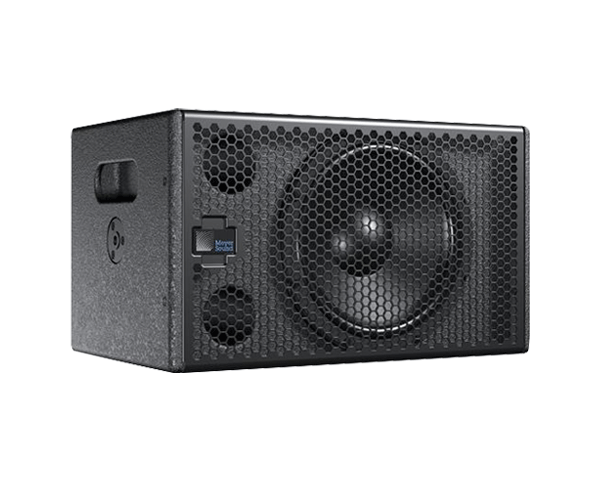 Sound System Rentals
---
From two-speaker sound systems to complete kits with mixers, microphones, and stands.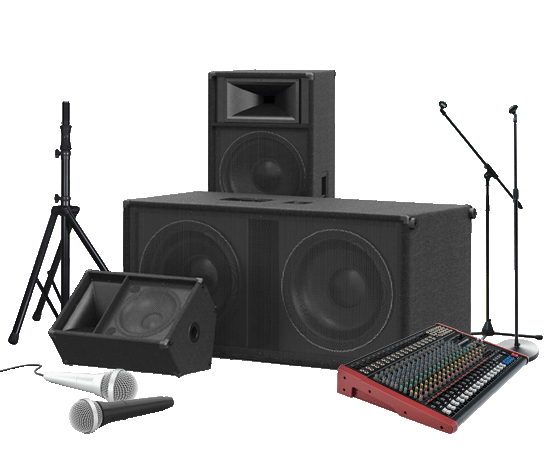 Audio Package Rentals
---
We offer custom audio packages that are tailored to the size and type of your event and venue!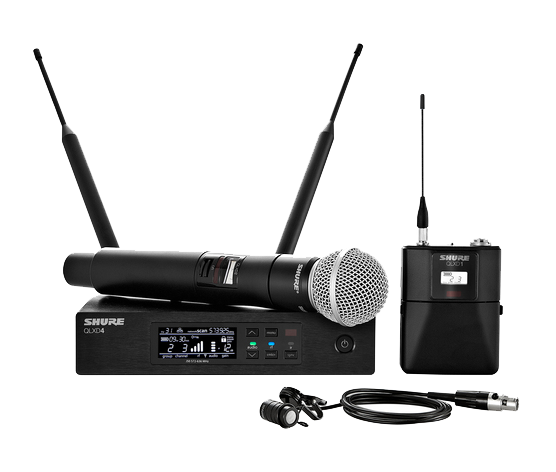 Microphone Rentals
---
High quality microphone systems with several different mic options including handheld, wireless and wired, and lapel mics!
Nationwide Audio/Visual Rentals Available
For over 30 years, Rentacomputer.com has taken pride in providing technology for temporary business and event needs across the United States. We are more than capable of providing quality audio/visual equipment for whatever event your business or company has planned. Projectors, sound systems, microphones, and displays are a great way to make your event go as smoothly as possible. We proudly offer our services nationwide, including the following cities: