Boston Computer Rentals
Is your business looking for great rates and great service on their next short term computer, laptop, iPad, AV, office equipment rental, or telecommuting laptop rental / work from home desktop rental? If so, give Rentacomputer Boston a call today and find out how easy life can be with a trusted temporary technology provider!
Request A Boston PC/AV Rental Quote
Boston Technology Rentals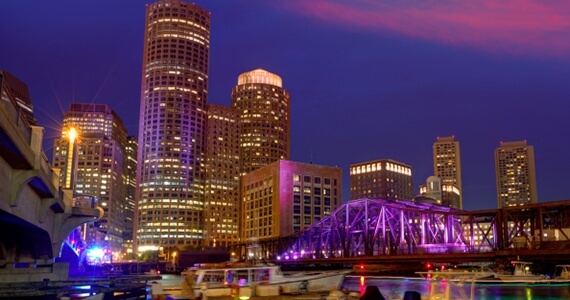 Boston, Massachusetts PC/AV & Office Equipment Rentals
Need a short term computer, AV, office equipment, or other event rental in the Greater Boston area? Then Rentacomputer.com Boston is your one stop for great local service at a great price! A few examples of how our affordable Boston area computer and audio visual rentals have helped local business with their shot term events include: Large quantity laptop rentals for corporate software training classes and business work from home rental needs. Tablet rentals for market research and inventory projects. Large screen LCD, LED, and even 4K display rentals to broadcast your message at your trade show booth. And last, but not least, copier and projector rentals for high profile trials and "legal war rooms".
We serve a variety of industries including: Hospitality, Education, Meeting & Event Planning, Entertainment, Software & Web Development, Training, Medical, Science, Trade, Retail, Manufacturing, and more!
Boston is also one of our top locations for supplying businesses technology for operations purposes. RFID printers, scanners, plotters, and cameras are all commonly quoted by the distributors and storehouses that make the city a shipping hub.
Request a Quote
Our Top Boston Mobile Device Rental
Boston iPhone Rental
iPhones are easily the most popular smartphone rentals for conferences, trade shows, and business events in Boston. iPhones are also the go-to Apple mobile device for software developers who need to test how their software performs on iOS devices. Whether you need a small number of iPhones for application testing, or a few dozen iPhones for large event usage, Rentacomputer.com can supply you with any quantity of Boston iPhone rentals, from a variety of iPhone models.


We offer Boston iPhone Xs, iPhone XS, iPhone XRs, iPhone 8s rentals, and we can provide other iPhone models for rent - depending on the circumstances of your rental.

Get a Boston iPhone Rental Quote
Our Top Boston Technology Rentals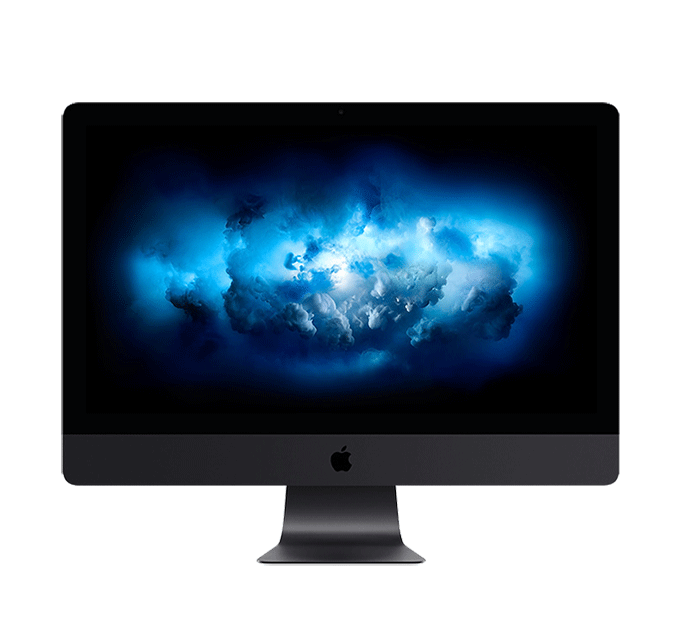 iMac Pro rentals are the ultimate all-in-one desktop computer with Mac OS. 27" Retina 5K display with 32 - 128GB of RAM. Apple's strongest and fastest computer yet, get a Boston iMac Pro rental for design projects, professional film projects, or other creative uses today!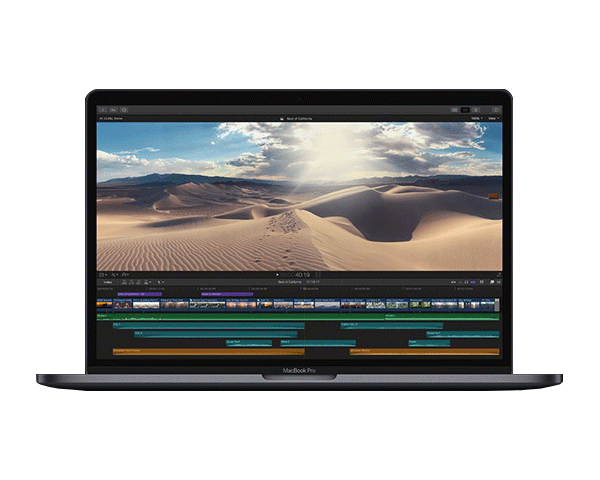 We carry a variety of Windows laptops, mobile workstations, Macbook Pros, Macbook Airs, Microsoft Surface Books, Chromebooks and MacBook rental devices. No matter what quantity or configuration you need in Boston, we can help.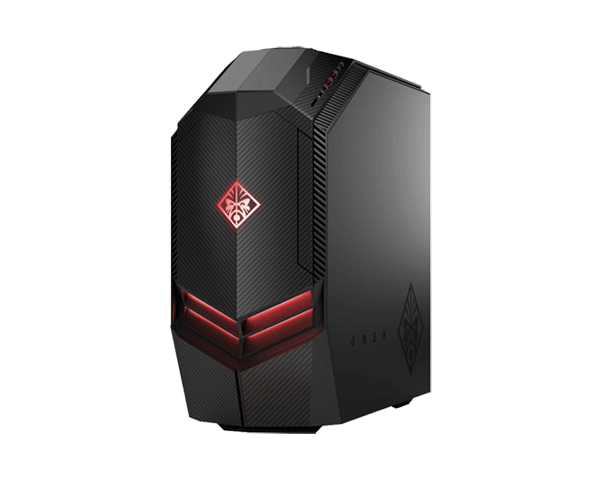 Mostly used for short-term business projects, Windows desktop rentals are typically better in the workplace because they are more likely to be compatible with custom business software than computers running macOS. Windows desktops are also necessary for businesses or events in Boston that require a Boston computer rental for VR or gaming purposes.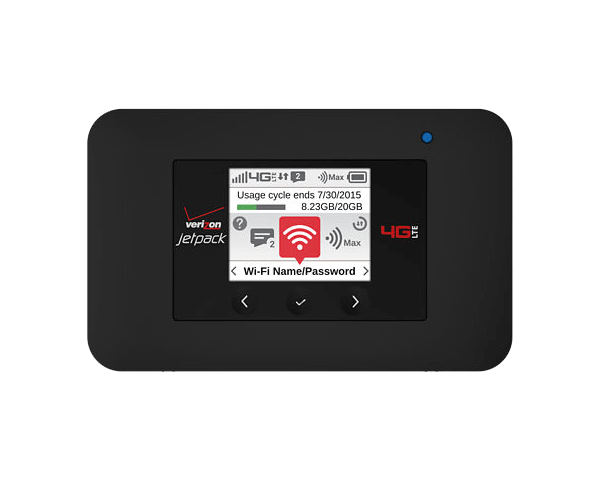 In need of internet during your event with no WiFi in the area? We offer Boston aircards & WiFi hotspots to keep connected with wireless service, with the ability to support up to 128 users on a single Cradlepoint WiFi hotspot rental.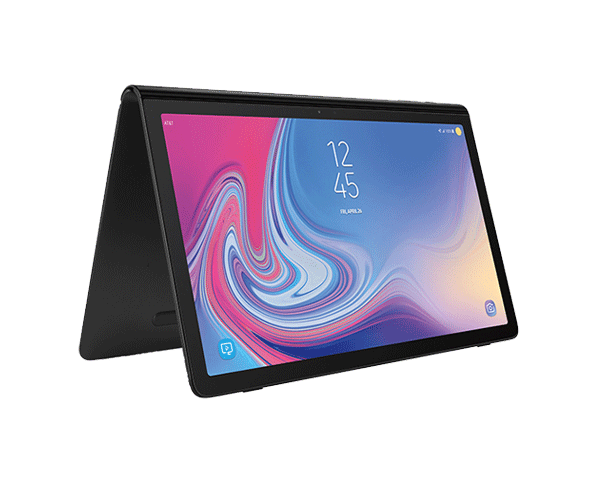 At Rentacomputer.com, we carry the most popular tablets running Android and iOS. If you have a specific need for tablet rentals in Boston, whether that need means you require tablets for a multi-day business seminar or a single-day event, we can provide for it. Give one of our technology rental specialists a call and we will do our best to find a solution that will work for you.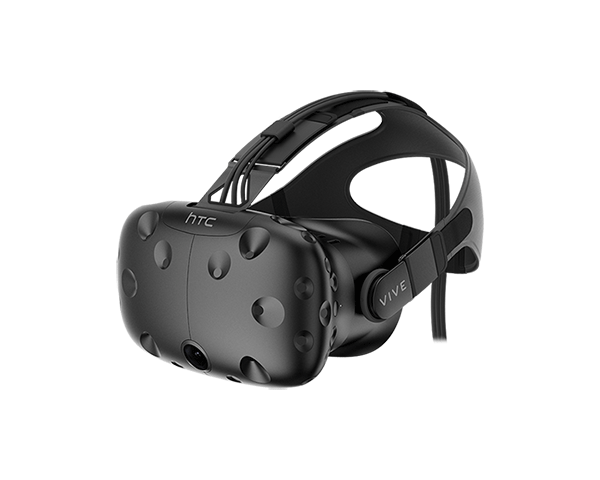 HTC Vive, Samsung HMD Odyssey, Oculus Rift, and Gear VR rentals are perfect for generating excitement by showing off new products or experiences at trade shows, conferences, and other events! Pair a Boston VR headset rental with a Windows desktop rental for the best possible VR experience.
Our Featured PC Rental in the city of Boston
Boston MacBook Pro Rental
Boston MacBook Pros are available for rent with either 13-inch or 15-inch monitors. Both options come with a 2560-by-1600 native resolution Retina Display. The 13-inch display is available with a Touch Bar that has an integrated Touch ID Sensor. The 13-inch MacBook Pro is equipped with 2 Thunderbolt Ports, while the 15-inch model boasts 4 ports. Both models support the vivid P3 wide color format, an ideal format for displaying 4K video, video editing, and other film production tasks. Additonally, the 15-inch model comes standard with True Tone monitor technology the Radeon Pro 560X, and Intel UHD Graphics 630 GPU.


Whether you get a 13-inch or 15-inch MacBook rental model from Rentacomputer.com, you will have access to the power you need to complete your projects in Boston, with the lightness and portability you have come to expect from Mac laptops!

Get a Boston MacBook Pro Rental Quote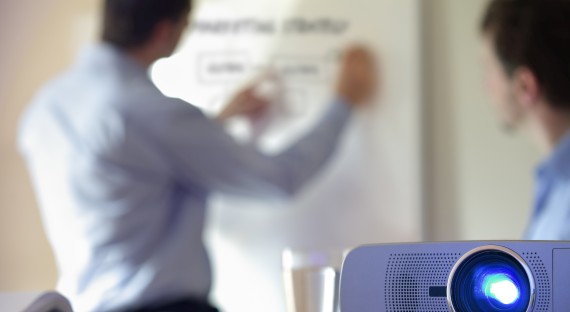 Boston Business Technology Rentals
Rentacomputer.com is a business that provides technology rental products and services to other businesses. From event displays such as video walls, projectors, and digital signage kiosks, to office equipment such as copier rentals and shredder rentals, we have it all. If you have a business technology rental need, we are more than capable of supplying it!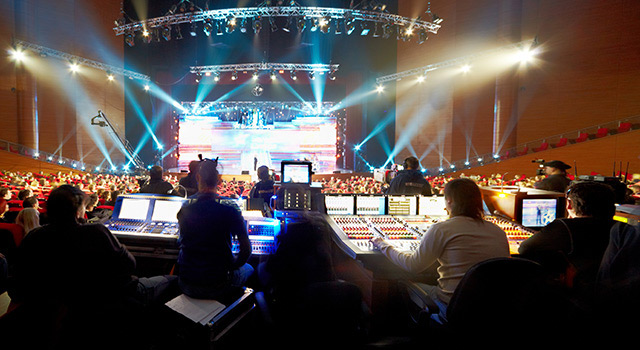 Boston Event Services
In addition to technology rentals, we also provide all of the technology services you could possibly require to make sure that you get the most out of your rental, including: event production, software , presentation, on-site technician, video production, developer and event engagement services.
Top Boston Area Venues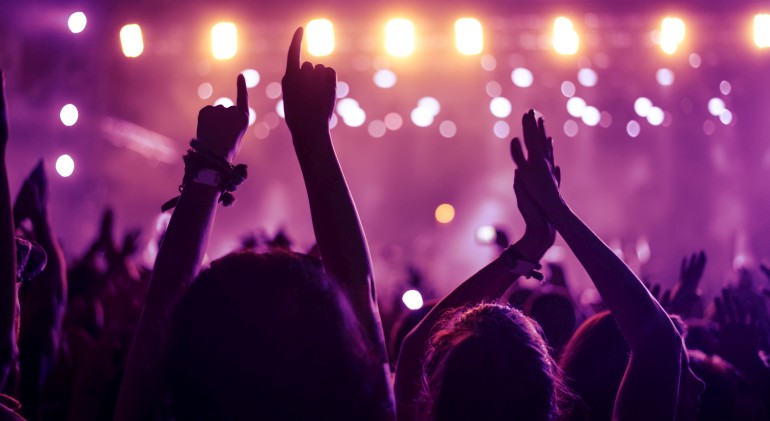 John B. Hynes Veterans Memorial Convention Center


- 900 Boylston St, Boston, MA 02115

Seaport World Trade Center


- World Trade Center Ave, Boston, MA 02210

Joseph B Martin Conference Center


- 77 Avenue Louis Pasteur, Boston, MA 02115

Boston Convention and Exhibition Center


- 415 Summer St, Boston, MA 02210

Back Bay Events Center


- 180 Berkeley St, Boston, MA 02116
Request a Quote
How Technology Rentals Work in Boston




Boston Rental Pricing Factors


Quantity
If you are getting a laptop, tablet, iphone, or other computer rental in bulk, the larger the quantity of devices that you need to rent, the cheaper the rental rate for each individual unit rented on your quote will be!




Duration
At Rentacomputer.com, we primarily provide computer rentals, laptop rentals, event engagement technology rentals, remote work rentals, and other technology rentals for short-term needs. The shorter the duration of time for your rental need, the lower the price your rental will be.




Location
At Rentacomputer.com, we provide computer, laptop,virtual reality, event engagement, remote work rentals, and technology rentals for all other sorts of purposes anywhere in the US and on an international level as well. If your technology rental need is closer to a major city, the price will be lower.




Specification
For most laptop, desktop computer, tablet, or smartphone rental needs, generally speaking, the less specific your technology rental need is, the lower the cost of your technology rental quote will be.




Availability
When getting a desktop, laptop, tablet, smartphone, event technology, or other tech rental, the more common the computer or equipment needing to be rented is, the lower the cost your rental will be.




Lead Time
While we are often capable of providing technology rentals on semi-short notice, especially for more common technology like laptop or desktop rentals - the more time we have to arrange your rental, the lower the cost your rental will be.


Boston PC & AV Rental Pricing*
*The rental rates above are generalized weekly samples only. They do not represent an exact configuration, quantity, or specific delivery location at a specific point in time so they are not exact rental rates. There are several factors that determine exact PC/AV rental rates. The key rental pricing factors include the supply and demand in the specific market, as well as the exact configuration of the equipment requested. If you're interested in a customized rental quote for your next business event please request a quote!