Survey Administration
Tablet, PC, and iPad Rentals For Survey Administration
Request A Quote
Why Get A Rental For Administering Surveys?
Administering a survey, whether for political, media, or business purposes is a large-scale project that requires the perfect mix of planning and technology. Once the participant demographics have been outlined, the next step is acquiring the right technology equipment that to make the project possible.

Tablets, iPads, and other lightweight devices give you the portability you need to cover a wide area while still having the power of the latest technology at your fingertips. Rentacomputer.com will work with your survey team to ensure that each member has the most up-to-date tablet or iPad rental with free matching software and configured to your specifications. Not having to worry about finding the right technology alone, and making sure everyone is on the same page will help you focus on what matters — conducting an effective survey.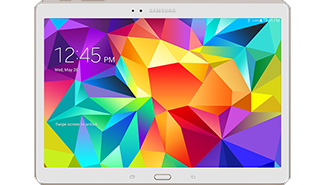 Tablet Rentals
There are various tablet PCs that have powerful processors, and intuitive software, which make them ideal for acquisition and organization purposes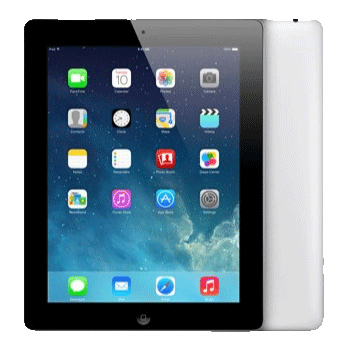 iPad Rentals
The iPad is very thin, very light and easy to tote around. Also, with storage capacities of 16GB, 32GB, or 64GB, an iPad 2 rental is certainly capable of handling in on-the-go data tracking task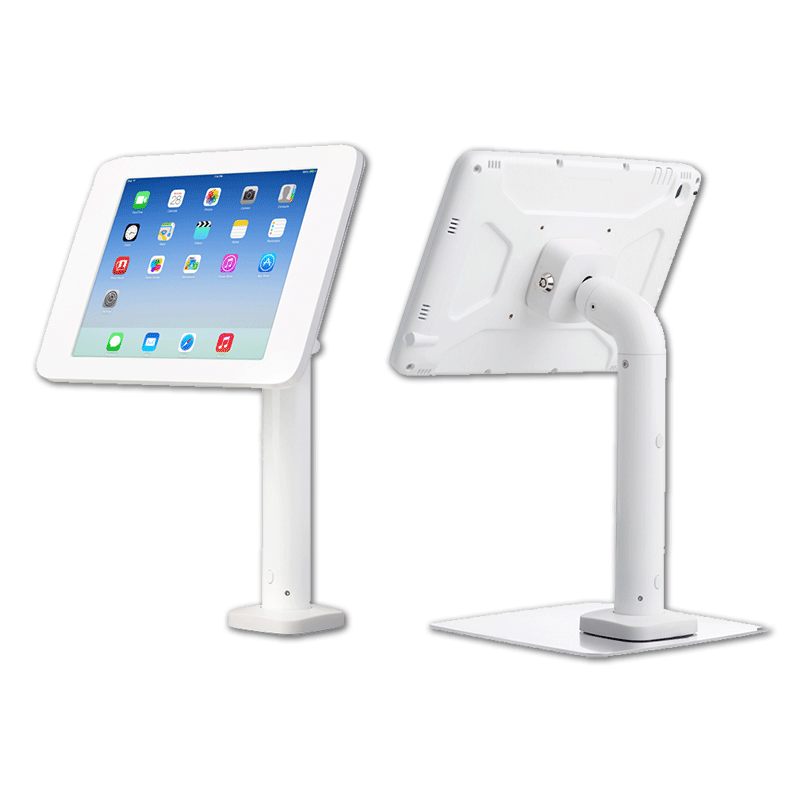 iPad Kiosk Rentals
With simple touch screen interfaces, iPads make perfect kiosks. Kiosks are great for trade shows and conferences, where there is a need for self-service technology.