Computer Rentals
Configured, imaged, delivered and installed to over 1500 cities, worldwide.
Client Comments:
"I contacted Rentacomputer.com when I was in a pinch and needed a laptop for my business trip within the week. Their agents got me the kind of laptop I needed, and delivered right to the hotel I was staying at. I highly recommend using their services for any temporary need for technology." - Josh H. from Atlanta
"Thanks for keeping track and providing status on my iPad rental order. Awesome service!" - Susan from CA Technologies
"Your website was so easy to maneuver and find what I was looking for. I'll definitely be keeping you in mind for my future laptop rentals!" - Mica from Indianapolis
If you need a computer with top performance and speed, capable of handling larger tasks, and do not require mobility, then you should get a desktop computer rental. We can configure a solution for your temporary need, and procure a computer with specs that are suited specifically for you. If you require mobility however, our agents can get you top of the line
Laptop Computer Rentals
.
We can offer any kind of laptop rental, virtually any size or any brand. Depending on how mobile you will be with your laptop rental, size might be a dominant factor in your laptop rental decision, where common sense says that a more compact laptop is ideal for travel and packing. If you need a mobile laptop, then you should consider one of our
Netbook Rentals
. If mobility is less of an issue however, then we suggest that you consider a
Full-Size Laptop Rental
.
If you need to store, manipulate, retrieve and send data, then you need a server. Servers can be expensive, so for a temporary need, it simply makes more sense to get a server rental rather than a purchase. We can procure the right kind of server, pre-configured for your specific need. We can also include any
Server Peripheral Rentals
you might need.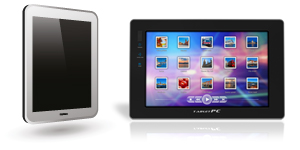 Tablet PCs are great for mobility, being very light, thin and compact. We can procure any tablet PCs or
Android Tablets
for rent, and we even offer
iPad rentals
. So if you need optimal mobility with your computer rental, contact your Tech Travel Agent for a tablet computer rental.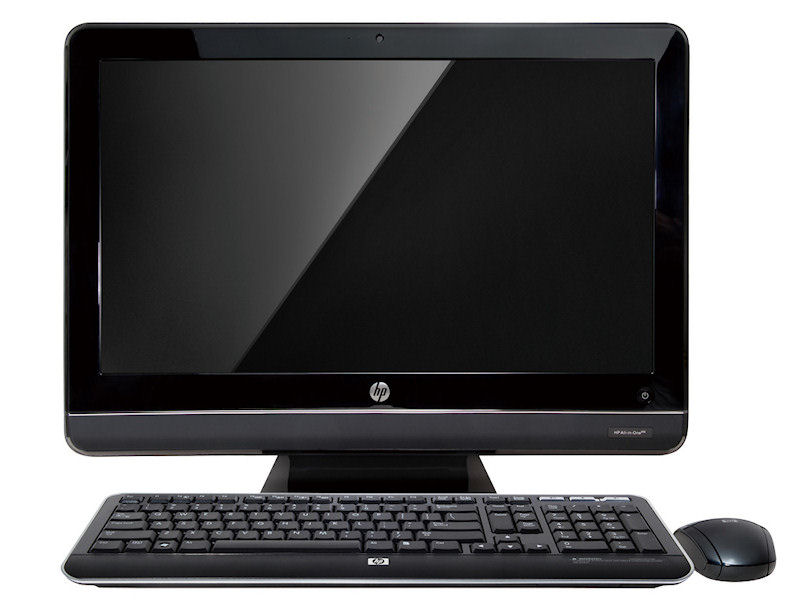 All-In-One Rentals
All-In-One PCs offer a variety of benefits because they do not require any additional equipment. All necessary components -- display, processor, graphics card, hard drive, optical drive, memory, etc... -- are bundled into one compact device.
This rental eliminates the need to acquire other equipment, like a monitor and speakers. It is also a solution for those who are not tech-savvy and would like to avoid hooking up other equipment. We can get you any brand of all-in-one computers, including the popular
Apple iMac Rental
Utilizing Top Computer Rental Partners
We utilize services from hundreds of
computer rental
shops worldwide. Some of these shops are quite large, like the one in the video.
Additionally, we have the capability to image your company operating system and software on thousands of computer and then distribute those computers anywhere worldwide.

iPad Rentals
iPad rentals a great for situations where you will be on the go and on your feet. The iPad's sleek, thin and lightweight design makes traveling with your rental as easy as picking up a a traditional folder with all of your relevant information, only the iPad probably weighs less and stores much more information.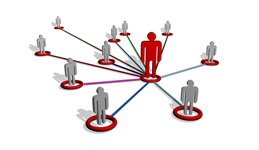 Network Rentals
You can get a complete network rental, including servers, computers, copiers and printers, and any peripherals required to setup and maintain the network. These rentals are ideal for things like temporary offices or computer labs, and using a Tech Travel Agent as your one source for all of these technologies reduces the logistical headaches you would have to endure.

Need a computer long-term?
If you need any number of computers for more than one year, and want to avoid purchasing, consider our leasing options. We can lease anything from desktops or laptops, to tablet PCs for flexible one to five year terms. Contact a Tech Travel Agent to get started on a leasing contract today.