Computer Rentals
From the top names in high end desktop and gaming computing like Dell, HP, and Lenovo to Mac Powerbooks and top-of-the-line gaming computers, Rentacomputer.com offers the best equipment and services in the computer rental industry. No matter the model or quantity, we will set you up with the computer rentals you need.
Request a Desktop Rental Quote
Computer Rentals For Every Need
A Wide Selection of Computer Rentals at Competitive Rental Rates
With a wide selection of models from some of the most sought-after names in the industry, Rentacomputer.com is a reliable source for all your short-term rental needs. Whether you need several units for a large corporate event or convention, or only a few high-powered rentals for a gaming tournament, we have the computer rental equipment you need.

Our technology rental agents take the time to learn about your event and needs and match you with the rental that fits. Already have a model of computer or brand in mind? Our agents will talk you through the process from giving you a quote on your rental all the way to coordinating an on-time delivery of your computer equipment. Rentacomputer.com is proud to be a computer rental partner for some of the largest events in the country — we strive to make the process easy and hassle-free — every rental, every time.

Rentacomputer.com can accommodate your telecommuting needs. In a rapidly changing workplace, a companies infrastructure may need to change just as rapidly. Short term computer rentals can ensure a quick and efficient transition to a remote work environment. Our Windows Laptops, MacBooks, High-End Gaming Laptops and Desktop PC's can make teleworking (working from home) ideal for your business.


Request a Quote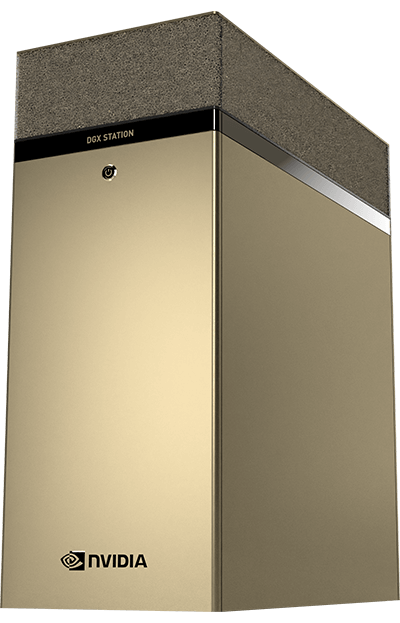 DGX Station A100 Is Here!
The DGX Station A100 is a powerful supercomputer with a staggering 2.5 PetaFLOPS of AI Performance, 64 core AMD 7742 at a base performance of 2.25GHZ(Or 3.4GHZ with max boost), and a powerful and easy to use Ubuntu Linux Operating System. This system is so powerful, it has 3x faster average training performance than the prior gen. With the performance comes keeping the system cool so this system is packed with a state of the art Refrigerant Cooling System, whisper quiet, keeping your system cool at all times. To top it all off, this system can be shipped to you, unpacked, and up-and-running in less than a hour due to the perfect packaging given by NVIDIA. If you are interested in renting this system or need more information on this before deciding on a short-term rental, click the button below.
Learn More
Server Rentals and Technical Event Services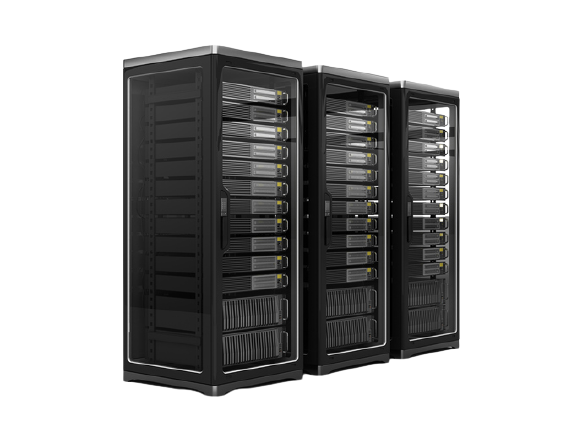 Server Rentals
---
A server rental is perfect for application testing, contingency planning, data center moves, and many other IT-related tasks.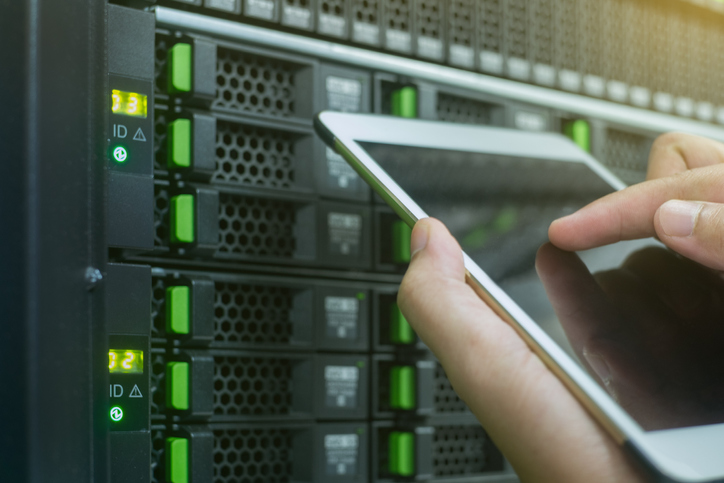 Server Configuration and Services
---
Rentacomputer.com also offers server setup and configuration for events, along with other on-site IT Services.
View All Server Rentals
Nationwide Computer Rentals Available
For over 30 years, Rentacomputer.com has specialized in providing technology and PC & AV equipment for temporary business and event needs across the United States - including desktop rentals. At Rentacomputer, we are capable of providing Apple and Windows All-in-Ones, Mac Pros, Windows Workstation rigs, and heavy-duty Windows gaming desktops equipped with RTX capable graphics cards all across the US including the following cities: