Alienware Gaming Computers
A true tower of power, Dell's Alienware gaming computer rentals feature bold designs and even bolder performance. Give your gamers the power they demand and make your next gaming tournament or event stand out with the sleek, easily recognizable design and unsurpassed gameplay that only Alienware can deliver.
Request An Alienware Rental Quote
ALIENWARE GAMING DESKTOP RENTALS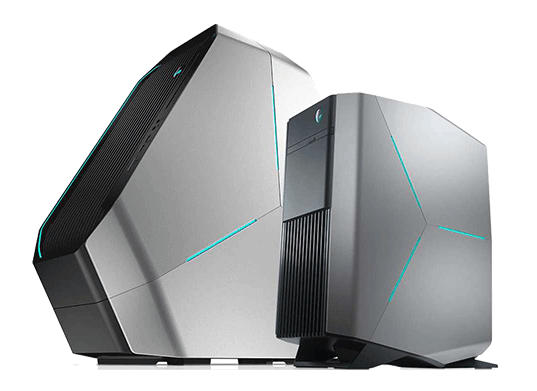 OUT OF THIS WORLD POWER AND DESIGN
For unsurpassed power and performance, look no further than the bold, modern designs delivered by Alienware. With processors up to Intel Core i9 9900K and AMD Ryzen Threadripper 2950X, up to 64GB DDR4 RAM, and M.2 NVMe SSD up to 2TB, Alienware gaming desktops are able to deliver unmatched gameplay for even the most discerning gamers.
Designed to accommodate up to two graphics cards, the Aurora R8 boasts massive performance capabilities in the sleek design that makes it easily recognizable as Alienware gear. Looking for a gaming desktop that can support RTX? The Aurora R8 can even support dual-Nvidia GeForce RTX 2080 Ti cards.
Area-51 desktop rentals promise up to 16K high-fidelity gaming thanks in large part to triple AMD Radeon RX graphic card configuration options, like the 580X. Boasting the latest NVIDIA technology like ray tracing, AI-enhanced graphics rendering, and DLSS, the Area-51 will set your event apart from any other.
Request A Quote
Alienware Gaming Laptops
TAKE GAMING WHEREVER YOU GO
Hosting a gaming or esports event in a smaller venue? Worried that you won't have enough space for a large number of desktops, monitors, keyboards, and mice? Do you need to change over from computer gaming to console gaming and back again throughout your event? If gaming desktops aren't practical for your event, Alienware's Area-51m, m15, and m17 laptop rentals pack the power of a desktop into a portable size.
Available with 15" or 17" screens, these powerful and upgradeable workhorses feature GeForce RTX graphics cards up to the 2080, processors up to i9-9980HK, up to 64GB DDR4 RAM, M.2 NVME SSD up to 2TB, and RAID0 options. Thanks to its 144Hz screens, the Area-51m series delivers smoother gameplay experience than other gaming laptops.
Request A Quote
BEYOND GAMING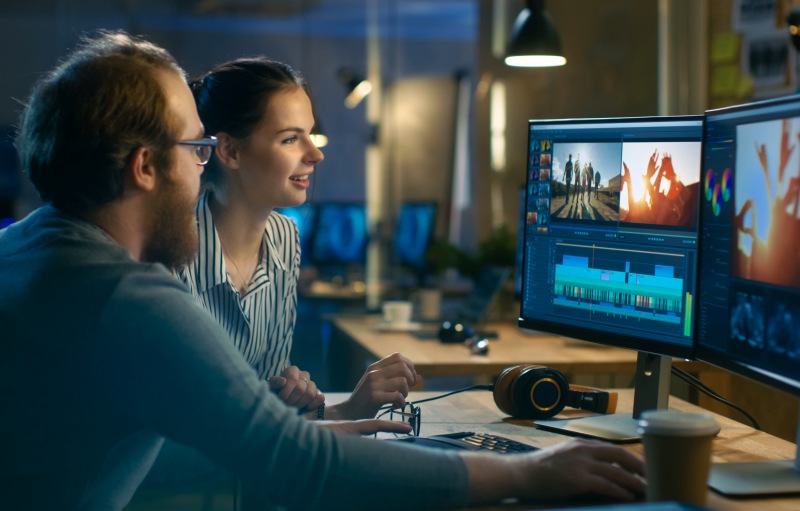 Engineering, medical, and video production applications
The processing speed and superior performance that first drew the eye of the gaming industry have also led professionals to take notice of Alienware. With superior graphics, unmatched processing speeds, and massive storage, Alienware gaming desktop rentals and laptop rentals are an ideal choice for engineering, medical, and video production applications.
Quickly and easily edit video from your desk or on the go with the power of i9 processors. Process massive amounts of data sets and render photo-realistic graphics in real-time thanks to dual-Nvidia GeForce RTX 2080 Ti cards or triple AMD Radeon RX graphic card configuration options. With Alienware, the only limit on what you can do is your own imagination.
Request A Quote
What's New? Ray tracing capable graphics cards
WHAT IS RTX/RAY TRACING?
Also offering a full line of audio visual and display products
We're a one-stop shop for your next esports gaming event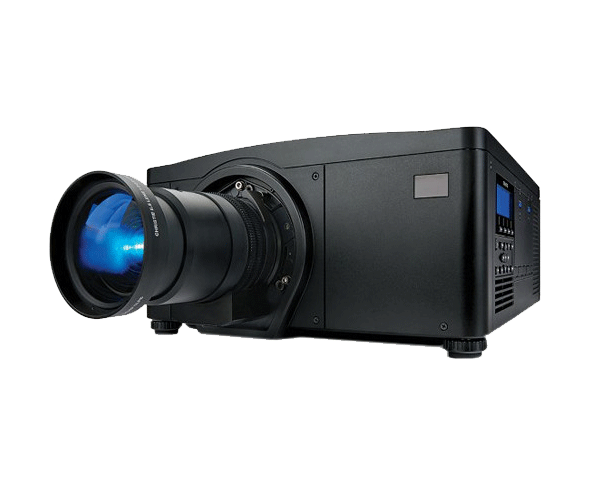 Projectors
Short throw, long throw, rear projection, high lumen, and more. We have projectors to fit every need and venue.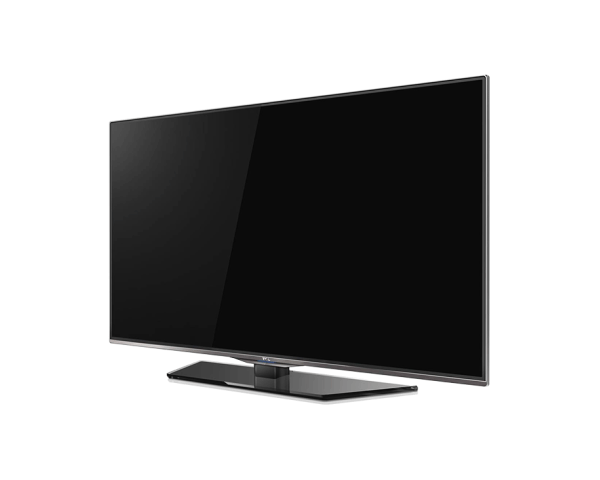 Televisions
We carry a wide range of television rentals from standard HD to 4K displays. We even offer touchscreen television rentals and multitouch collaboration display tables.
Alienware not what you're looking for?
We offer a wide selection of other rental products.
Other Windows-based Rental Products
---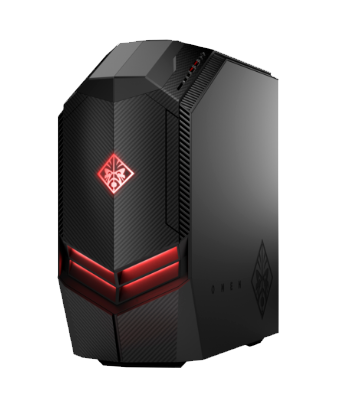 Gaming Desktop Rentals
Top of the line Windows desktop rentals for gaming purposes. Our gaming desktop rentals come equipped with some of the best hardware on the market in terms of processing, RAM, storage, and graphics cards like the RTX 2070.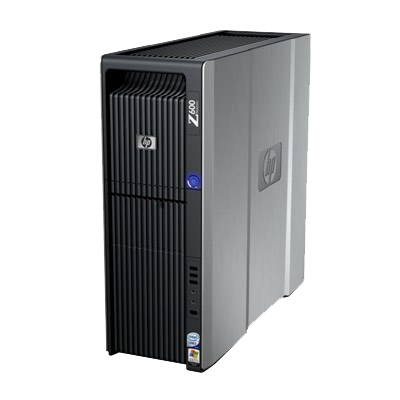 Workstation Rentals
Powerful Windows based work-oriented desktops from HP, Dell, or Lenovo with options for multiple processors, increased RAM, and high end graphics.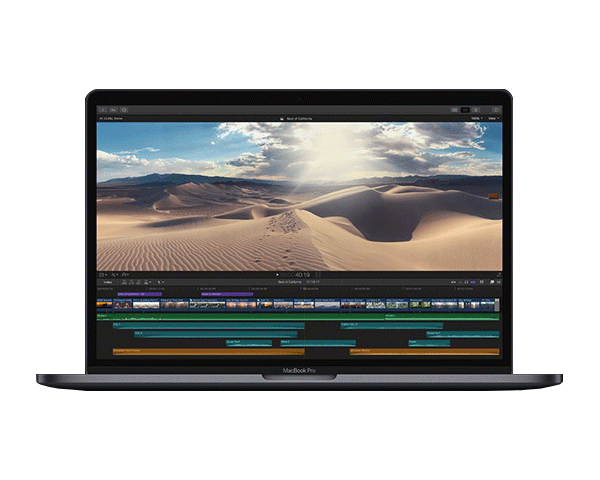 Laptop Rentals
We carry a variety of Windows laptops, mobile workstations, Macbook Pros, Macbook Airs, Microsoft Surface Books, and Chromebooks, with or without GPUs like the GTX 2060. No matter what quantity or configuration you need, we can help.