Television Rentals
We carry a wide range of flat screen HD televisions monitors from standard HD to LED, LCD, DLP, Plasmas, 4K and more! All at affordable rental rates. Display sizes start at 30" and they keep getting larger with each passing year. We even offer large touchscreen displays, multitouch collaboration display tables, and a full range of floor stands to make your company event or trade show really shine!
Rent A Television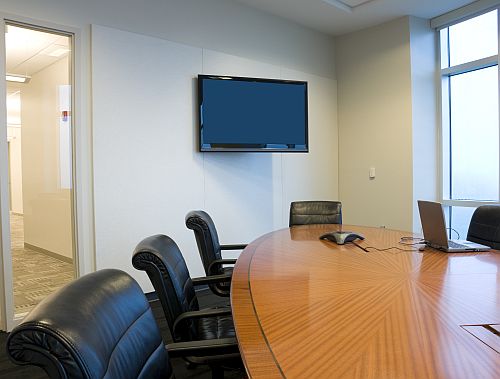 Television Rentals For Events & Short-Term Business Needs
With a huge variety of plasma screen television rentals available at any quantity, we have you covered no matter your rental needs! A television rental is a great solution for displaying information, interacting with an audience, or assisting with a projects development. Our television sizes range from 30 inches to 70+ inches, and any sized rental can be paired with a floor stand, table stand, or wall mount. For clarity purposes, we recommend using our LED or LCD screens, or asking a representative about our slim, or smart televisions. If you're looking for a TV rental with the options you need to make your next event a success? Let's chat and find out how we can make that happen.

Technicians are also available to setup and install your rentals so the amount of work you have to do is limited. With such a service, you won't have to worry about handling large television equipment and the possibility of damaging rentals during setup and strike. At Rentacomptuer.com we're not just here to save you time and money, we're here to make your event easy! To learn more about television rentals and which equipment will best suit your needs, fill out a quote below!

Reserve A Television Rental Today
A Variety Of Television Rentals
Video Wall Rentals For Events
If you're wanting the largest display rental option available, you'll need a video wall rental! Rentacomputer.com offers video walls in several different sizes and dimensions, suitable for a wide variety of events, including: trade shows, conferences, conventions, product releases, and presentations. Also, we have expert video wall technicians who are available for setup and strike to ensure you receive a smooth and easy rental experience. When you choose Rentacomputer you'll always have access to the newest video wall rentals for your event. Let Rentacomputer be your number one provider for all your video wall rentals for your next event or project.

To learn more about video wall rentals and everything they have to offer for your next event, click the button below!


Learn More About Our Video Walls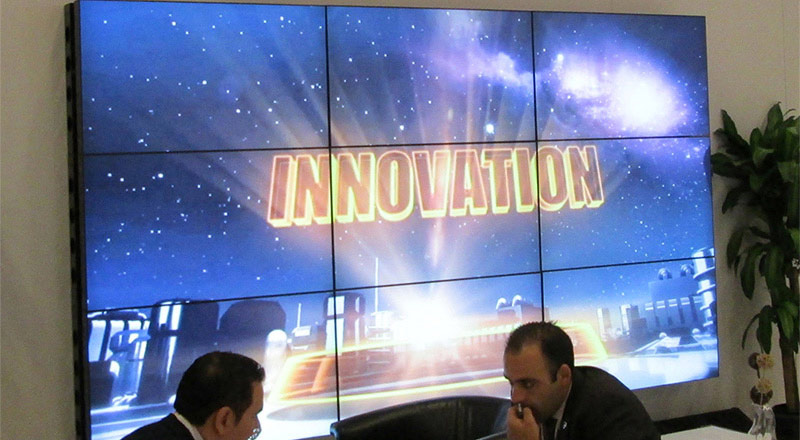 Other AV Rental Equipment
Nationwide Television Rentals Available
For over 30 years, Rentacomputer.com has specialized in providing technology for temporary business and event needs. Whether a client needs computer, audio visual, TV's, office equipment or any other type of technology rental, our agents can obtain the equipment and coordinate all facets of on-site installation. Our agents also specialize in providing event production, staging and support services for businesses and institutions worldwide. Rentacomputer.com has worked with clients in many industries and excels at delivering, setting up and troubleshooting a wide variety of technologies.