Video Wall RENTALS
A video wall rental is multiple HD video displays combined seamlessly to make one large display capable of various display formats. Rentacomputer.com offers video wall rentals in various sizes and configurations to meet your event needs.
Get a Video Wall Rental Quote
Video Wall Rentals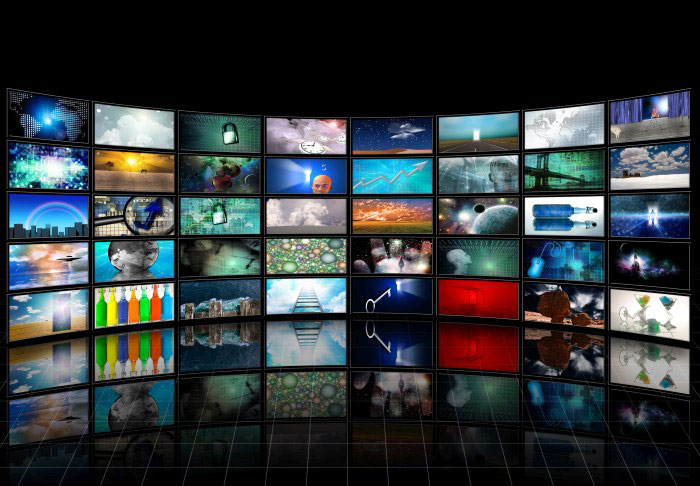 Make Your Event Stand Out
Video wall rentals are great for a short-term corporate event. Typically, video walls range in size from a matrix of 2x2 displays, 3x3 displays, 6x6 displays, and larger. Our Video Wall rentals support a vast array of inputs such as HDMI, DVI, Display Port, etc., making them perfect for many different event venues, ranging from convention centers to arenas, and beyond.

Rentacomputer.com offers a host of monitors in different sizes, resolutions, and dimensions that can be configured into an eye-catching video wall. Our event technology agents will take the time to learn about your event, and help you find the best displays. We can coordinate a quick delivery for your video wall, and can provide techs to aid in set up and configuration of your monitors.

We have experience renting and providing set up and configuration support for video walls at many events. Our service-first approach ensures that you will have a seamless rental experience, reglardless of event size. Rentacomputer.com's turnkey video wall rental service, nationwide delivery, and affordable rates, make our eye-catching HD video walls the smart way to add spice to any corporate event, trade show, or marketing event .
On-Site IT & Other Event Services Are Available With Your Video Wall Rental
Rent A Video Wall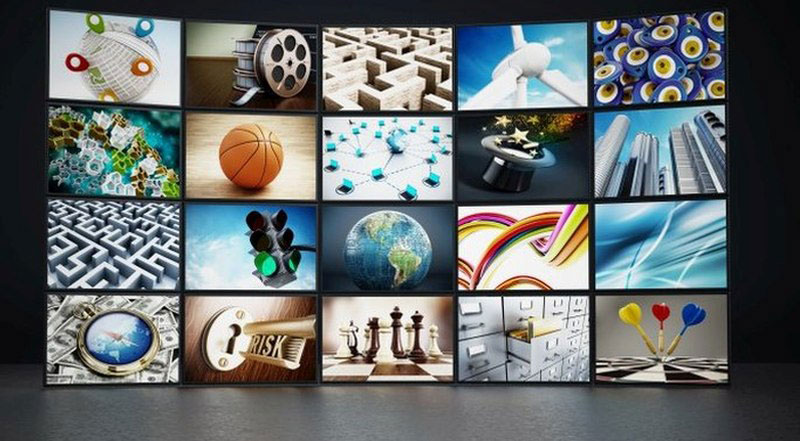 Why should you rent a video wall?
Video walls offer various sizes, dimensions, and resolutions.
Video Wall rentals are available daily, weekly, and monthly.
Video Walls are avalible in LCD, LED, and coming soon OLED and 4K.
Our Video Wall rentals support one large image spanning all displays or various image sources on selected displays.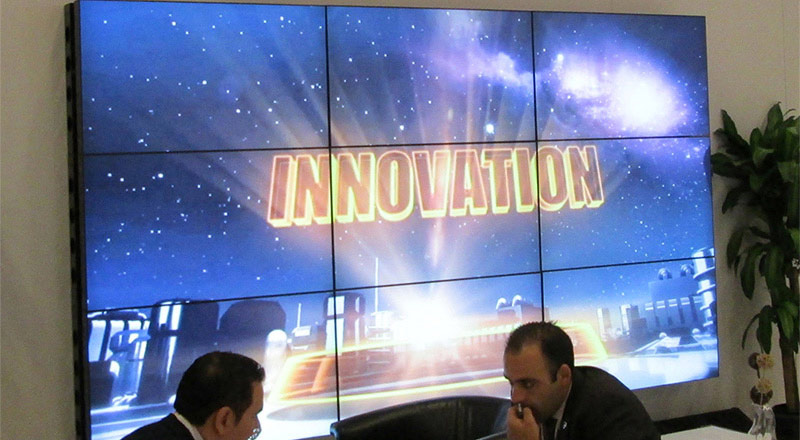 Video Walls for Every Event Type
Rentacomputer.com offers video walls in different sizes and dimensions, suitable for a wide variety of events, including:
trade shows,
conferences,
conventions,
product releases,
and
presentations.
Our technology rental agents will take time to learn about your event to make the best size and dimension reccomendations possible. Call us for more information and for a quote today.
Display Rental Equipment
---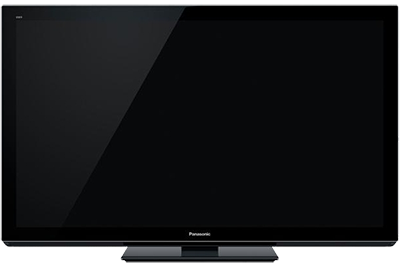 Television Rentals
---
A wide variety of high definition televisions ranging from 32" to 90".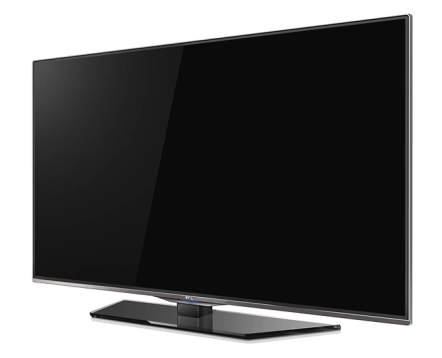 4K TV Rentals
---
The most impressive displays to date. Ultra high definition displays with 3840 x 2160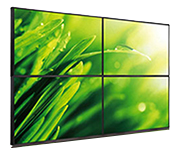 VIDEO WALL RENTALS
---
Multiple displays combined to make one large video wall. Typically in a 2x2 or 3x3 matrix.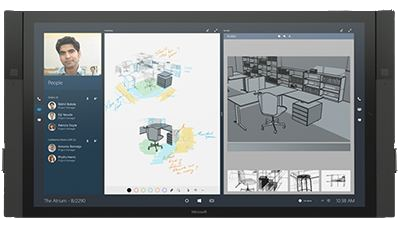 SURFACE HUB RENTALS
---
Microsoft's multitouch surface hub has taken meetings and collaboration to the next level. There is no better technology that allows groups to brainstorm or create together.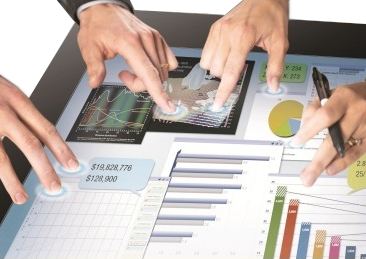 Touchscreen Rentals
---
Interactive touchscreen displays and multitouch collaboration screens and tables.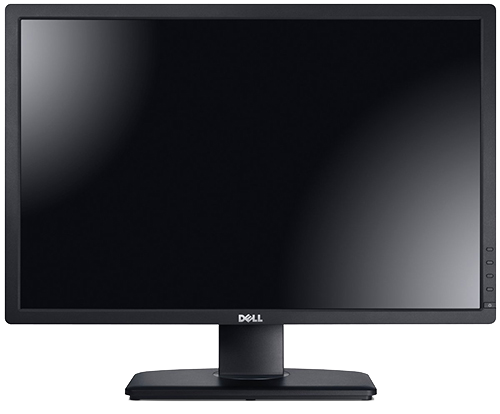 Monitor Rentals
---
Big or small, we have them in all shapes and sizes. Whether you need a monitor for your computer, an outdoor event, or a monitor for your tradeshow wall, we've got your covered.
Thunderbolt Rentals
---
Apple's fastest, most flexible I/O ever. The Apple Thunderbolt Display can do things other displays simply can't.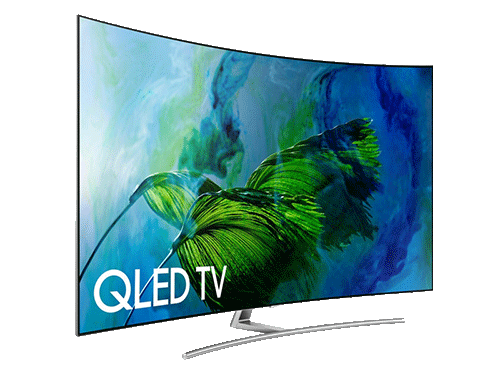 Curved Display Rentals
---
The newest and most innovative displays yet. Our curved displays produce images you have to see to believe.