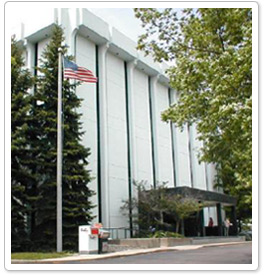 About Rentacomputer.com
Rentacomputer.com specializes in procuring technology for temporary needs, and has over 25 years of experience working with clients and keeping up with the industry. Whether the client's need is for computer rentals, audio-visual equipment, or office equipment our Tech Travel Agents are able to get the technology that the client needs, and have it delivered and installed on site.
Our agents also specialize in working with large venues across the U.S., and they can save the client money by delivering technology suited for their event, along with expertise in setting it up and troubleshooting.

Computer Rentals 101 - Learn the basics of computer rentals
A Brief History
Rentacomputer.com was formed on April 27, 1987, and has kept up with the technology rental industry ever since this inception. Where other rental companies failed to adapt to an evolving market, Rentacomputer.com has remained resilient and avant garde in its ability to redefine itself in ways appropriate to market trends. Though its roots were in brick-and-mortar business models appropriate for the 80s and 90s, shortly after the turn of the millennium the company made the transition to being more service oriented, and expanded its business base nationwide. Today, Rentacomputer.com remains an exemplar for doing business in the technology rental industry.
See full history
See other companies that use Rentacomputer.com