Server RENTALS
A physical server rental delivered right to your business is the perfect in-house solution for dozens of short term business IT projects. From application testing, contingency planning, data centre moves, and many more! Rentacomputer.com can supply short term enterprise level systems from Dell, HP, IBM and SUN, fully configured and tested at a fraction of the cost of traditional channels.
Request A Server Rental Quote
File Server Rentals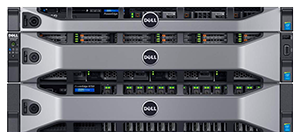 Rack Mount Server Rentals
Blade Server Rentals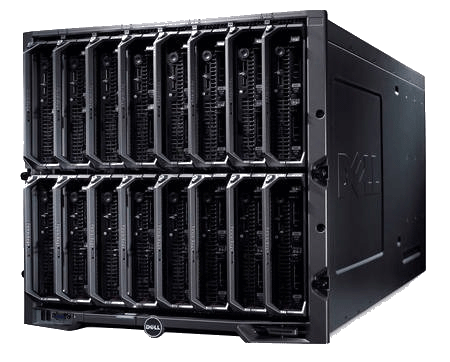 Tower Server Rentals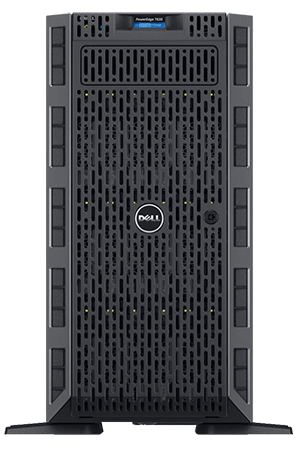 Enterprise Server Rentals
Web Server Rentals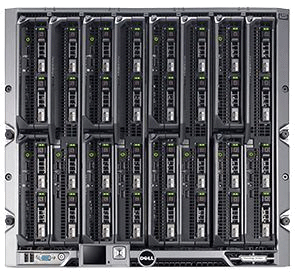 Database Server Rentals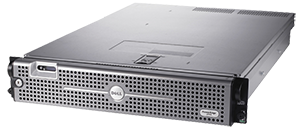 Application Server Rentals
Replacement Server Rentals
Server Peripheral Rentals
Server Rental Brands
Dell Server Rentals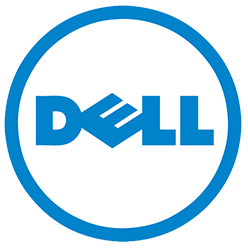 HP Server Rentals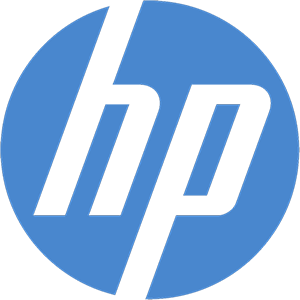 IBM Server Rentals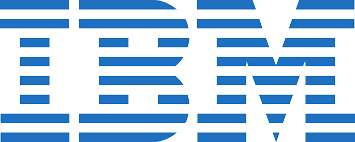 SUN Oracle Server Rentals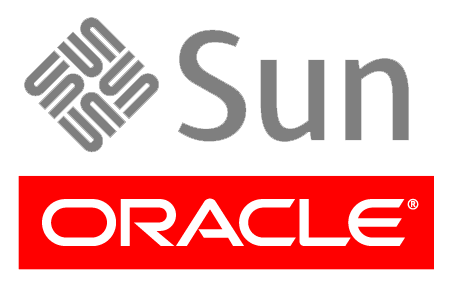 Other Commonly Rented Computer Equipment
Windows Desktop Computers, Windows All-In-Ones, iMacs, Mac Minis, and Mac Pros. Whatever your business needs, we'll get it to you.
We carry a variety of Windows laptops, Macbook Pros, and Macbook Airs. No matter what configuration or quanity you need, we can help.
We rent all models of iPads in all configurations. We can even preload your applications so that your device is 100% ready to go when you receive it.