Server Rentals
A physical server rental delivered right to your business is the perfect in-house solution for dozens of short term business IT projects. From application testing, contingency planning, data centre moves, and many more! Rentacomputer.com can supply short term enterprise level systems from Dell, HP, IBM and SUN, fully configured and tested at a fraction of the cost of traditional channels.
Request A Server Rental Quote
Rent A Server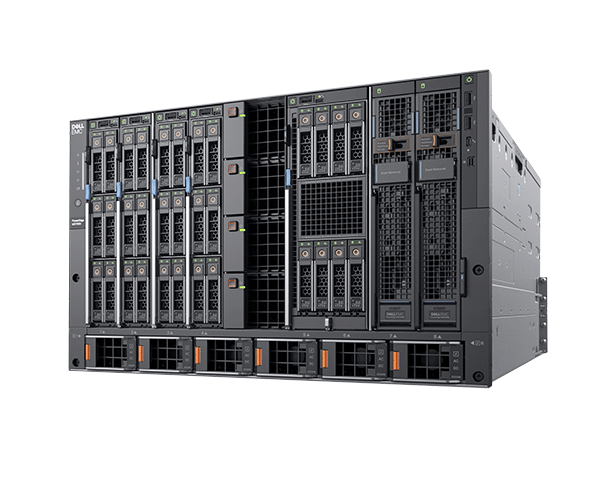 Server Rentals for Short-Term IT Projects and Other Business Needs
Deciding on a server rental can easily be the most important piece of technology any business might need to acquire for a short term rental. Not just for their all-around usefulness but for their critical role in business operations such as a data center relocation, application testing, or simple added horsepower to augment your existing infrastructure for a short term project, such as video rendering.
Generally speaking, there are three main reasons for businesses to get a server rental: for large-scale centralized file storage, file sharing across a local network of devices, or for use as a web server for website hosting or to allow users to access content on the internet through the server directly.
If your company needs a server or multiple servers for an upcoming operation, Rentacomputer.com can supply you with whatever short-term technology rental equipment you may need to make your next venture a success! Call 800-736-8772 and talk to one of our technology rental specialists, or click the request a quote button below and we will work to find a server rental that is right for you!
Request A Quote