Storage Server Rentals
Client Comments:
"Tony, I wanted to thank you for your services. The team that came out was fantastic; they were very thorough and quick. There were no issues at all with any of the equipment. Everything was perfect. It's always a pleasure doing business with you." - Antonio from Monterey, CA
"I wanted to extend a thank you for your efforts for our holiday party this past weekend. The crew were really great and wonderful to work with. They were very much on time on Saturday (arrived 30 minutes early!) and were in and out and made set-up a breeze for us. They were also on time and quick to break down after our event ended. It was a pleasure to work with them." - Emma K. from Los Angeles
"I sent the 6500 lumen projector and short lens back yesterday. They worked very well! Thank you sooooo much!" - Joan from Nebraska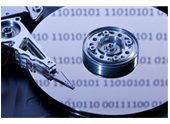 Unified Storage:
Consolidate multiple protocols including Fibre Channel, iSCSI and network-attached storage (NAS) into a single integrated system for greater cost and management efficiencies.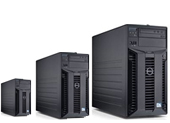 Custom Sizes:
Thin provisioning enables file systems and iSCSI logical units (LUNs) to be logically sized to required capacities and physically provisioned so less storage does not sit idle in a file system or LUN until it is used.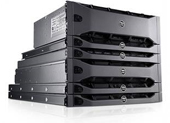 File Archiving:
File-level retention provides disk-based, write-once-read-many (WORM) functionality, which is useful for archiving Exchange emails.

Need a long-term storage solution?
If you need any kind of storage solution for more than one year, consider our leasing options. We can lease anything from rack-mount servers, to blade servers, to routers & switches for flexible one to five year terms. Contact a Tech Travel Agent to get started on a leasing contract today.