Storage Server Rentals
Client Comments:
"You guys are the greatest vendor I've worked with in a long time! I've already told some of my other vendors about you and they want your info!" - Raymond from Dallas
"When I needed plasma displays and video wall rentals for my trade show booth at the Jacob Javits Center, I contacted a Tech Travel Agent and had it delivered right to my booth on time and installed the way I needed it. The service was impeccable." - Jacob from New York City
"You have been great to work with, Darcy. I so appreciate your responsiveness when we've needed something. I have no doubts about the efficiency of your process and if we do another project like this again, we would not hesitate to use your company." - Joy from Reno, Nevada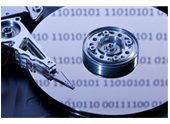 Unified Storage:
Consolidate multiple protocols including Fibre Channel, iSCSI and network-attached storage (NAS) into a single integrated system for greater cost and management efficiencies.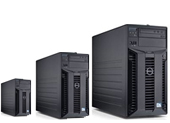 Custom Sizes:
Thin provisioning enables file systems and iSCSI logical units (LUNs) to be logically sized to required capacities and physically provisioned so less storage does not sit idle in a file system or LUN until it is used.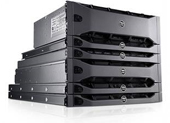 File Archiving:
File-level retention provides disk-based, write-once-read-many (WORM) functionality, which is useful for archiving Exchange emails.

Need a long-term storage solution?
If you need any kind of storage solution for more than one year, consider our leasing options. We can lease anything from rack-mount servers, to blade servers, to routers & switches for flexible one to five year terms. Contact a Tech Travel Agent to get started on a leasing contract today.