Storage Server Rentals
Is your business is looking to keep up with the ever increasing demand for storage space, access speed, recoverability, ease of administration, and security when it comes to a storage server? Consider contacting us today for a budget friendly, short-term rental for your project
Request a Storage Rental Quote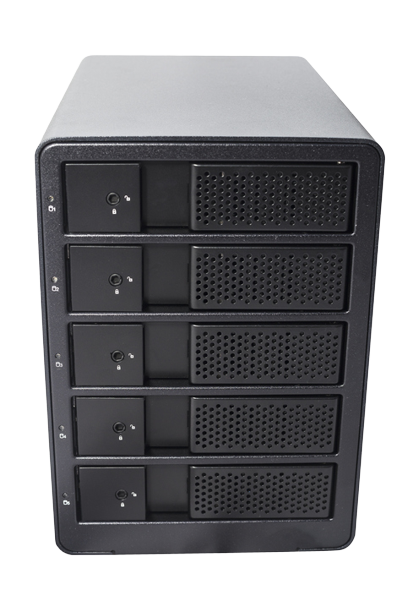 Direct Attached Storage (DAS)
For digital storage directly attached to the computer accessing it, our DAS hardware is perfect for those needing a high-performance storage solution. Increase your available storage space by the terabyte (TB) with solid state drives (SSD) comminicating through a Serial Attached SCSI (SAS) system.
Request a Direct Attached Storage Rental Quote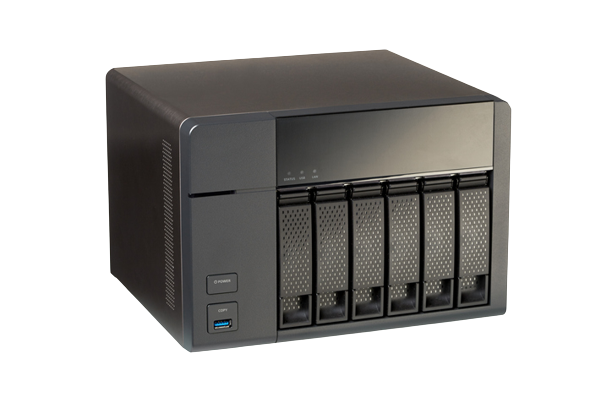 Network Attached Storage (NAS)
Networked applicances that contain one or more hard drives (arranged into logical, redunant storage, or RAID), NAS systems remove the responsibility of file server from other servers on the network. For an easy and self-contained solution for sharing files over a network, a NAS system will provide faster data access, easier administration, and simple configuration.
Request a Network Attached Storage Rental Quote
Rent a Storage Server
Unified Storage
Consolidate multiple protocols including Fibre Channel, iSCSI and network-attached storage (NAS) into a single integrated system for greater cost and management efficiencies.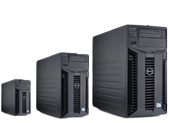 Custom Sizes
Thin provisioning enables file systems and iSCSI logical units (LUNs) to be logically sized to required capacities and physically provisioned so less storage does not sit idle in a file system or LUN until it is used.
File Archiving
File-level retention provides disk-based, write-once-read-many (WORM) functionality, which is useful for archiving Exchange emails.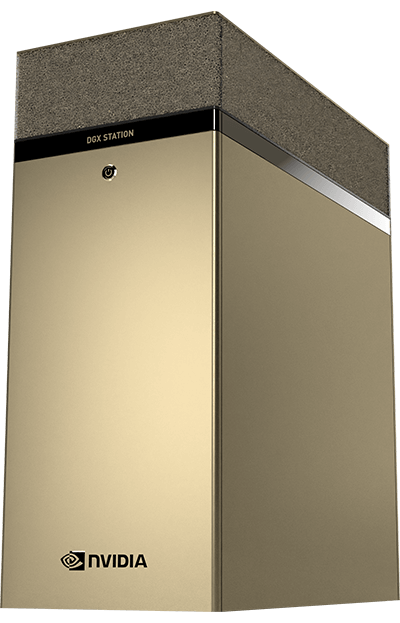 DGX Station A100 Is Here!
The DGX Station A100 is a powerful supercomputer with a staggering 2.5 PetaFLOPS of AI Performance, 64 core AMD 7742 at a base performance of 2.25GHZ(Or 3.4GHZ with max boost), and a powerful and easy to use Ubuntu Linux Operating System. This system is so powerful, it has 3x faster average training performance than the prior gen. With the performance comes keeping the system cool so this system is packed with a state of the art Refrigerant Cooling System, whisper quiet, keeping your system cool at all times. To top it all off, this system can be shipped to you, unpacked, and up-and-running in less than a hour due to the perfect packaging given by NVIDIA. If you are interested in renting this system or need more information on this before deciding on a short-term rental, click the button below.
Learn More
Check Out Our Other Server Rentals!
Tips Regarding Server Rentals
Nationwide Storage Rentals Available
For over 30 years, Rentacomputer.com has specialized in providing technology for temporary business and event needs. Whether a client needs computers, servers, event equipment, office equipment or any other type of technology rental, our agents can obtain the equipment and coordinate all facets of on-site installation. Our agents also specialize in providing event production, staging and support services for businesses and institutions worldwide. Rentacomputer.com has worked with clients in many industries and excels at delivering, setting up and troubleshooting a wide variety of technologies.