Dell Server Rentals
For a wide variety of office workloads with flexible performance and capacity, while at the same time boasting a worry-free infrastructure, Dell servers are a great choice for your short term server rental needs.
Request A Dell Server Rental Quote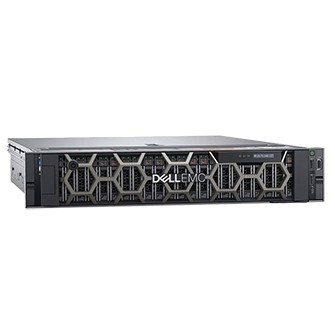 Dell Rack Server Rentals
Dell rack servers are great if you have limited physical space with which to store servers, since rack servers are typically compact and can be stacked upon one another in order to optimize space. Dell's PowerEdge series of rack servers come in a range of capacities, so if you need a temporary server in a small office space, contact our rental team for a Dell Rack Server Rental.
Request A Dell Rack Server Rental Quote
Dell Blade Server Rentals
If you need a server that is simple, sleek and fast, then you should consider a Dell Blade Server Rental. Dell not only offers a series of blade servers with varying capacities, but also blade server peripherals such as blade server enclosures and blade interconnects. Enclosures are important for blade server storage and protection, and interconnects are needed to connect
Request A Dell Blade Server Rental Quote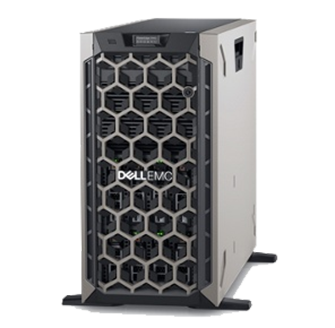 Dell Tower Server Rentals
If you or your company requires a range of flexible performance options, then a Dell Tower Server Rental might be an ideal choice. Tower servers tend to be more scalable, and offer more network connectivity than smaller rack or blade servers, and usually have higher storage capacities. Depending on your need, our agents can get you the right kind of Dell Tower Server Rental for your data storage needs.
Request A Dell Tower Server Rental Quote
Check Out Our Other Server Rentals!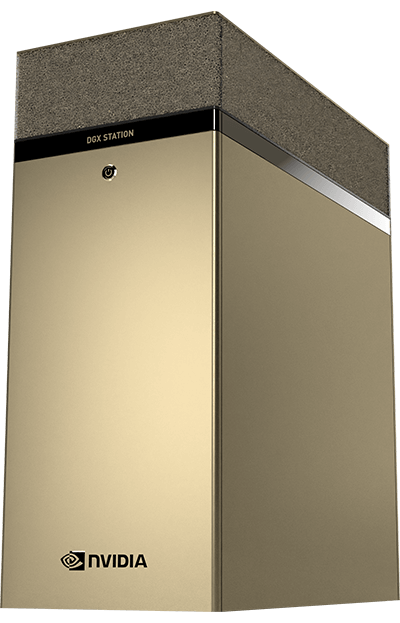 DGX Station A100 Is Here!
The DGX Station A100 is a powerful supercomputer with a staggering 2.5 PetaFLOPS of AI Performance, 64 core AMD 7742 at a base performance of 2.25GHZ(Or 3.4GHZ with max boost), and a powerful and easy to use Ubuntu Linux Operating System. This system is so powerful, it has 3x faster average training performance than the prior gen. With the performance comes keeping the system cool so this system is packed with a state of the art Refrigerant Cooling System, whisper quiet, keeping your system cool at all times. To top it all off, this system can be shipped to you, unpacked, and up-and-running in less than a hour due to the perfect packaging given by NVIDIA. If you are interested in renting this system or need more information on this before deciding on a short-term rental, click the button below.
Learn More
Nationwide Server Rentals Available
For over 30 years, Rentacomputer.com has specialized in providing technology for temporary business and event needs. Whether a client needs computers, servers, event equipment, office equipment or any other type of technology rental, our agents can obtain the equipment and coordinate all facets of on-site installation. Our agents also specialize in providing event production, staging and support services for businesses and institutions worldwide. Rentacomputer.com has worked with clients in many industries and excels at delivering, setting up and troubleshooting a wide variety of technologies.