Dell Server Rentals
For a wide variety of office workloads with flexible performance and capacity, while at the same time boasting a worry-free infrastructure, Dell servers are a great choice for your short term server rental needs.
Request A Dell Server Rental Quote
Dell Servers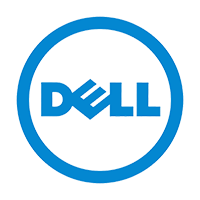 Dell Server Solutions
Widely known for their Windows based
desktop computers
and
laptops
, Dell is also an industry leader in server solutions. With a Dell server, your complex and challenging infrastructure becomes simple to test, validate, and deploy. Dell servers also bring trusted network security, scalability, and performance with their enterprise level data storage soliutions, that even the most demanding of applications require.
Request a Quote
Dell Server Rentals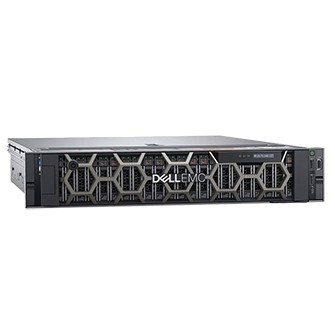 Dell Rack Server Rentals
Dell rack servers are great if you have limited physical space with which to store servers, since rack servers are typically compact and can be stacked upon one another in order to optimize space. Dell's PowerEdge series of rack servers come in a range of capacities, so if you need a temporary server in a small office space, contact our rental team for a Dell Rack Server Rental.
Dell Blade Server Rentals
If you need a server that is simple, sleek and fast, then you should consider a Dell Blade Server Rental. Dell not only offers a series of blade servers with varying capacities, but also blade server peripherals such as blade server enclosures and blade interconnects. Enclosures are important for blade server storage and protection, and interconnects are needed to connect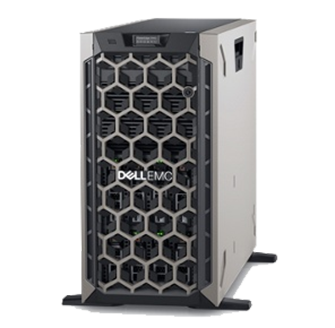 Dell Tower Server Rentals
If you or your company requires a range of flexible performance options, then a Dell Tower Server Rental might be an ideal choice. Tower servers tend to be more scalable, and offer more network connectivity than smaller rack or blade servers, and usually have higher storage capacities. Depending on your need, our agents can get you the right kind of Dell Tower Server Rental for your data storage needs.