When Your Business Needs Temporary Technology...
You Need Rentacomputer.com
Rent Anything - iPads, Laptops, Servers, You Name It!
Rent Any Quantity - 1 to 1000 (or more!)
Over 28 Years In Business
Over 30,000 Satisfied Customers
Over 100,000 Successful Rentals
Servicing Every City, Every State and over 25 Countries
Rent As Long As You Need - 1 day to 6 months
Dedicated Tech Travel Agents
Earn Rewards For Future Rentals
Get A Quote In 15 Minutes
No Matter Where You Need It
We have over 600 rental locations throughout the US.
Whether we have to drive it, fly it, or ship it - we'll get it to you.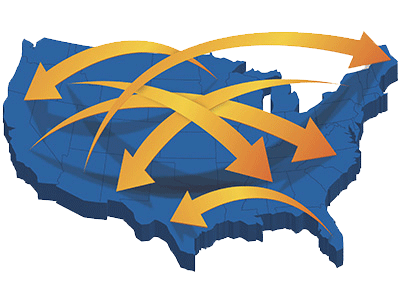 27 Seconds
The average time it takes for a real person to say "hello" when you call a Tech Travel Agent.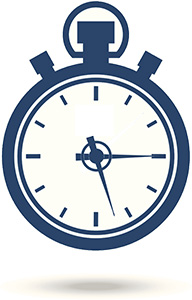 15 Minutes
When you submit a quote request to us, you'll get a response within 15 minutes. Guaranteed.
Get A Quote For Your Business Today!