Your Premier Destination for Short-Term Technology Rentals
Rent Laptops, Desktops, Tablets, Office Equipment, and More. Fast, Reliable, Nationwide.
Looking for a computer rental partner with people and inventory that you can believe in?
Our honesty and dependability are at the core of our computer rental services

Experience old-fashioned customer service with a modern touch

Our friendly team is always here to assist with your short-term rental needs

Count on our knowledgeable experts for tailored computer solutions

We combine old-fashioned values with cutting-edge technology

Our commitment to customer satisfaction sets us apart

Experience the difference of friendly, personalized service

We pride ourselves on honesty in every rental transaction
We're the number one choice for supplying your event with the gear it needs. Contact us today to find out more about how our extensive rental selection and nationwide reach is only a part of what sets us apart.
Request a Quote
Laptop, PC, AV, & Office Equipment Rentals - Daily, Weekly, or Monthly!
Quick Quote
Are you in a rush and tired of waiting for other rental companies to get back to you? Do you need something specific that you don't see listed on our website? Look no further than Rentacomputer.com! With our extensive inventory, unbeatable prices, and 15-minute response guarantee, we're committed to providing you with exceptional customer service. You can count on us to be your reliable rental partner. Contact us today for a personalized quote tailored to your needs!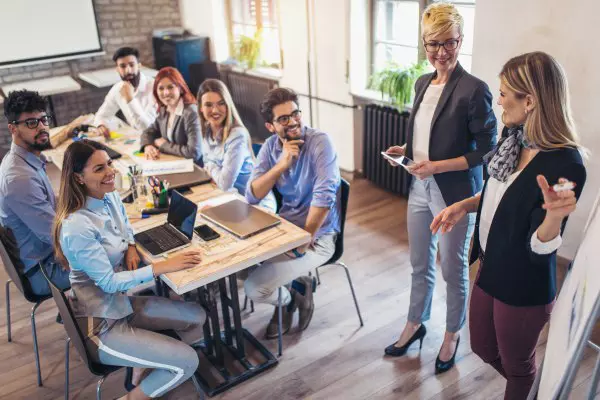 Why Choose Us?
At Rentacomputer.com, we understand the critical role that technology plays in the success of your projects, events, and business operations. Our commitment to delivering seamless technology solutions sets us apart as your premier destination for short-term technology rentals.
Extensive Rental Selection:
We boast an extensive inventory of top-of-the-line technology, including computers, laptops, tablets, audio-visual equipment, event technology, and more. Whether you need a single device or a complete suite of technology solutions, we've got you covered.
Our services are available nationwide, making us your reliable partner no matter where you are located. With offices in key cities across the United States, we can promptly deliver and set up the equipment you need, wherever your event or project may be.
Exceptional Customer Service:
We pride ourselves on delivering exceptional customer service. Our knowledgeable team is ready to assist you at every step of the rental process. From helping you choose the right equipment to providing on-site support and technical assistance, we are dedicated to ensuring your experience with us is nothing short of exceptional.
Whether you're planning a corporate event, trade show, convention, business presentation, or you simply need short-term access to cutting-edge technology, Rentacomputer.com is here to make the process easy, efficient, and stress-free. Experience the convenience of working with a trusted partner, and let us provide the technology solutions you need to achieve your goals. Rent with us, and experience the Rentacomputer.com advantage today.
Customer Testimonials
"We rent 25 ipads twice a year for a week to complete a physical inventory in our warehouse. The iPads come on time, they are clean and wiped and charged, and they come with chargers and a return label to ship them back. I have never had a glitch, they have always been on time, and the service is perfectly reliable. I wish all my vendors were like Rentacomputer.com" ~ Jamie C.
"From beginning to end, I was provided with great customer service.  The staff was knowledgeable, friendly, and above all made it easy for me throughout the whole process.  The pricing was unbeatable and I will only be using them if I ever need to rent a monitor again." ~ Nicole Z.
"We had very short notice to obtain a rental computer for an event following some technical issues on our end. Rentacomputer.com was able to assist us promptly with concise and friendly customer service. Great prices, fast shipping, and constant clear communication. Completely exceeded our expectations and solved the problem, everything went as smooth as you could hope for. We will definitely use their service again if needed." ~ Jessica G.
The Latest on Today's Technology News and Resources