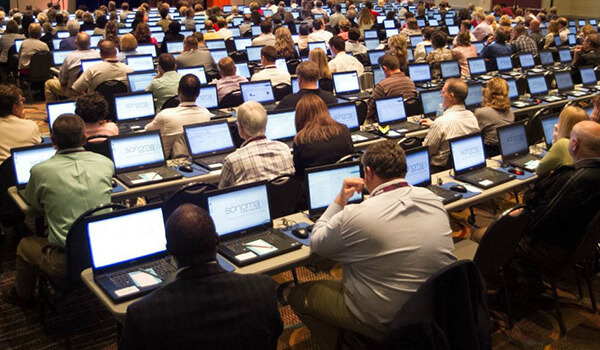 We Offer Solutions That Make Sense
It is our philosophy that we only provide solutions that make sense. While renting technology is a great way to enhance your events while saving money, sometimes renting is not the best option. In certain scenarios, it could be cheaper to purchase equipment rather than rent it.

Considering having us ship one 24" monitor to Alaska? That is not very cost effective, so we would recommend against these types of rentals. Sometimes the convenience for a business greatly outweighs the cost, and we understand this as well.

We also would not advocate (and therefore do not offer) renting equipment long term or for personal use. Again, this is not a cost effective solution. But renting 100 laptops for training is a great solution!

We will work with businesses throughout the country to provide the best consultation, rental equipment and setup for your events while keeping in mind what is cost effective for the customer.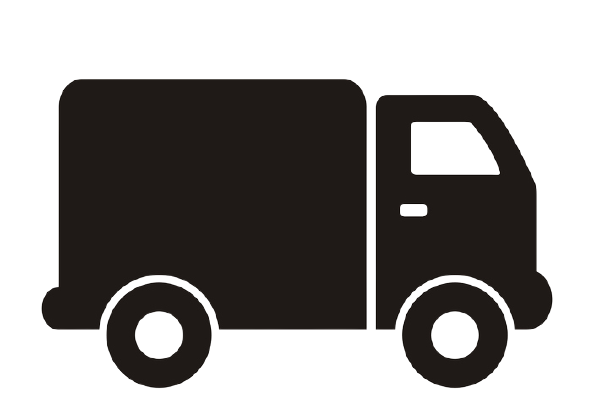 Local Delivery & Shipping
We deliver or ship direct to your business or event location. Same day and next day services available in select locations.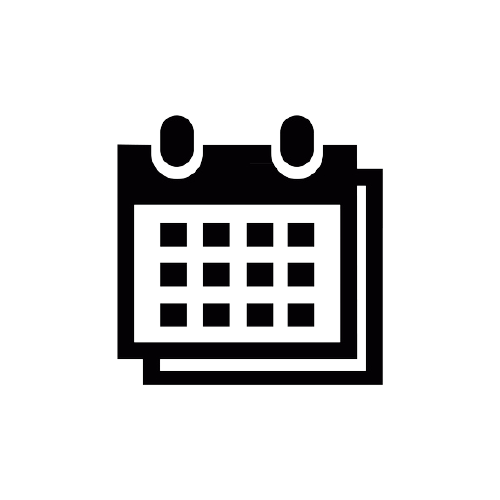 Flexible Rental Periods
We offer flexible rental periods, whether you need it for a day, a week or a month! If you need to extend your rental or return your equipment early, its no problem!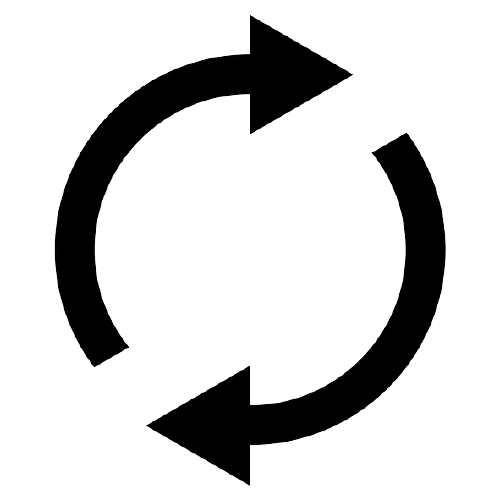 Spares & Replacements
When you rent a large quantity of units we provide you with a spare units just in case something goes awry. If in the rare case you need equipment replaced, we will send out a replacement ASAP.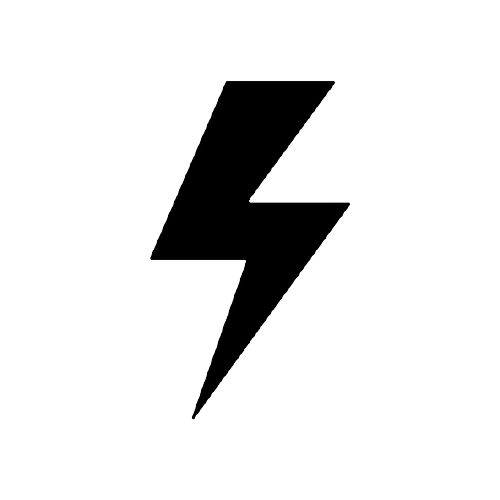 Damage Insurance
We offer damage insurance with our rentals. If you opt to purchase damage insurance it will help mitigate the cost of fixing or replacing equipment damaged during your rental.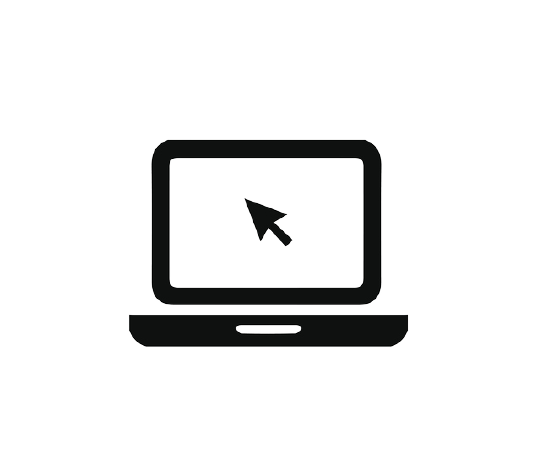 Software Imaging
We can preload your software on your rental equipment, and even duplicate your custom configuration across hundreds of units. The perfect service for large quantities and training classes!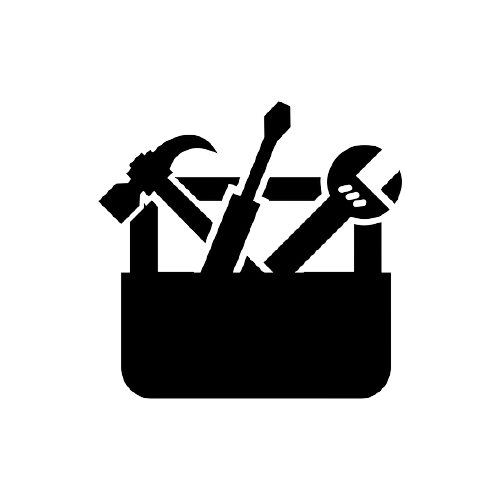 On-Site Techs
Experienced technicians are available to setup, install and take down your rental equipment or to be on-hand to support your entire event should you need it.