Wireless Equipment RENTALS
We offer all types of wireless equipment for rent - Internet, Hotspots, Aircards, Routers, Smartphones, Two-Way Radios & More with delivery and setup at your event venue.
Request A Wireless Equipment Rental Quote
Wi-Fi Hotspot Rentals
---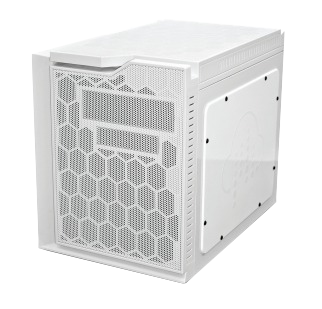 Freedom WiFi Hotspots
If you're looking for a hotspot to cover an unlimited amount of users, the Freedom WiFi Hotspot is what you need!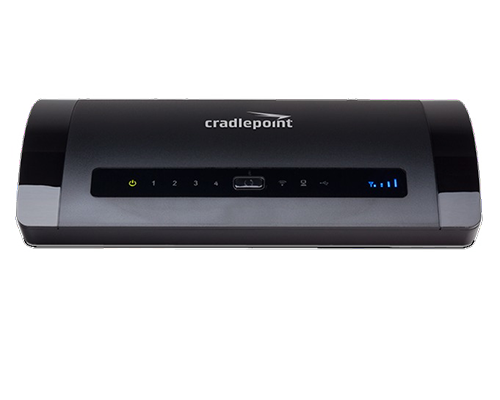 Cradlepoint WiFi Hotspots
For 8-128 users our intermediate hotspot, The Cradlepoint Hotspot, enables easy-to-install wireless connectivity.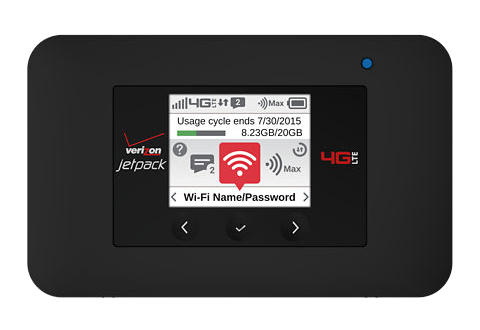 Verizon MiFi Hotspots
For up to 8 users, The Verizon 4G Jetpack Hotspot will give your small group great internet connection without the long term contracts!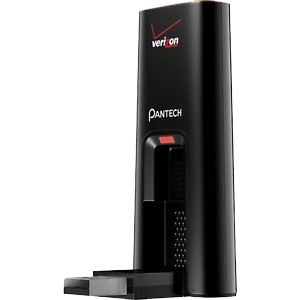 Aircards
Wireless connection to the internet for laptops with 3G/4G.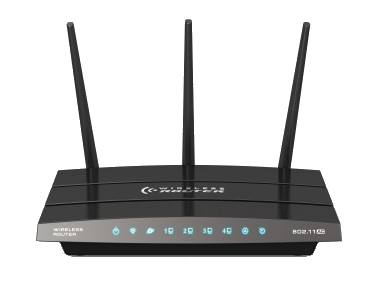 WiFi Routers
Wireless connection to the interent for any electronic capable of connecting to WiFi.
Mobile Device & Radio Rentals
---
Samsung Galaxy
The latest Samsung Galaxy smartphones with Android OS.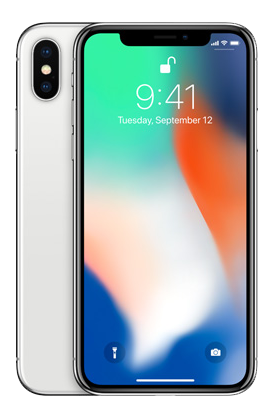 Smartphones
Android smartphones with the latest version of Android OS.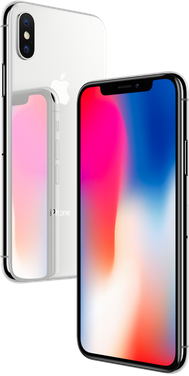 iPhones
Apple smartphones with the latest iOS.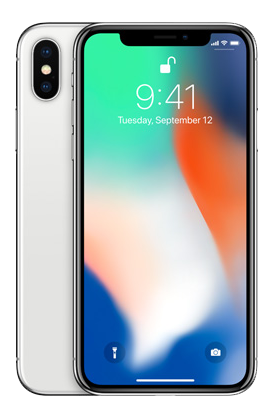 iPhone X
Apple's latest and most innovative designed iPhone yet.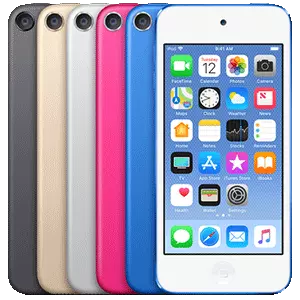 iPod Touch
Apple's iOS based all-purpose mobile device that does not use cellular network data.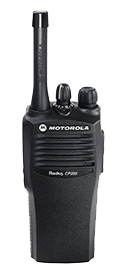 Radios
Two way radios and Nextel/push to talk radios are great for keeping communication going during big events.
Nationwide Wireless Rentals Available
For over 30 years, Rentacomputer.com has specialized in procuring technology for temporary business and event needs. Whether a client needs computer, audio visual, event equipment, office equipment or any other type of technology rental, our agents can obtain the equipment and coordinate all facets of on-site installation. Our agents also specialize in providing event production, staging and support services for businesses and institutions worldwide. Rentacomputer.com has worked with clients in many industries and excels at delivering, setting up and troubleshooting a wide variety of technologies.