iPod Touch Rentals
The iPod Touch is perfect to rent for conventions, conferences, training sessions, and any other business needs you wish to fulfill. We offer large quantities along with the ability to rent daily, weekly, or monthly!
Request an iPod Touch Rental Quote
Rent an iPod Touch
WHy Should You Rent an iPod Touch?
The iPod Touch rents for an average of $50.
iPod Touches have an A8 chip, making it the fastest iPod yet.
8-megapixel camera that has several features including slow motion and high resolution panorama.
iPod Touches are shipped or hand delivered to your desired location.
When connected to a Wi-Fi network, you can send text messages, and make FaceTime calls.
All iPod Touch rentals come with the latest version of Apple's iOS.
iPod Touch rentals are available in large quantities and with your apps preloaded.
Reserve Now
Looking For Something Bigger Than An iPod Touch?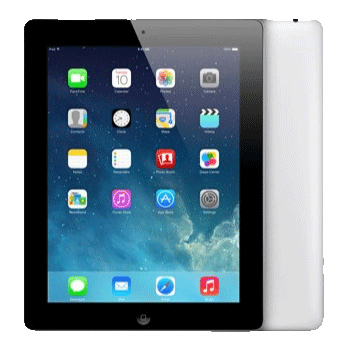 We carry the full Apple line of iPads in our rental inventory at competitive and affordable rental rates. iPads with retina, iPads with thunderbolt connection, iPad Airs, iPad Minis. iPad rentals are the perfect mobile technology to deploy in large quantities making them a perfect fit for conferences and large marketing or data collection projects.
Get a Rental Quote
Check Out Our iPad Rentals!
Key Features
iPads rent for an average of $65 per unit.
iPad rentals are available daily, weekly, and monthly.
Kiosks, locks, charging stations and other accessories available.
iPad rentals are either hand delivered or shipped nationwide!
Available with the latest version of iOS.
Wi-Fi only models or 3G/4G models with data plans available.
Models with retina display and thunderbolt connections available.
Nationwide iPod Touch Rentals Available
Rentacomputer.com has specialized, for over 30 years, in acquiring technology for events and temporary business needs around the world. Whether our client needs a computer, audio visual, event, or office equipment, our top agents can obtain the equipment and coordinate all the finer details of on-site installation.Our agents at Rentacomputer.com also specialize in providing event production, staging, and support services for businesses and institutions worldwide. Rentacomputer.com has experience with a wide variety of clients from many industries and excels at delivering, setting up, and troubleshooting an array of technology.