Rent A Samsung Galaxy Smartphone
Why should you rent a samsung galaxy?
Samsung Galaxy smartphones rent for an average of $175
Samsung Galaxy Note 9, S9 Plus, S8 Plus, S8, S7 Edge, and S7 models available.
Samsung Galaxy smartphones are shipped or hand delivered to your desired location.
Come with the latest version of Android OS.
3G / 4G Data plans are included.
Great for application testing.
Verizon & AT&T Carrier
Request a Quote
Samsung Gear VR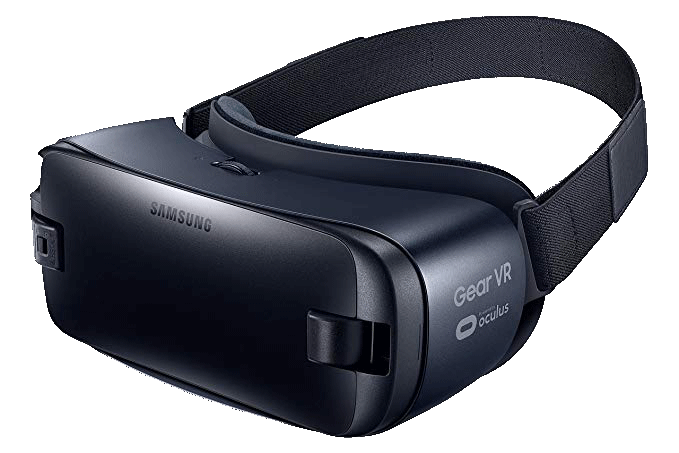 A versatile entry-level VR experience
The Gear VR from Oculus and Samsung is a revolutionary way to create memorable
Virtual Reality
experiences, using a headset and your Samsung Galaxy phone. With the Gear, you can insert your Galaxy into the front of the VR headset, allowing it to transform your phone into a one-stop VR device perfect for watching videos, testing games, or hosting interactive demonstrations.
The Gear VR features an optimized dashboard and unique content that is designed for the mobile experience. A Gear VR rental comes with a controller, and optional gamepad. Rentacomputer.com has technology rental agents experienced in sourcing VR rentals for events of all types, including conferences, trade shows, augmented reality training sessions, and more. Contact us today to learn about bundling a Galaxy phone rental with a Gear VR rental, or click the button below to learn more about our virtual reality rental equipment.
Learn More about our Virtual Reality Rentals
Mobile Device & Radio Rentals
Apple's iOS based all-purpose mobile device that does not use cellular network data.
Two way radios and Nextel/push to talk radios are great for keeping communication going during big events.