Radio Rentals
Two-way Motorola and Kenwood radios are great for keeping communication going during big events all at affordable rental rates.
Request a Radio Rental Quote
Rent a Two-Way Radio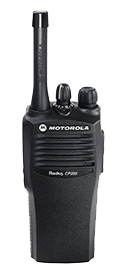 Why Should You Rent Radios?
Two way radios rent for an average of $30 per unit.
Motorola & Kenwood Radio rentals are available.
16 Channels.
Range Extender Options
Reserve Now
Radios For Your Next Event Or Project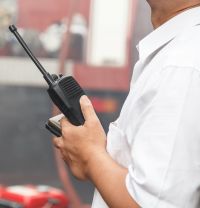 Radio rentals are great for conventions, trade shows, construction projects, and much more.
For your next event or project, get instantaneous communication abilities with our radio rentals! Radios give you the power to constantly have contact with other staff during any project or event so that if you have a question or want to check in on progress made or other co-workers, you can do so easily.
Nationwide Radio Rentals Available
Rentacomputer.com has specialized, for over 30 years, in acquiring technology for events and temporary business needs around the world. Whether our client needs a computer, audio visual, event, or office equipment, our top agents can obtain the equipment and coordinate all the finer details of on-site installation.Our agents at Rentacomputer.com also specialize in providing event production, staging, and support services for businesses and institutions worldwide. Rentacomputer.com has experience with a wide variety of clients from many industries and excels at delivering, setting up, and troubleshooting an array of technology.