Radio RENTALS
Two way radios and Nextel/push to talk radios are great for keeping communication going during big events all at affordable rental rates.
Request A Rental Quote
Rent A Two Way Radio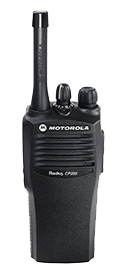 Other Commonly Rented Wireless Equipment
In need of internet during your event with no WiFi in the area? We offer aircards & WiFi hotspots to keep you connected with wireless service.