iPad RENTALS
We carry the full Apple line of iPads in our rental inventory at competitive and affordable rental rates. iPads with retina, iPads with thunderbolt connection, iPad Airs, iPad Minis. iPad rentals are the perfect mobile technology to deploy in large quantities making them a perfect fit for conferences and large marketing or data collection projects.
Request An iPad Rental Quote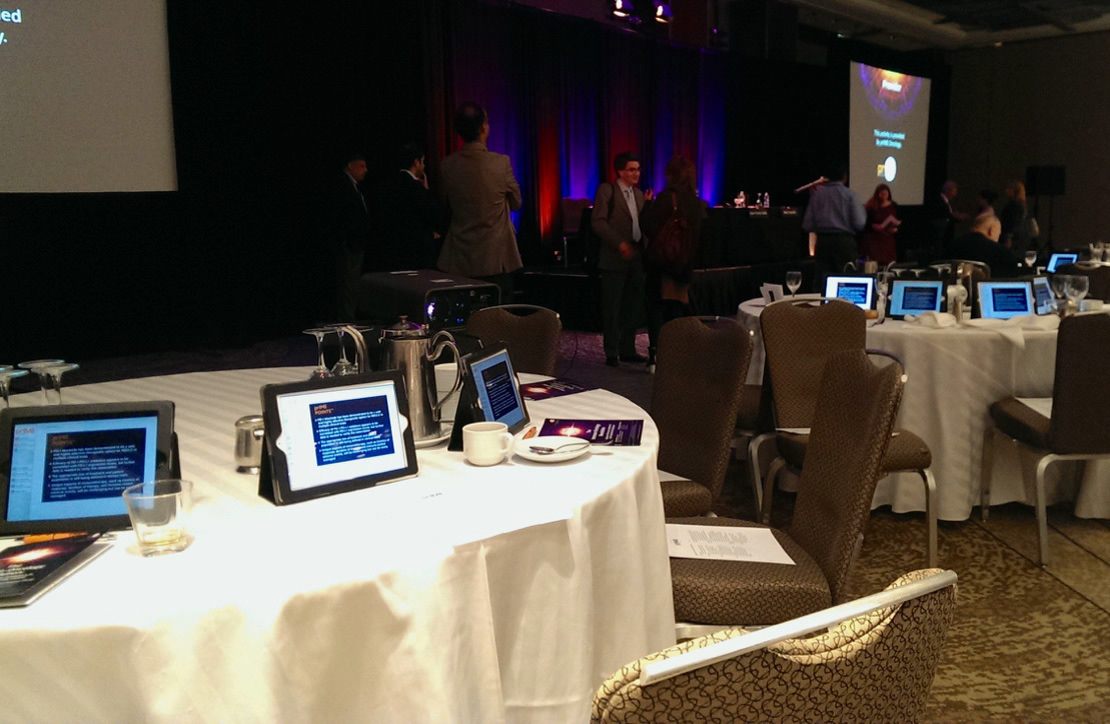 An iPad Rental Case Study
Corporate Event Planning With A Large Quantity of iPad Rentals
Last minute client requests can be a real nightmare for an event planner. In this case study, an event coordinator for a large medical symposium was contacted by his client who required an additional 150 iPad rentals for their event that was less than a week away. The client had already required 200 iPads previously, so now the event planner was tasked with finding 350 iPad rentals and was beginning to feel overwhelmed and worried he would let his client down. After contacting Rentacomputer.com and utilizing our service, both the event planner and his client enjoyed a successful event.
Check out the whole case study [infographic]
Download the PDF version
---