iPad RENTALS
We carry a full Apple line of iPads in our rental inventory at competitive and affordable rental rates. iPads with retina, iPads with thunderbolt connection, iPad Airs, iPad Minis. iPad rentals are the perfect mobile technology to deploy in large quantities making them a perfect fit for conferences and large marketing or data collection projects.
Request An iPad Rental Quote
Why rent a Tablet?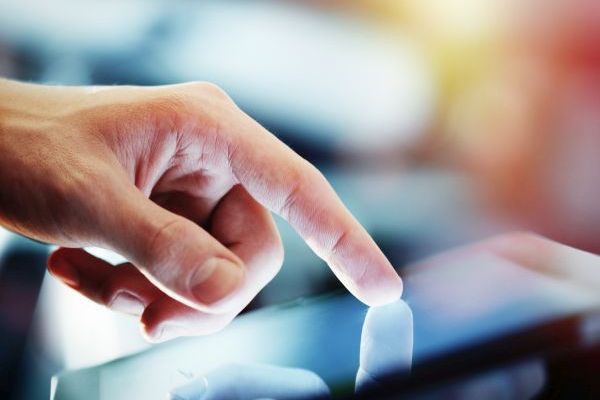 Tablet Rentals Are Great For Projects, Conferences, or Marketing Events!
No matter what your rental need is, a tablet rental from Rentacomputer.com is the perfect solution for any business application you have! We can provide any quantity of tablet rentals so no event or project is too big for us to handle.
Common Uses Of A Tablet Rental:
Our Latest iPad Rental Product
What Our Customers Say About Our iPad Rentals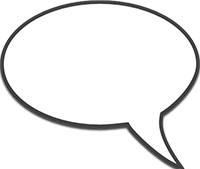 An iPad Rental Case Study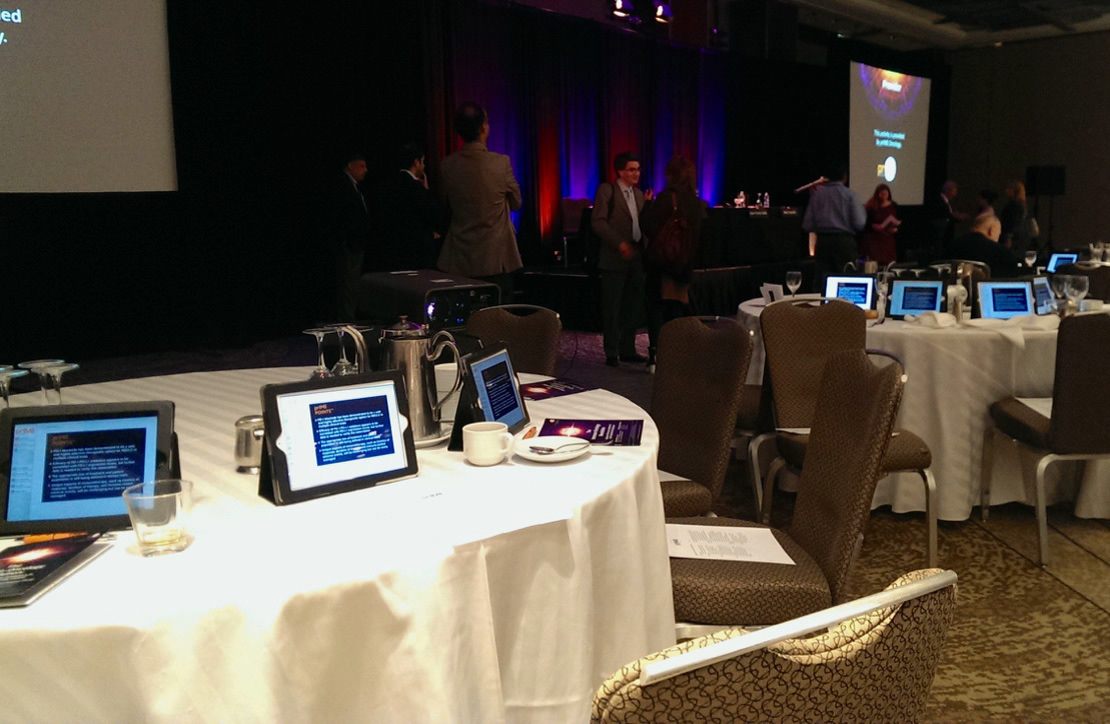 Corporate Event Planning With A Large Quantity of iPad Rentals
Last minute client requests can be a real nightmare for an event planner. In this case study, an event coordinator for a large medical symposium was contacted by his client who required an additional 150 iPad rentals for their event that was less than a week away. The client had already required 200 iPads previously, so now the event planner was tasked with finding 350 iPad rentals and was beginning to feel overwhelmed and worried he would let his client down. After contacting Rentacomputer.com and utilizing our service, both the event planner and his client enjoyed a successful event.
Check out the full case study
All Tablet Rental Equipment
We rent all models of iPads in all configurations and with 4G cellular service. We can even preload your applications so that your iPad rental is 100% ready to go when delivered.
Affordable Samsung Galaxy, Google Nexus and other Android tablet rentals for business events nationwide. All units ship with the latest OS, WiFi, and even cellular internet service available on request.
iPad Pros are more advanced and powerful than the standard iPad. They are thin, lightweight, and have a 12.9" screen.
An Apple iPad Air rental offers an even thinner, lighter, and better display than the standard iPad. So when your next event really needs to stand out.. trust an iPad Air rental from Rentacomputer.com to get the job done!
The Samsung Galaxy Tab and the Samsung Galaxy Note, with the latest Android OS, are a solid platform for your next data collection, mobile demo, or other short term business project. Samsung tablet rentals are always a solid event rental value.
A Microsoft Surface Tablet is the only Windows tablet powerful enough to replace your laptop. With powerful Intel processors, beautiful HD screens, multi-function kickstands & keyboard, a Surface rental provides a state of the art product for any business need.
Google Nexus 7" and 10" Android tablets are the perfect mix of power and portability. Google also boasts they have the world's sharpest 7-inch tablet screen!
iPad Minis rentals give you the same power as a standard iPad, but in a smaller form factor with a 7.9" screen and lower rental rates.
Turn your iPad into a cash register with the iPad Square Stand! With the free Square Point of Sale (POS) app, your iPad can now register transactions, record customer signatures, and provide custom analytics.
Keep all your iPads charged and ready with a charging station rental. Charge and sync multiple iPads at once. You can even have them branded with your logo!