Working From Home
Remote Office Laptop Rentals
Short Term Computer Rentals For Your Home Office
Laptop Rentals for Remote Work
No matter what your remote work consists of, we have the laptop for you. If you need to edit photos or video with a high-powered gaming laptop or Macbook Pro, we've got you covered. Our wide variety of laptops ensures that you'll find what you need--whether you're looking for familiarity or functionality.
Monitor Rentals for Remote Work
Do you need an additional screen, or just better monitors, to improve your remote work performance? Whether you're looking for 4K monitors, curved displays, or just a standard LCD monitor, we have what you are looking for.
Local Delivery Available Nationwide
Our technology rentals can be shipped quickly and efficiently to anywhere in the country. Do you need custom imaging or software installed before your products are shipped out? We will load the software and test all machines for you! Once our equipment is inspected to meet quality standards, it will be shipped or delivered on time to your rental destination.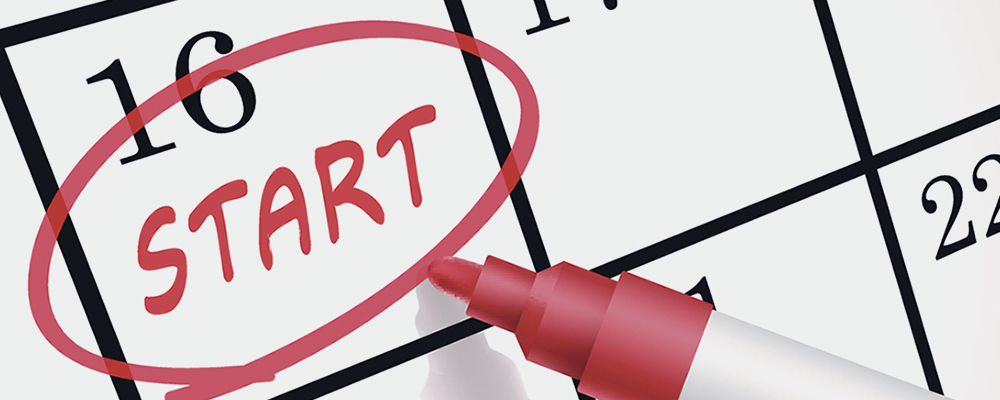 Affordable Weekly and Monthly Rates
Not sure how long you need your equipment? Our flexible rentals ensure you'll have the equipment you need as long as you need it. If your company is working from home for longer than expected, you have the option to extend your rental period!
More Apple Computer Rentals