Event Registration and Badge Printing Services
Creating and printing badges for your tradeshow or conference can take careful planning and coordination. Rentacomputer.com offers event sign-in, badge design, and badge printing services to help streamline the event planning process.
Request an Event Registration Quote
Event Registration and Badge Printing Services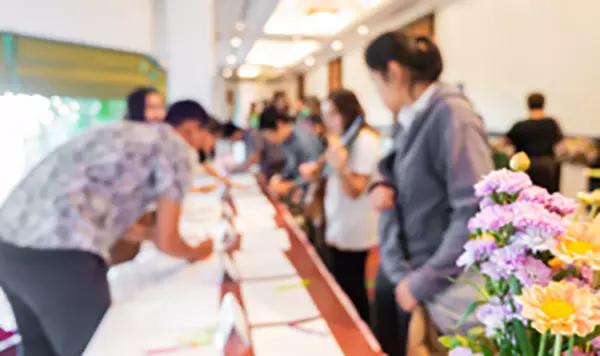 Creating a streamlined process for event registration and badge printing is one of the most important aspects of managing a successful event. Rentacomputer.com provides simple, effective solutions for both online and on-site registration for attendees, and badge printing services for your event.
Our experienced rental agents take the time to learn about all of your registration and credentialing needs, and work with our team of developers to create a custom easy-to-navigate event registration system..
Custom Registration Services
We offer a full range of registration services including:
Event Credential Design
Online Registration Congifuation
Custom Registration Software
Badge Printing
Request a Quote
Registration Software Made Easy
We provide custom software solutions that make event registration and management easy. From customized online registration portals to on-site rental technology, our rental agents will take the time to learn about your needs and deliver a cost-effective registration system.
Rentacomputer.com is dedicated to finding seamless solutions for registration and badge printing, both on-site and online.
Event Registration Rental Equipment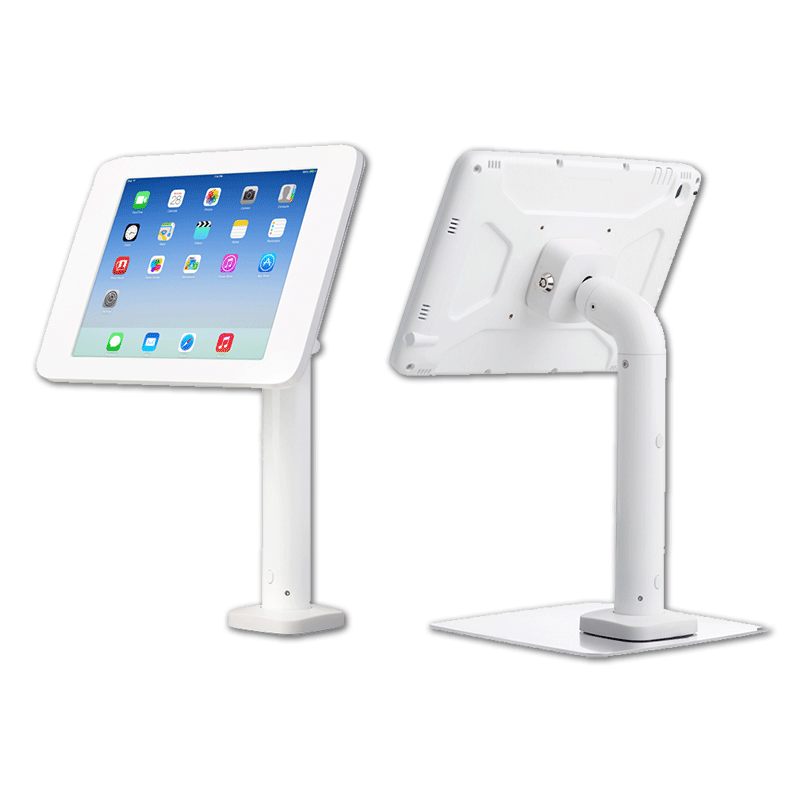 Kiosk Rentals
Kiosks with simple touch screen interfaces and secure enclosures. Floor stands, wall mounts, table mounts, enclosures, and branding options also available.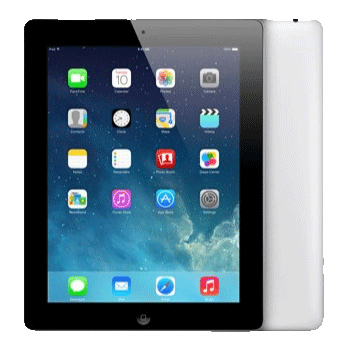 Tablet Rentals
To remedy long lines, you can get an event registration tablet rental and register attendees using custom tablet applications. Power and portability make the tablet an ideal event solution.
Card Printer Rentals
With a card printer rental you'll receive high quality images at high printing speeds. Our card printers have several features so you're able to create a variety of cards dependent upon your needs.
Request An Event Registration Rental Quote