Kiosk RENTALS
Kiosks rentals come standard with simple touch screen interfaces and secure enclosures. Kiosk rentals are the perfect data collection or marketing display solution for corporate events and conventions. Our kiosk rental rates are the best. Floor stands, wall mounts, table mounts, enclosures, and branding options are available.
Request A Kiosk Rental Quote
Rent A Kiosk
Short Term Tablet Kiosk Rentals for Events
A kiosk rental allows you to take an iPad or other tablet rental to the next level, with more functionality and greater durability. Tablet kiosks for ideal for event sign-in, product demonstrations at trade show or convention booths, and for serving as a place to showcase interactive event engagement software. Our technology rental agents will learn more about your project or event, and help you find the best kiosk model to meet your rental needs.
Kiosk rentals are built for events, and can be easily paired with a charging station, charging locker, or many other branded products to help create a truly unique brand experience. Contact one of our technology rental agents today to discuss a tablet kiosk rental, and how to best create a memorable event experience.
Request A Kiosk Rental Quote
Related Event Products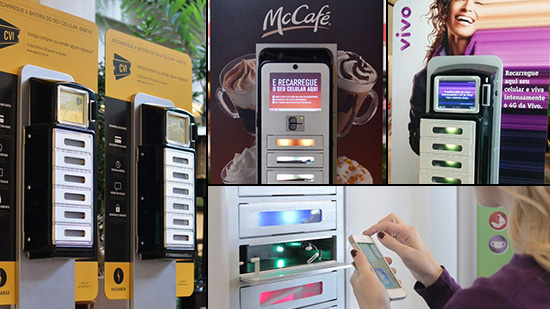 Great for Branding and Advertising
Charing station rentals pair well with tablet kiosks, and are great for creating branded event experiences. Work with a technology rental agent to rent a charging station equppied with branded wraps, company logos, specific color schemes, and more.
Related Event Services
Rentacomputer.com offers more than just great kiosk rentals. We also offer a full host of services to help make any event memorable, and hassle-free. With our event engagement services, you get the full power of our software team to create a gamified piece of software built specifically for your event with the aim of keeping attendees engaged.
Our technology rental agents work directly with you and our experienced event software team to help brainstorm and create a tablet-ready software solution for events. We also offer configuration and software services, giving you the power to add your company logo and branding standards to the home screen, and any other area of your tablet and kiosk rental. Contact a technology rental agent today to learn more about our services, and how we can convert a tablet or kiosk rental into a brand experience.
Request An Event Service Quote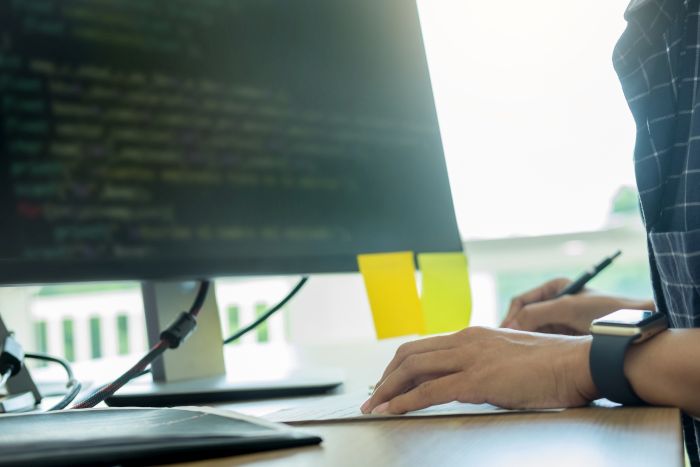 Other Event Technology Rental Equipment