Denver Rentals & Services
Denver, Colorado Rental Venues
Colorado Convention Center


The Summit Conference and Event Center


Lowry Conference Center


Sherman Street Event Center


Rentacomputer.com proudly provides equipment rentals and setup to many popular venues, hotels and universities in the greater Denver metropolitan area. Denver, CO is one of our top service areas for technology rentals.
Welcome to Rentacomputer Denver! If you have a marketing event, training class, proof of concept, data migration, trade show, convention, or other short term event anywhere in the Mile-High City, our friendly Tech Travel agents can save your time and money! Our locally delivered Denver computer and audio visual rentals allow our clients more time concentrate on the details their show or event... to make it even more successful. When you use Rentacomputer.com's business rental service you can rest assured that the technical details, and logistics of supplying your Denver event rental equipment, will be professionally handled by our experienced Tech Travel Agents and onsite technicians.
So remember, if you need computer, audio visual, or even office equipment rentals in Denver, for over 28 years Rentcomputer.com is here to help!
Click here
for a quick rental quote or call 720-356-0619 to learn more.
Denver Featured Rental Product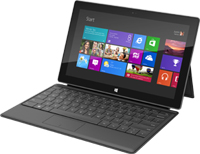 Microsoft Surface Rentals
The Surface tablet is a popular rental for Denver projects and events. Microsoft Surface Rentals are popular among Windows and Microsoft users who are comfortable with the Windows operating system. In addition to that, there is also the Surface Pro tablet for business, which offers everything great about the original surface but with more business-centric features and specifications.
Denver Featured Rental Services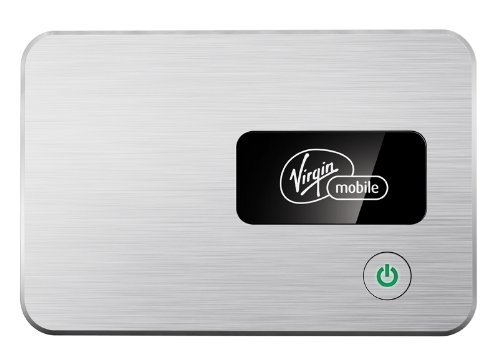 Wifi and Hotspot Rentals
One of the great services that Rentacomputer.com is WiFi Hotspot and Internet at your Denver trade show, conference, convention or event. We are used to living in a world that is always connected to the Internet and the service has become so mainstay that most people just assume everywhere has WiFi. Set your event apart by having fast, wireless internet connectivity!
Quick Reference Card For Denver Event Planning
Available Denver Computer / AV Rentals By Product
Denver Computer Rentals:
Desktops, Laptops, iPads & Tablets, All-In-Ones and Servers


Denver Audio Visual Rentals:
Projectors, Displays, HDTVs, Monitors, Video Walls, Interactive Touchscreens and Sound Systems


Denver Office Equipment Rentals:
Copiers, Printers, Fax Machines, Scanners, Mulitfunctional


Denver Wireless Rentals:
Hotspots, Smartphones, Two-Way Radios, Push To Talk Rentals, and Aircards


Technology Rentals In Denver By Brands:
Acer, Apple, BenQ, Dell, Hitachi, HP, IBM/Lenovo, InFocus, LG, NEC, Panasonic, Philips, Samsung, Toshiba and Viewsonic
Partners
Streamline Communications