TESTING EQUIPMENT RENTALS
Whether your testing software, knowledge, aptitude, or a connection, our technology rentals can make it a lot easier and more efficient. Our rentals can have any testing software preloaded onto them so when they arrive, they are ready to work!
Request A Rental Quote
Testing Equipment Rentals
Running a testing center, whether for continuing education, placement testing, standardizing testing, or corporate training, requires the latest technologies that allow for easy test administration and grading. Tablets, iPads, laptops and desktop computers are essential for giving pupils an easy way to take their test and giving you an easy way to grade and record test records.
Rentacomputer.com has worked with hundreds of testing centers, providing the technologies they need, for groups of students both large and small. Our technology rental agents will work with you every step of the way, helping you pick out the technology equipment you need, coordinate an on-time delivery, and make sure every rental is set up to your exact specification.
UNEXPECTED INCREASE IN CLASS SIZE?
Our technology rental agents will work with you to handle any increase and decrease in training group size and equipment needs. We will help coodinate an on-time delivery, and can provide techs who will come to your training space and aid in all equipment set up and configuration. Extra, spare equipment can even be included for your larger computer training classes.
COMPUTER EXPERTS AT YOUR SERVICE
Along with technology rental equipment, Rentacomputer.com offers a full slate of tecnical services for training groups of every size. We offer set up and on-site troubleshooting services for any type of equipment, and will work to make every step of the rental process as streamlined as possible, allowing you to focus more on planning your training and less on where your technology will come from.
SOFTWARE TESTED AND INSTALLED
All equipment will be preconfigured with any company training programs and data BEFORE it is delivered and installed. We test each application by following your software installation and testing directions. This ensures that your training software will work as planned because your computer software was installed by a professional computer technician. Tech Travel Agents schedule complete classroom training equipment installs anywhere in the United States, most of Canada and many parts of Europe!
Training Equipment Rentals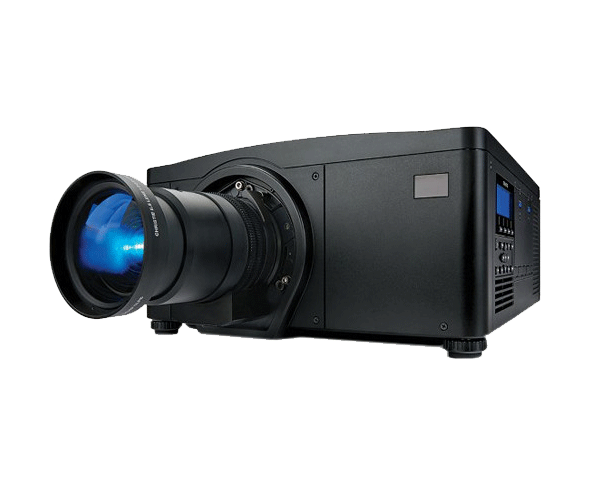 Projector Rentals
Short throw, long throw, rear projection, high lumen, and more. We have projectors to fit every need for your training class.
Laptop Rentals
We carry a variety of Windows laptops, mobile workstations, Macbook Pros, Macbook Airs, Microsoft Surface Books, and Chromebooks. No matter what quantity or configuration you need, we can help.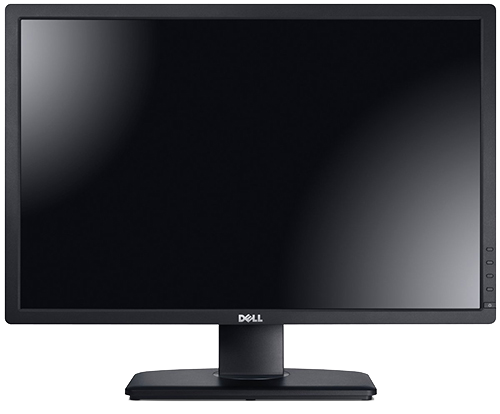 Monitor Rentals
Having the right computer monitor rental can make all the difference at your next business event. Renting a monitor from Rentacomputer.com can save you both time and money.
Request A Testing Equipment Quote