Developer Services
Whether you are developing for VR, a video gaming system or a tablet, Rentacomputer.com has all the the equipment you need to test your program across different devices. We will ship rentals in any quantity to meet your development testing needs.
Request a Developer Services Quote
Developer Services
Developers need the most up-to-date equipment to test software programs, games, mobile applications and VR development projects. Rentacomputer.com offers the most up-to-date technology for developers in any industry to utilize for testing and benchmarking programs.
Our experienced rental agents will take the time to learn about your event or project and work directly with our software team to help design a program that speaks to your customers and attendees.
Development Testing Made Easy
We offer rental equipment suitable for all types of development and testing, including:
VR Development
Benchmarking
Mobile Application Tests
Game Development
Web Page Testing
Request a Quote
Event Technology Services
The software and mobile application life cycle demands thorough testing of program features and performance. Whether you are designing a program for a tablet, a VR Application or a business program, Rentacomputer.com has the equipment you need to create the best software possible.
Talk to one of our experienced rental agents today to get the right equipment for your project for a competitive price.
Rental Equipment for Developers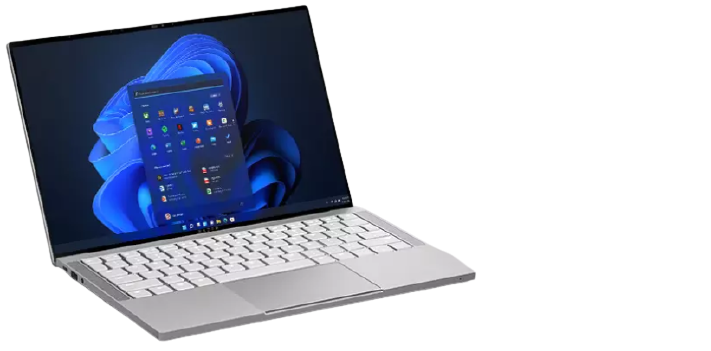 Workstation Rentals
Powerful Windows based work-oriented desktops from HP, Dell, or Lenovo with options for multiple processors, increased RAM, and high end graphics.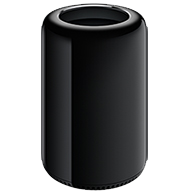 Mac Pro Rentals
Apple's most powerful desktop with 4 or more processor cores. An Apple Mac Pro rental guarantees high performance and intense processing with 8 - 32GB of RAM and state of the art graphics.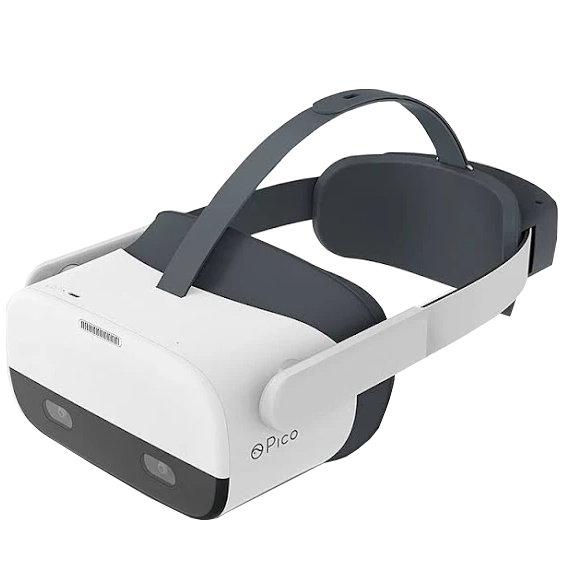 Virtual Reality Rentals
With many developers creating and demonstrating new VR games and programs, renting VR headsets allows for teams to work collaboratively on testing tasks without purchasing several VR headsets.
Request A Developer Services Quote