RENTACOMPUTER.COM PRODUCTS FOR VIRTUAL CAMPS
Virtual tech camps are a great way to sharpen your child's STEM skills and bond with like-minded peers, while being paired with instructors with real world experience. With the opportunity to get your child into a structured schedule during the summer, build new skills, and focus on something constructive, virtual tech camps are a smart choice. Whether your child is enrolled in a camp geared towards web design and development, animation, coding, or 3D modeling, we have the equipment that will be a perfect fit.
Request a Virtual Camp Quote
Virtual Camps
Accessible across the U.S and around the globe, virtual camps are able to keep your kids connected to STEM curriculums throughout the summer, which is more beneficial screen time than playing video games all day. By linking children to knowledgeable instructors that are passionate about what they do, your child can transform a favorite hobby into a passion for life, while exploring their interests with like-minded peers.
Our experienced rental agents will take the time to learn about your child's virtual camp programming and work directly with you to help reccommend a product that will meet the requirements of their programming, as well as fitting to your budget.
Proud Partner of Summertech: The Best Virtual Camp Experience on Earth
Looking for the best online tech camp experience? SummerTech offers a 3:1 student-to-teacher ratio and engaging social activities that are a game-changer in today's virtual world, all at competitive weekly rates.
For nearly 20 years, SummerTech has been providing an unrivaled summer experience for youths with a passion for programming, web development, animation, 3D modeling, film making, and so much more. Priding themselves on fostering a safe space in which their campers can be themselves, make new friends, and grow into leaders among people who share their interests, only SummerTech can offer a virtual experience that combines that best education with the most meaningful virtual activities.
Camp Applications
Web Design and Development
Throughout a virtual Web Design and Development camp course, young creators will be taught the foundations of web design and layout. Every camper will have the opportunity to create their own website, full of rich content such as text, images, and videos. As they learn more advanced concepts, they will find more ways to add further customization to their site. Your camper will learn technologies including HTML5 and CSS3, as well as more advanced subjects, such as Bootstrap, which gives the user power to create responsive website designs and mobile-first pages.
Your camper will be able to choose from Front-End development, which focuses on how a website looks and feels, or Back-End development, which allows a website to communicate with its database and server.
Animation
Animation classes are great for kids and teens who need a creative release. Every student will be taught how to draw on a computer using a tablet and a stylus, and will learn the techniques needed to create interactive movies based on their own ideas. Animation classes provide many benefits for your child, including technical skill building, creative inspiration, and improved storytelling abilities. These benefits will aid your child in learning new ways to imagine art, push them to the boundaries of their artistic visions, and encourage them to use their own ideas in both movies and video games.
Campers will be able to create short movies in styles such as Western Animation, Anime, or Internet Animation. Students will also be able to specialise in 2D animations and drawings for use in their own video games.
"18 YEARS AGO I STARTED MY OWN BUSINESS AND RENTACOMPUTER.COM WAS THERE TO SUPPORT ME. SINCE THEN I HAVE ONLY HAD AMAZING, PERSONALIZED SERVICE THAT HAS GROWN WITH ME AND THE TIMES. THEY HAVE TRULY HELPED ME BECOME SUCCESSFUL." - STEVEN F.
Virtual Camp Rentals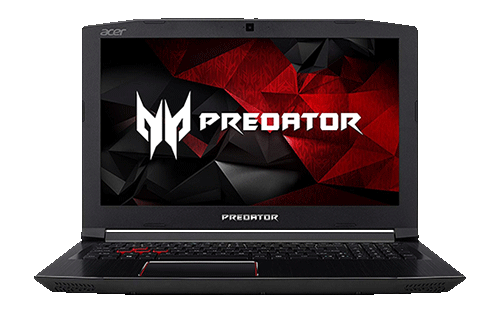 Gaming Laptop Rentals
3D Modeling and Video Editing often require a powerful graphics card and processor in order to process large amounts of data.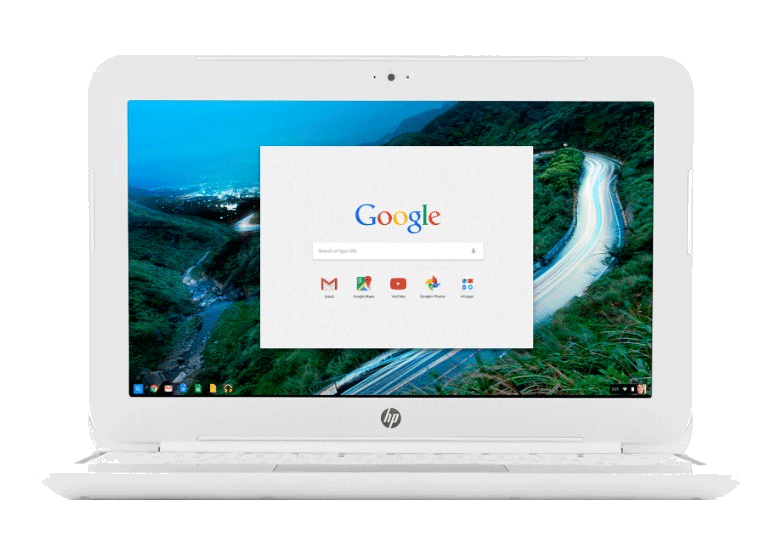 Chromebook Rentals
Chromebook rentals are perfect for both educational and corporate events. Chromebook laptops offer a high level of security because of the Chrome OS operating system.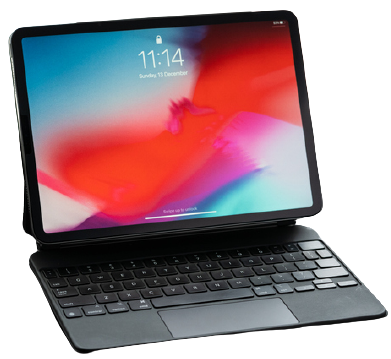 Tablet Rentals
We carry the full line of Apple iPads, Android tablets and Microsoft Surfaces in our rental inventory at competitive and affordable rental rates.
Request A Virtual Camp Equipment Quote