Gaming Laptop Rentals
Here at Rentacomputer.com, we have every type of laptop rental possible including high performance gaming laptops that have the industry's latest and most innovative hardware. With strong intel core processors, NVIDIA GeForce graphics cards, and so much more, our gaming laptops are meant to handle any job you have no matter how big or competitive it is.
Request A Gaming Laptop Rental Quote
Rent a Gaming Laptop
Rentacomputer.com can accommodate your telecommuting needs. In a rapidly changing workplace, a companies infrastructure may need to change just as rapidly. Short term computer rentals can ensure a quick and efficient transition to a remote work environment.
Why Should You Rent a Gaming Laptop
Acer Helios Gaming Laptop Rentals
Gaming laptops are available to rent daily, weekly, or monthly.
Gaming laptop rentals are built with a strong intel core i7 processor.
NVIDIA GeForce GTX graphics card, an HD display, and a unique cooling system are included in our gaming laptop rentals.
Gaming laptop rentals are perfect for gaming events, eSport tournaments, and software development.
Great for remote work when a company supplied desktop PC isn't available!
Gaming laptop rentals are either hand delivered and setup or shipped nationwide!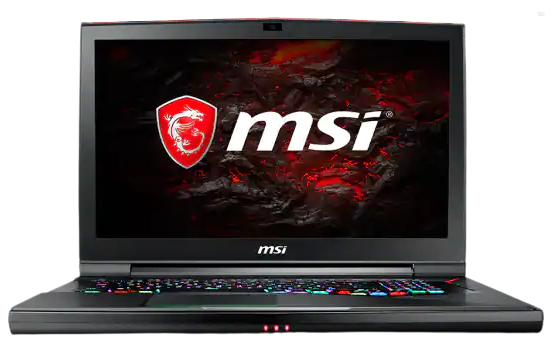 The MSI Titan and Stealth Gaming Laptops don't just deliver top tier performance, they destroy the competition. With the unique cooler boost technology, the MSI Gaming Laptops ensure your rental will performance will be second to none, even when you are in the middle of battling your toughest opponent.
Get a Rental Quote
What Our Customers Say About Our Laptop Rentals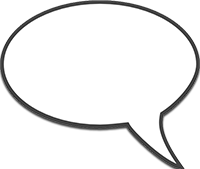 When You Rent From Rentacomputer.com You Get The Best
"I was in a bind to deliver laptops to a remote location for a training engagement. Rentacomputer.com was highly responsive and helpful, and was able to work with me to creatively hit a budget number for rental and shipping. Great job, I would reach out anytime to work with you guys again"

- Hank from Phoenix, AZ
Laptop Rental Equipment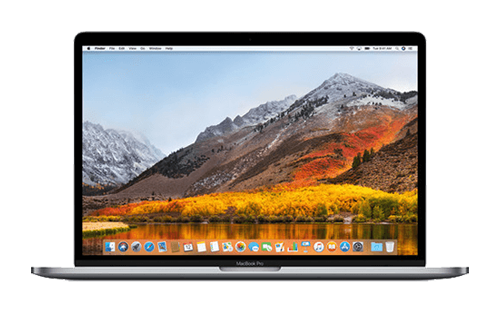 MacBook Rentals
---
Apples most compact and lightweight laptop to date. The MacBook comes equipped with a cutting-edge, 12-inch Retina display and weighs only 2 lbs.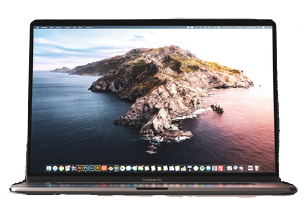 MacBook Pro Rentals
---
MacBook Pro rentals are by far our most popular Apple computer rental. MacBook Pro laptops are available in various processor speeds and standard RAM configurations range from 4 to 16GB.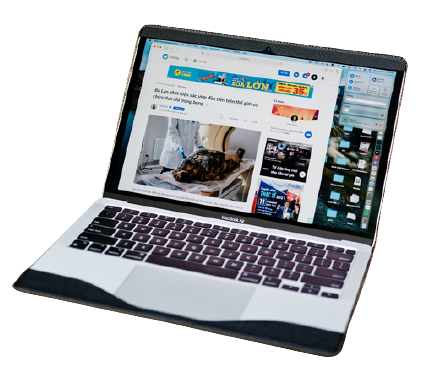 MacBook Air Rentals
---
Apple Macbook Air rentals are perfect for Apple users on the go. The MacBook air offers amazing battery life in a stylish, light, and powerful package.
Looking For Accesories To Go With Your Laptop Rental? We Carry Everything From Webcams and Microphones to Portable Green Screens to Ring Lights!
More Laptop Rentals
Laptop Rentals by Type
Laptop Rentals by Brand
Laptop Rental Accessories
Nationwide Gaming Laptop Rentals Available
For over 30 years, Rentacomputer.com has specialized in providing technology for temporary business and event needs. Whether a client needs gaming laptops, audio visual, event equipment, office equipment or any other type of technology rental, our agents can obtain the equipment and coordinate all facets of on-site installation. Our agents also specialize in providing event production, staging and support services for businesses and institutions worldwide. Rentacomputer.com has worked with clients in many industries and excels at delivering, setting up and troubleshooting a wide variety of technologies.