Virtual Meeting Kits
In today's ever changing climate, it's important to have a partner who understands your rental needs. Virtual meetings are becoming more and more popular as businesses continue to operate with their employees working from home. Rentacomputer.com offers the best equipment and services in the industry, and we're here to help.
Request A Virtual Meeting Kit Quote
Live Streaming in a Box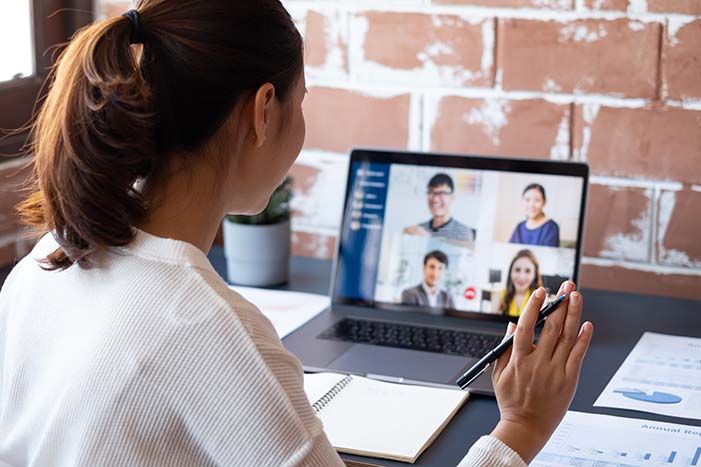 Virtual Meeting Kits
In an effort to build meaningful relationships and rapport with your clients, or even within your own business, face-to-face meetings have been proven again and again to be beneficial. The current global pandemic has put a hold on pretty much everything, and many businesses are having their employees work remotely. However, with our
remote office laptop rentals
and virtual meeting kits, you don't have to put a hold on your client meetings.
Whether you need to work out of your home or out of a hotel, our virtual meeting kits will ensure you have great audio quality, high resolution video, proper lighting, and we will even install your meeting software of choice upon request, such as Zoom, Skype, or Microsoft Teams.
Our account managers will assist you every step of the way. Whether you're looking for a single meeting kit for home use, or hundreds of kits for your entire company, contact us today to find out how easy it can be.
Request a Quote