Virtual Meeting Kits
In today's ever changing climate, it's important to have a partner who understands your rental needs. Virtual meetings are becoming more and more popular as businesses continue to operate with their employees working from home. Rentacomputer.com offers the best equipment and services in the industry, and we're here to help.
Request A Virtual Meeting Kit Quote
Live Streaming In A Box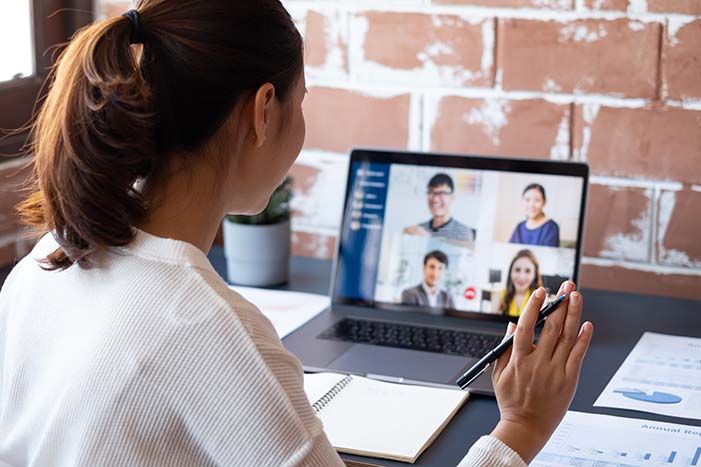 Virtual Meeting Kits
In an effort to build meaningful relationships and rapport with your clients, or even within your own business, face-to-face meetings have been proven again and again to be beneficial. The current global pandemic has put a hold on pretty much everything, and many businesses are having their employees work remotely. However, with our remote office laptop rentals and virtual meeting kits, you don't have to put a hold on your client meetings.

Whether you need to work out of your home or out of a hotel, our virtual meeting kits will ensure you have great audio quality, high resolution video, proper lighting, and we will even install your meeting software of choice upon request, such as Zoom, Skype, or Microsoft Teams.

Our account managers will assist you every step of the way. Whether you're looking for a single meeting kit for home use, or hundreds of kits for your entire company, contact us today to find out how easy it can be.

Request a Quote
Virtual Conference Equipment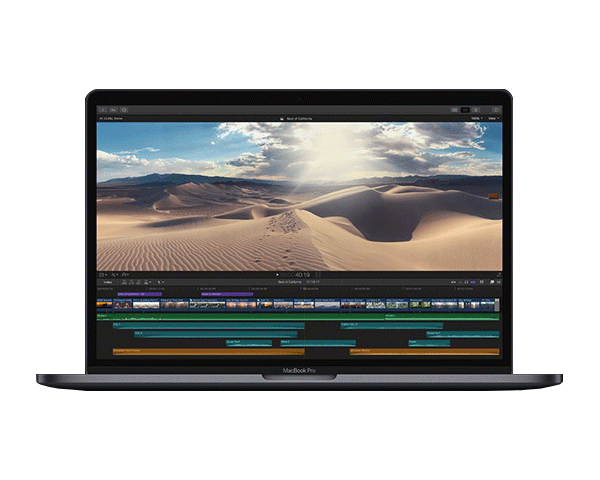 Laptop Rentals
---
Live streaming requirements depend on a lot of factors. What software you will be using, how many programs you will be running at once, and if you need to display anything other than video during your webcast (powerpoint presentations, excel graphs, etc.) will all have an impact on the requirements you'll need out of a laptop.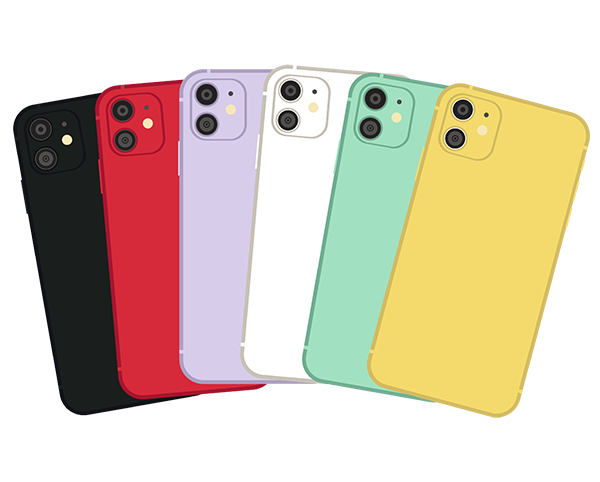 Smartphone Rentals
---
Don't need the full power of a laptop rental? Prefer to be a bit more mobile than you can be with a laptop? Smartphones, running either the Android or Apple Operating System, are available to get you connected to your meeting.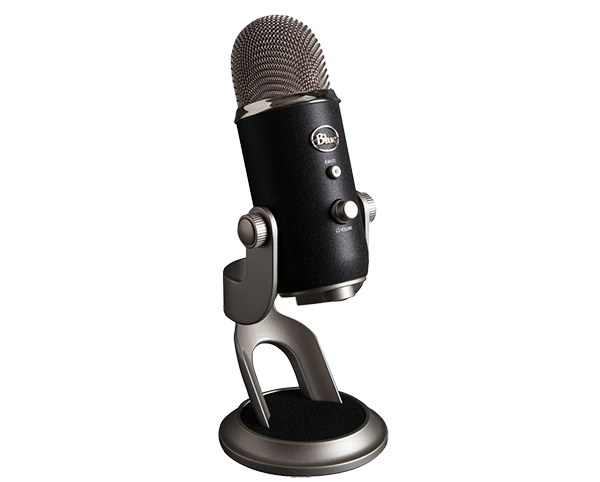 Microphone Rentals
---
Wired and wireless microphones are available for rent to improve the quality of your voice during your virtual meetings. Don't let your microphone be a roadblock to a efficient and productive online.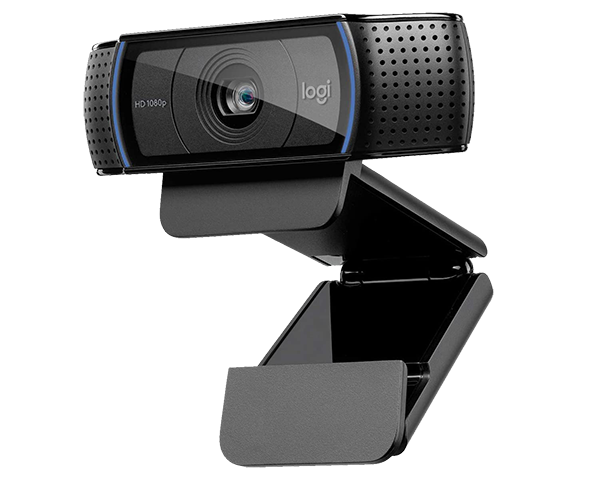 Webcam Rentals
---
Our selection of high definition web cameras will ensure you will be seen clearly during your meeting.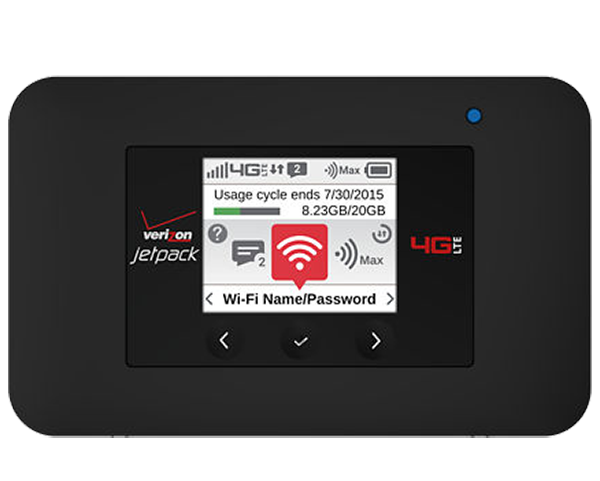 Internet Rentals
---
No WiFi at home? No problem. We have internet hotspots available to ensure you stay connected for your meeting.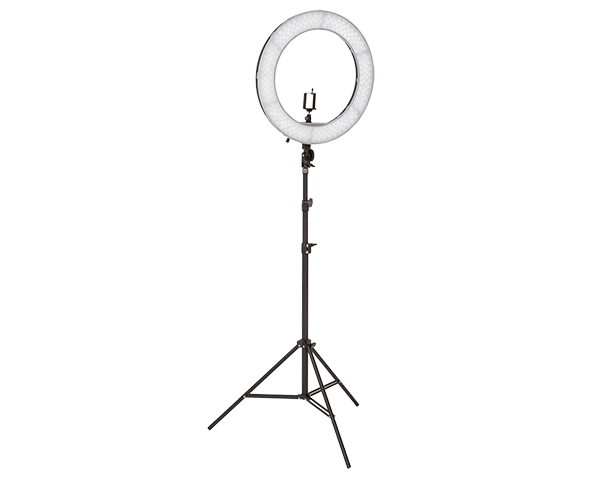 Ring Light Rentals
---
Ring lights are a great solution to providing light to otherwise dark areas. Lightweight and portable, our ring lights are a great solution for those who are having difficulty figuring out their lighting problems during their virutal meetings.
Get a Quote
Video Conferencing Tools

Nationwide Virtual Conference Rentals Available
For over 30 years, Rentacomputer.com has specialized in providing technology for temporary business and event needs. Whether a client needs virtual conference, audio visual, event equipment, office equipment or any other type of technology rental, our agents can obtain the equipment and coordinate all facets of on-site installation. Our agents also specialize in providing event production, staging and support services for businesses and institutions worldwide. Rentacomputer.com has worked with clients in many industries and excels at delivering, setting up and troubleshooting a wide variety of technologies.