Legal War Rooms
A legal war room is a space where important documents are shared and preparations for an involved case come into focus. Rentacomputer.com offers a range of equipment for your legal war room, from printers, to copiers, to shredders.
Request A Legal War Room Rental Quote
Legal War Room Equipment Rentals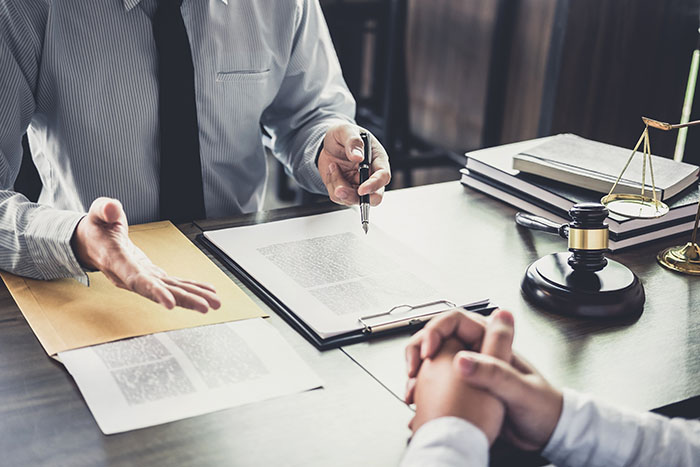 Once a lawsuit has been set in motion, there is paperwork, there are meetings, there are legal discussions that must occur long before a lawyer, client, or anyone else steps foot in court room. If you work in the legal industry, a legal war room serves as the best place for attorneys to gather and discuss legal strategy and look over case documents to help them determine the best course of action.
In a makeshift war room, the right office equipment is a must. Renting a copier allows you to properly duplicate documents (sometimes several hundred pages) along with printers to print them. Shredders are critical rentals when it comes to properly disposing of sensitive legal or personal documents. Laptops and other computers can be rented to ensure everyone has the technology they need to get the job done.
Rentacomputer.com has years of experience in supplying the best office equipment and technology rentals to a wide variety of legal facilities and litigation war room settings. Our technology rental agents understand both the equipment you need, and the sensitive confidential nature of the situation of the and work at hand. Contact us to learn more about our rentals, and how we can help you create a robust legal war room ready to tackle any case.
Request A Quote
Popular Rentals For Legal War Rooms
Nationwide Computer Rentals Available
For over 30 years, Rentacomputer.com has specialized in providing technology and PC & AV equipment for temporary business and event needs across the United States - including desktop rentals. At Rentacomputer, we are capable of providing Apple and Windows All-in-Ones, Mac Pros, Windows Workstation rigs, and heavy-duty Windows gaming desktops equipped with RTX capable graphics cards all across the US including the following cities: