THE CLASSROOM COMPUTER TRAINING SOLUTION
When setting up a temporary classroom for training employees on your company software, we can provide you with an easy and cost efficient solution for this temporary need. All of our machines can come with your company software preloaded onto them and ready to go. Save time and money with computer, laptop, and projector rentals for your training session.
Popular Laptop Rentals for Training Classes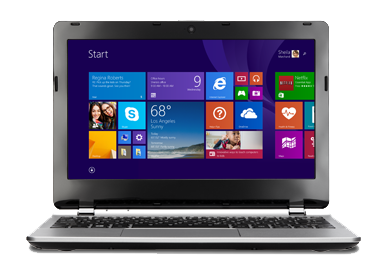 Windows Laptops
---
Popular among businesses for their compatibility and ease of use, Windows laptops are available from the top manufacturers. Whether you need an entry level laptop for web-based trainings, or a lightning fast i7 processor, our laptops are certain to ensure your training class goes off without a hitch. Standard RAM configurations range from 4GB to 32GB.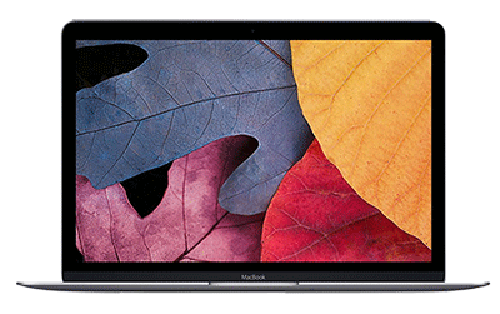 MacBooks
---
What makes the MacBook such a great rental is its ability to be compatible with a wide range of analytic, accounting, and spreadsheet software, including Windows programs, not to mention their popularity for creative and design projects! A perfect fit for video or photo editing software training! A wide variety of models and years available, including Apple's MacBook Air and MacBook Pro!
Gaming Laptops
---
An excellent rental for classes involving SolidWorks, CAD, video editing, or any sort of 3D rendering, gaming laptops contain a graphics card -- often NVIDIA GeForce GTX 1080 or an RTX 2080 and a powerful processor. Gaming laptops, such as the
MSI Titan and Stealth models
, are sure to provide you with ample power for even your most demanding of training classes.
COMPUTER EXPERTS AT YOUR SERVICE

Laptops for every type of training
Whether you need a high-powered gaming laptop, a Macbook for designing or creative projects, a Microsoft notebook for business, or a mobile workstation for power and portability -- Rentacomputer.com has the latest, affordable, laptop technology for every type of training class.

UNEXPECTED INCREASE IN CLASS SIZE?
Virtual Reality: More Than Just Gaming
More and more businesses and employers are beginning to use VR as a cost efficient, safe, and socially distant way to train their employees. Training employees on their day to day tasks using VR equipment and environments can help with both eliminating costly mistakes as well as potentially dangerous situations.
SOFTWARE INSTALLED AND TESTED